The Ukrainian war has left Russians' morale low and the country has run out of anti-depressants to treat the condition.
Russians' usage of Prozac, an anti-depressant drug, rose by 63 per cent in 2022 as the population struggled to cope with the mental toll of the conflict.
---
However now supplies are running extremely low, with only four of 2,400 pharmacies in Moscow selling the drug, according to RBC, a Russian news outlet.
Meanwhile, in St Petersburg the situation remains just as dire, with only two out of 1,300 pharmacies stocking Prozac.
Russia receives the most serious sanctions in history
Russia's supply of the drug ran out in June after sanctions were introduced.
"Experts attribute the increase in sales of antidepressants in general to the anxiety of Russians due to the news and economic background, the special military operation in Ukraine and the consequences of sanctions," said a RBC report.
Putin's forced mobilisation of Russian men into the war effort has put immense emotional stress on citizens of the country.
Many soldiers have returned maimed, and many have not returned at all.
RUSSIA LATEST:
The health ministry in Russia has approved multiple alternatives because of the shortage.
However, they claim that Prozac is the only drug that has been affected by the sanctions and is in limited supply.
Russians are also in distress because of sanctions which have limited the availability of Western goods.
Eli Lilly, an American company which produces Prozac, announced they would be leaving the Russian market in March.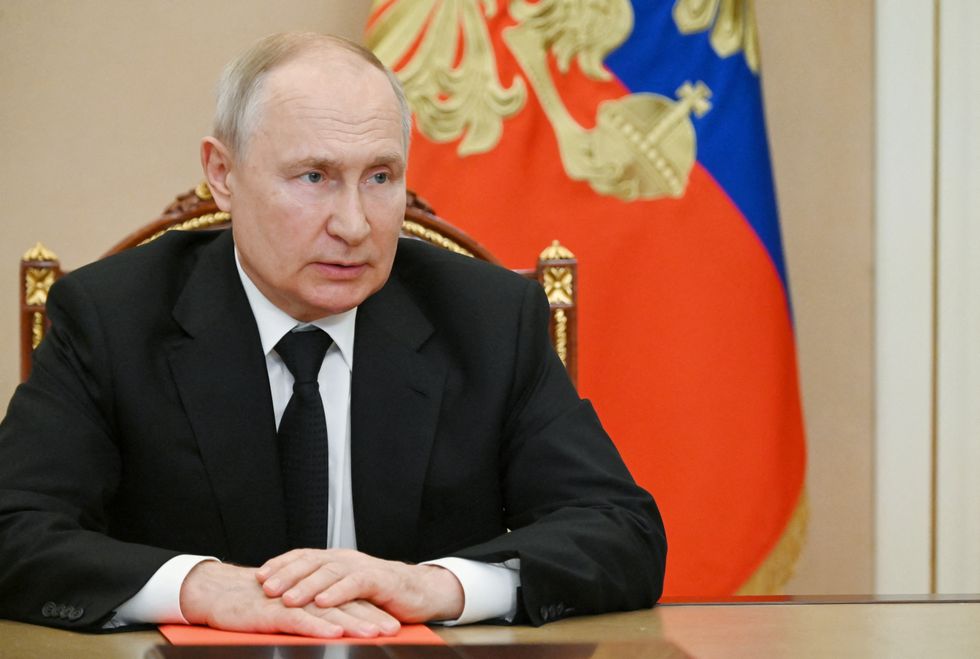 Pro-war commentators hit back at Russians relying on anti-depressants
Reuters
Medications for cardiovascular conditions have also been impacted by the sanctions.
Those who need treatment for viral hepatitis C have been left helpless after the medicines have vanished from Russian shelves.
Pro-war commentators hit back at Russians relying on anti-depressants.
'Let them go to the special military operation, the depression will disappear there," said one comment.
"Drink vodka" suggested another as an alternative for pain alleviation.