Published: 26/07/2022
-
07:58
Updated: 26/07/2022
-
08:01
The World Health Organisation (WHO) has appointed a Communist Party member who said face masks and social distancing should continue "forever".
Susan Michie, Director of the Centre for Behaviour Change at University College London (UCL) has been appointed as the chair of the WHO's Technical Advisory Group on Behavioural Insights and Sciences for Health.
---
Ms Michie is a member of the Communist Party of Britain.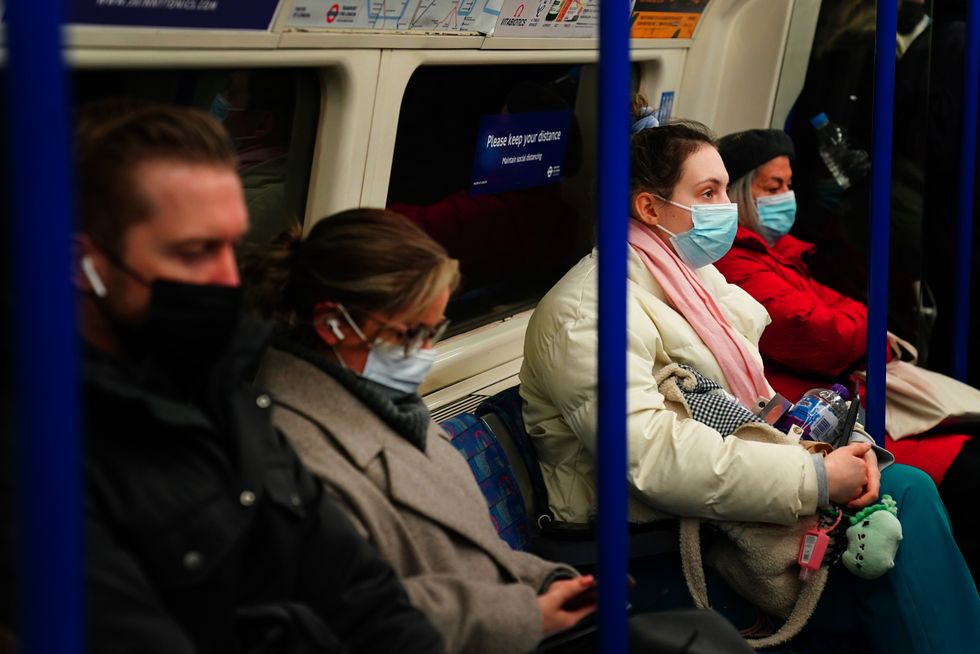 Ms Michie has previously said face masks should remain "forever"
Victoria Jones
Speaking last year, Ms Michie said that some restrictive measures should be kept in place "long term".
She said: "Vaccines are a really important part of the pandemic control but it's only one part.
"Test, trace and isolate system, border controls are really essential. And the third thing is people's behaviour.
"The behaviour of social distancing, of when you're indoors making sure there's good ventilation, or if there's not wearing face masks, and hand and surface hygiene.
"We'll need to keep these going in the long term and that will probably be good not only for Covid but to reduce other diseases at a time when the NHS is," she told Channel 5.
When asked to clarify what she meant by long term, Ms Michie added: "I think forever, to some extent."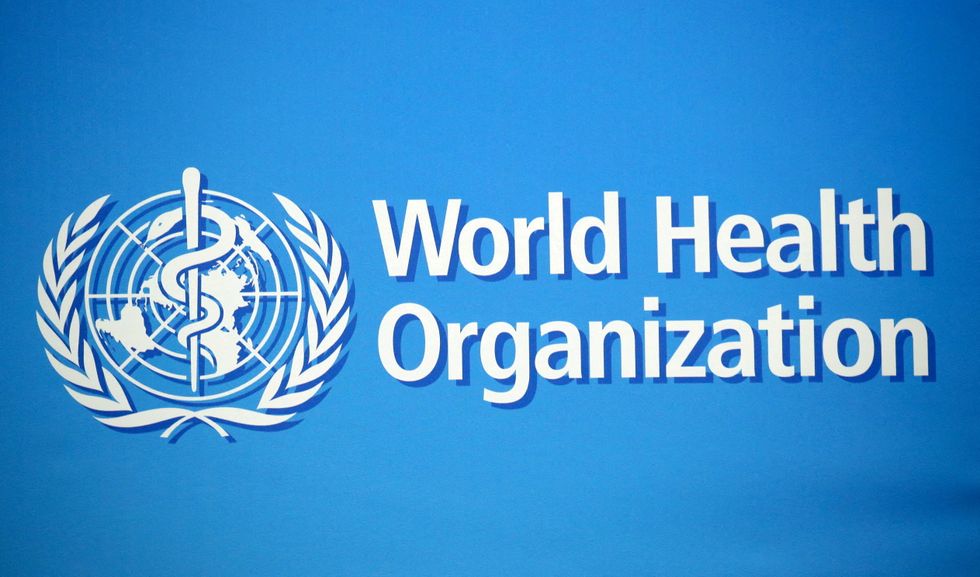 World Health Organisation
Denis Balibouse