Published: 24/03/2022
-
07:30
John Sergeant has declared he never wants to hear from the Duke and Duchess of Sussex ever again after the "pointless damage" they've done to the Royal family.
On Dan Wootton Tonight, the broadcaster was asked if he thought Meghan and Harry should intervene to stop the royal tour protests taking place.
---
Mr Sergeant responded: "I think we should never hear from them again".
He continued: "It's just awful the damage, the pointless damage they've done.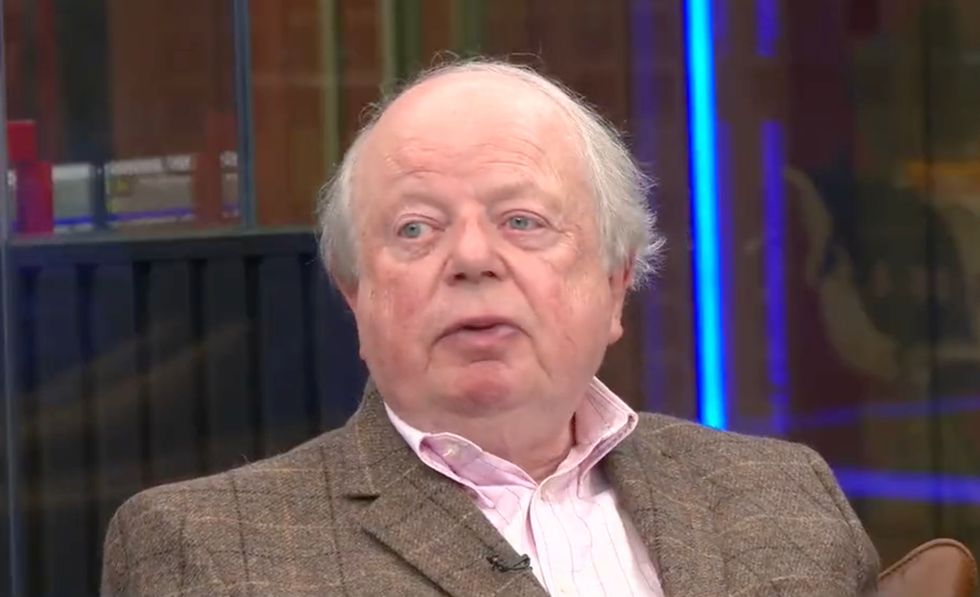 John Sergeant
Dan Wootton Tonight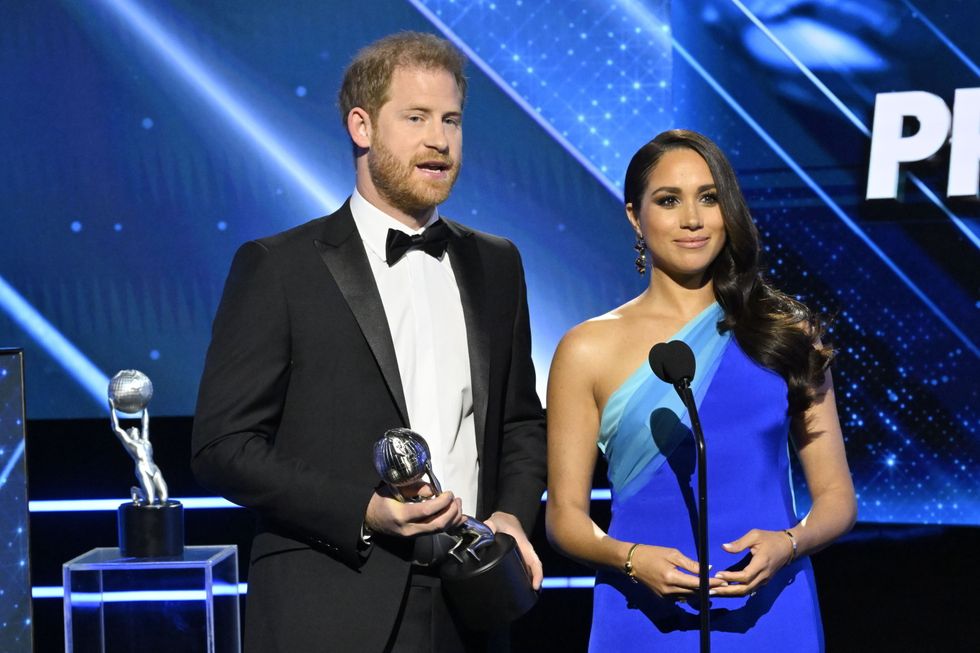 Duke and Duchess of Sussex
Earl Gibson III/NAACP
"It's one thing to say they were treated unfairly, but they weren't!"
The Sussexes announced their controversial decision to step back as senior members of the royal family in January 2020.
A year later, Buckingham Palace confirmed they would not be returning and would forgo their "responsibilities and duties that come with a life of public service".
The couple now live in California with their two children and have multi million pound dollar deals with the likes of Netflix and Spotify, to produce podcasts and television pogrammes.
Meanwhile, this week the Duke and Duchess of Cambridge have been touring the Carribean on behalf of the Queen to celebrate her 70th anniversary on the throne.
Kate and William have been met by protestors who are calling for the UK to apologise and pay reparations for slavery.