Published: 15/07/2022
-
11:56
Updated: 14/02/2023
-
10:50
Vladimir Putin's troops are feared to have used Western weapons to commit and cover up war crimes.
Officials fear that Russia has been using such invasion tactics in order to escape the crimes as their invasion of Ukraine continues.
---
Mr Putin has previously backed calls for captured Western-made weapons to be handed to pro-Russian forces.
The Russian President said earlier this year: "As for weapons, particularly Western-made weapons captured by Russian troops, I certainly support plans to hand them over to the forces of the Donetsk and Luhansk People's Republics."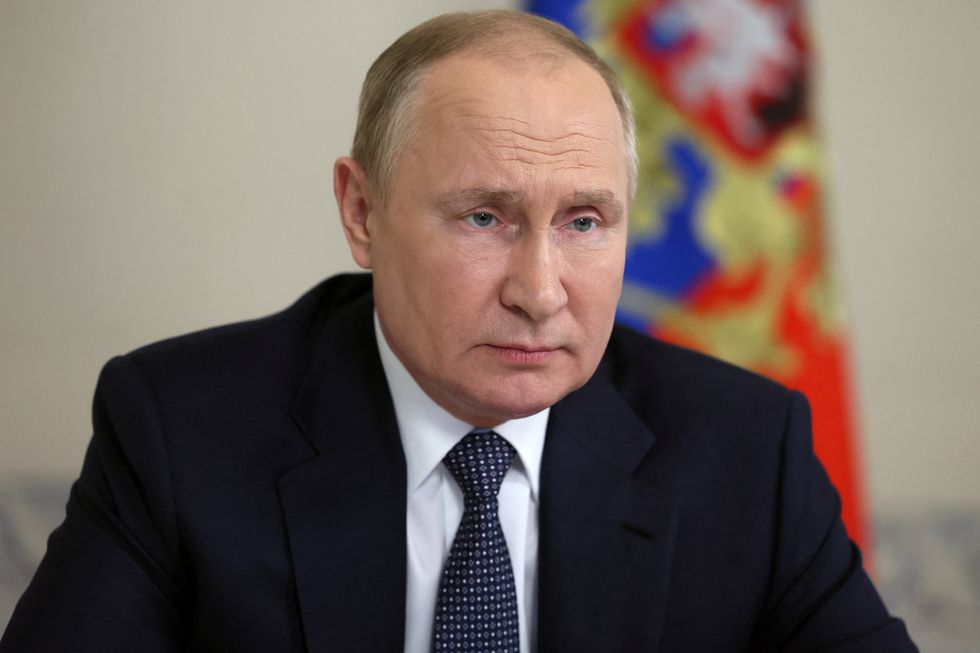 Vladimir Putin
Reuters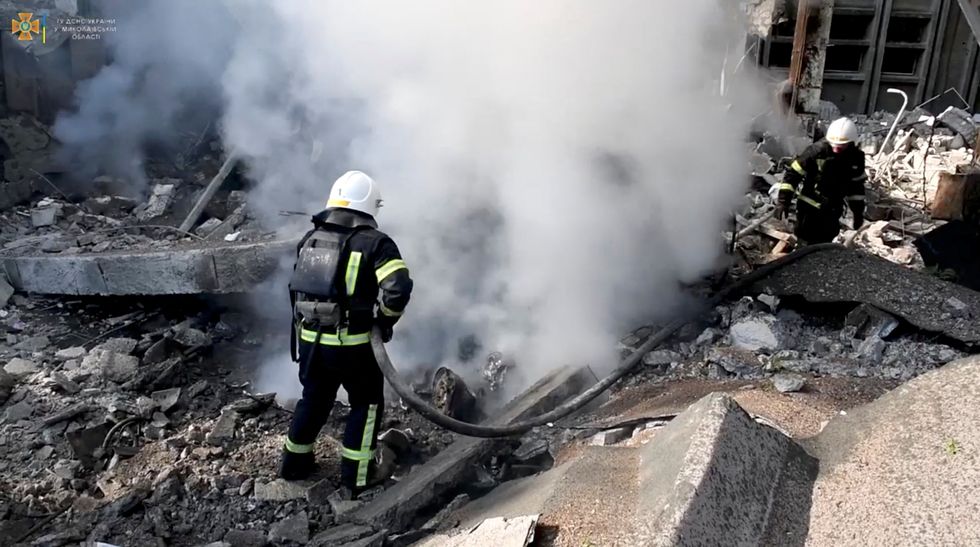 The Russian invasion of Ukraine continues
Ruters
And now investigators are exploring evidence following fears that such weapons are being used in Ukraine, according to The Telegraph.
It comes after at least 20 civilians were killed and dozens wounded on Thursday in a Russian cruise missile strike on the central Ukrainian city of Vinnytsia by a submarine in the Black Sea, Ukrainian officials said.
Video footage and photographs from the city showed thick black smoke billowing out of a tall building after one of the deadliest single strikes on a civilian target since Russia invaded on February 24.
Three children were among the dead, officials said.
Ukraine's military said Vinnytsia was hit by three Russian missiles fired from an unnamed submarine, and that Ukrainian forces had shot down two others.
Police said the wounded included about 50 people who were seriously hurt and that 15 others were unaccounted for.
"Cruise missiles hit two community facilities, houses were destroyed, a medical centre was destroyed, the cars and trams were on fire," Ukrainian President Volodymyr Zelenskyy said.
"This is the act of Russian terror ... 20 people died as of now," he added.