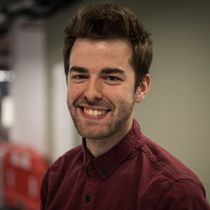 By Carl Bennett
Published: 28/01/2023
-
20:23
Updated: 14/02/2023
-
10:20
UNION boss Mick Lynch says it will be down to members to decide if a new offer is enough to end the strike deadlock.
Speaking exclusively to GB News, the leader of the RMT said he was "quite suspicious" of a potential deal which is on the table.
---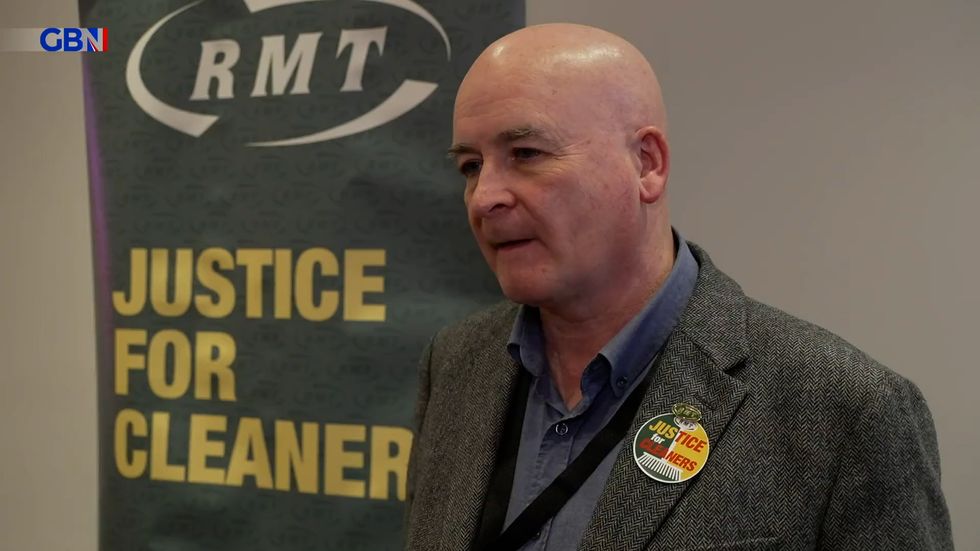 Mick Lynch speaking to GB News
GB News
He told GB News' Paul Hawkins: "We got an offer last week, and train operating companies are now continuing in discussions with Network Rail. The offer that they've made is very challenging for our people. So, what we've decided to do is go out on a roadshow basis. There are branch meetings happening all over the country, regional meetings, and we'll get reports back from those meetings from negotiating officers about what our members think before we give it for consideration. So that will happen over the next 10 days or so and then we'll make a decision about what we want to do with the offer."
Mr Lynch said pay wasn't the main issue for members.
He continued: "A lot of people find it really challenging to see the closure of every booking office in Britain. The clampdown on their terms and conditions is not going down well in the country amongst our members and pay doesn't get discussed even though the media want to talk about pay all the time.
"Pay is not the issue that's burning with our members. It's their conditions and the way that they work. That's the main reason we're actually at this point."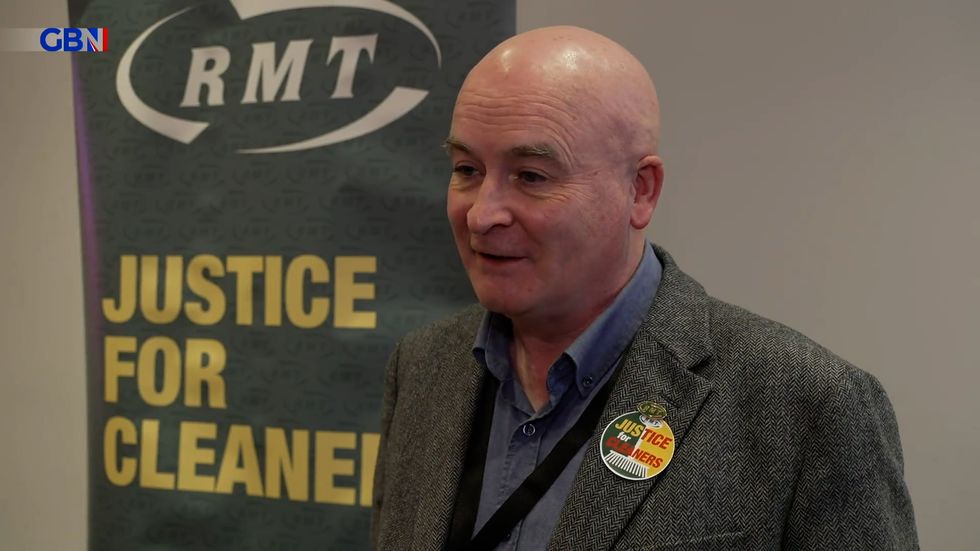 Mick Lynch speaking to GB News
GB News
Outlining where he thinks things will go from here, he added: "We're having a good conversation about it. We've been criticised for acting too quickly. And then we were criticised for not having referendums and for having them! So now we're just giving it a thorough discussion, because it took six months to get this offer. So, the members deserve a conversation and a debate about how we, and how we approach it.
"I'm not optimistic until our members tell me to be optimistic. What we've got is a really poor offer, the pay offer is less than half of the rate inflation over these two years. Inflation is running over 20 to 23%. In the retail price index, this offer is 9% over two years, and we had no offer for three years before that. So, people are getting poorer. And at the same time, their conditions and their working lives have been trampled all over.

"I'm quite suspicious about what's going on and I don't know if our members would be prepared to accept it. What we've got to work out is what we do next with that offer. And it'll be up to our members to decide, and they'll inform the leadership."