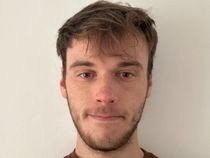 By Ben Chapman
Published: 17/05/2022
-
04:53
Updated: 14/02/2023
-
11:06
Today:
Sunny spells for many and becoming very warm in southeastern areas. However cloud and rain across Northern Ireland will become more widespread and heavier across the west and then the north, with possible squally, gusty winds and a cooler feel.
---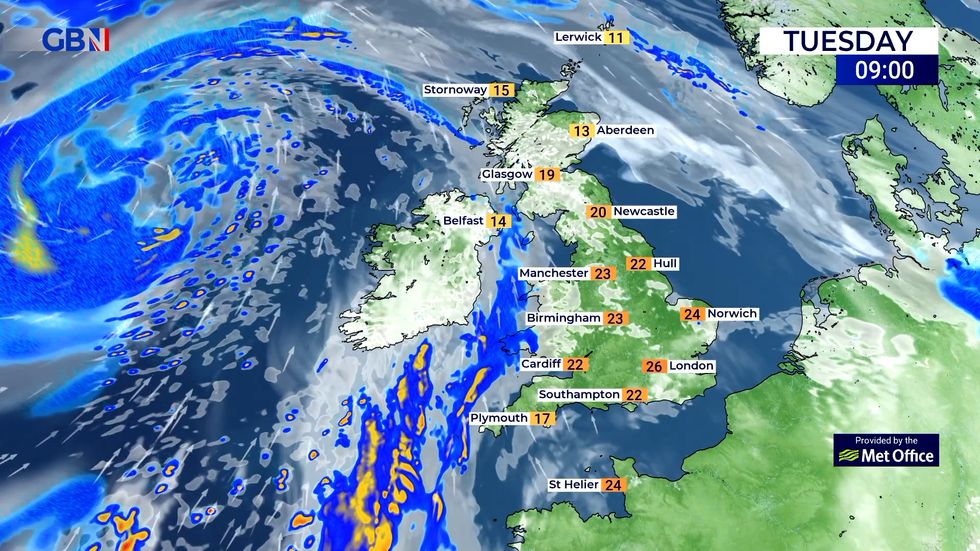 Southeastern areas are set to get very warm as the day progresses.
Image: Met Office
Tonight:
Wet, windy weather in parts of the north and west clearing although further showery rain into northwestern areas later. Thundery showers cross some southeastern areas at first. Clearer skies otherwise.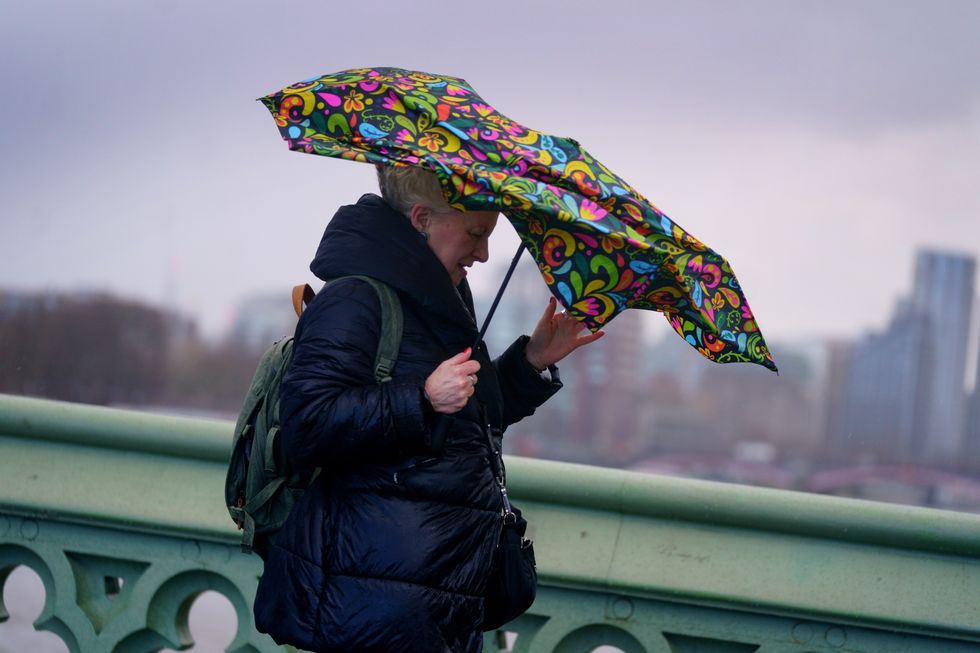 Northern areas of the UK are set to grow wet and windy tonight.
Victoria Jones
Wednesday:
Rain across Scotland clearing. Many parts fine, warm in the southeast. Clouding up in northwestern UK with stronger winds and patchy rain, while late thunderstorms are possible across southeastern areas.
Outlook for Thursday to Saturday:
Thundery rain clearing the east early Thursday then most places fresher with a mix of sunshine and showers, these mainly in the north and west.