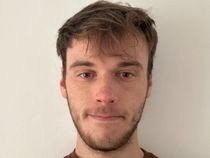 By Ben Chapman
Published: 11/05/2022
-
15:25
Updated: 14/02/2023
-
11:28
A four-ton haul of Nazi gold has been discovered under a secret SS brothel, according to a group of treasure hunters.
The group had been searching for a £200million haul, and may have hit a jackpot 10ft below the surface at an 18th century palace close to Wroclaw in southern Poland.
---
The efforts began in May last year at the Minkowskie palace, used by the SS as a brothel during World War 2.
They are hoping to surface around ten tons of Nazi gold that had reportedly been hidden by Hitler's henchman Heinrich Himmler.
Ground-scanning radar was used by the diggers after pinpointing a specific location with the help of an old SS diary, says The First News.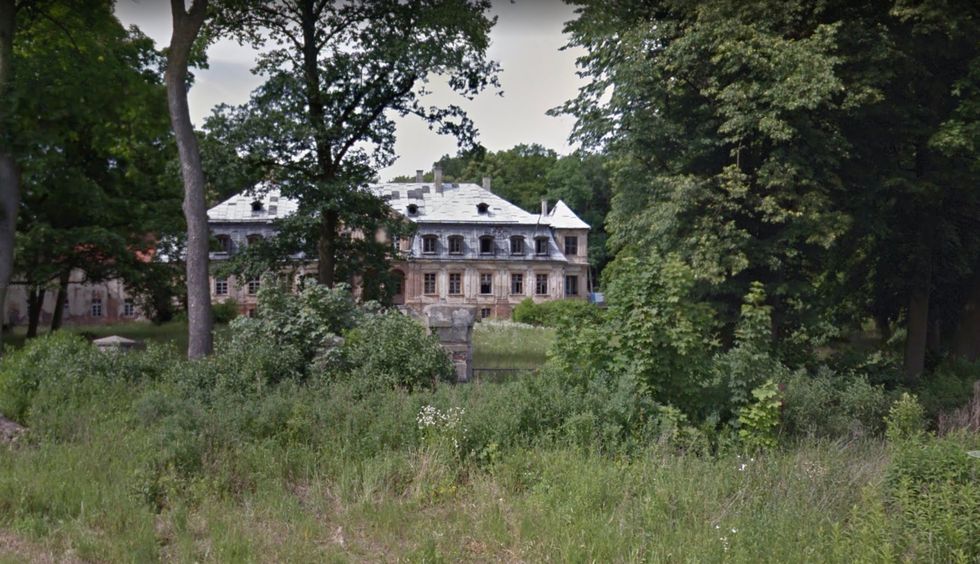 The treasure has been discovered beneath the Minkowskie palace in Poland.
Image: Google Maps
Discovered beneath the palace observatory, the canister measures between about 4ft and 5ft long and 20 inches in diameter.
Roman Furmaniak, head of the Silesian Bridge Foundation team, said: "The shapes and colours show anomalies, in other words human interference in the ground.
"Metal has a different density to earth, and this is shown as a darker colour in the images."
He also confirmed that the appearance of the object matches the description given in the old SS diary.
He said: "The first drill we made showed unnatural contortions on one side. We made a second probe and received the same result on the other side. A third probe struck an object.
"Our information says that this particular deposit was hidden by an SS officer called Von Stein.
"The SS planned to use it to re-establish agriculture in Ukraine to feed the new Reich."
The Minkowskie palace is the first location the foundation has searched.
The group say the location became one of interest to them after reading secret documents and a treasure map given to them by descendants of SS officers.
The wartime diary identifies 11 locations of WWII treasure hidden in the final months of the year.