Published: 15/04/2022
-
11:09
Updated: 14/02/2023
-
11:32
A transgender psychologist who has helped hundreds of teens transition has suggested the rise in children coming out as trans or non-binary could be down to peer pressure.
Dr Erica Anderson, a former clinical psychologist at the University of California San Francisco's Child and Adolescent Gender Clinic believes the situation has "gone too far".
---
Dr Anderson, who is transgender after making the transition aged 45, said: "For a while, we were all happy that society was becoming more accepting and more families than ever were embracing children that were gender variant.
"I think it's gone too far. Now it's got to the point where there are kids presenting at clinics whose parents say: 'This just doesn't make sense.'"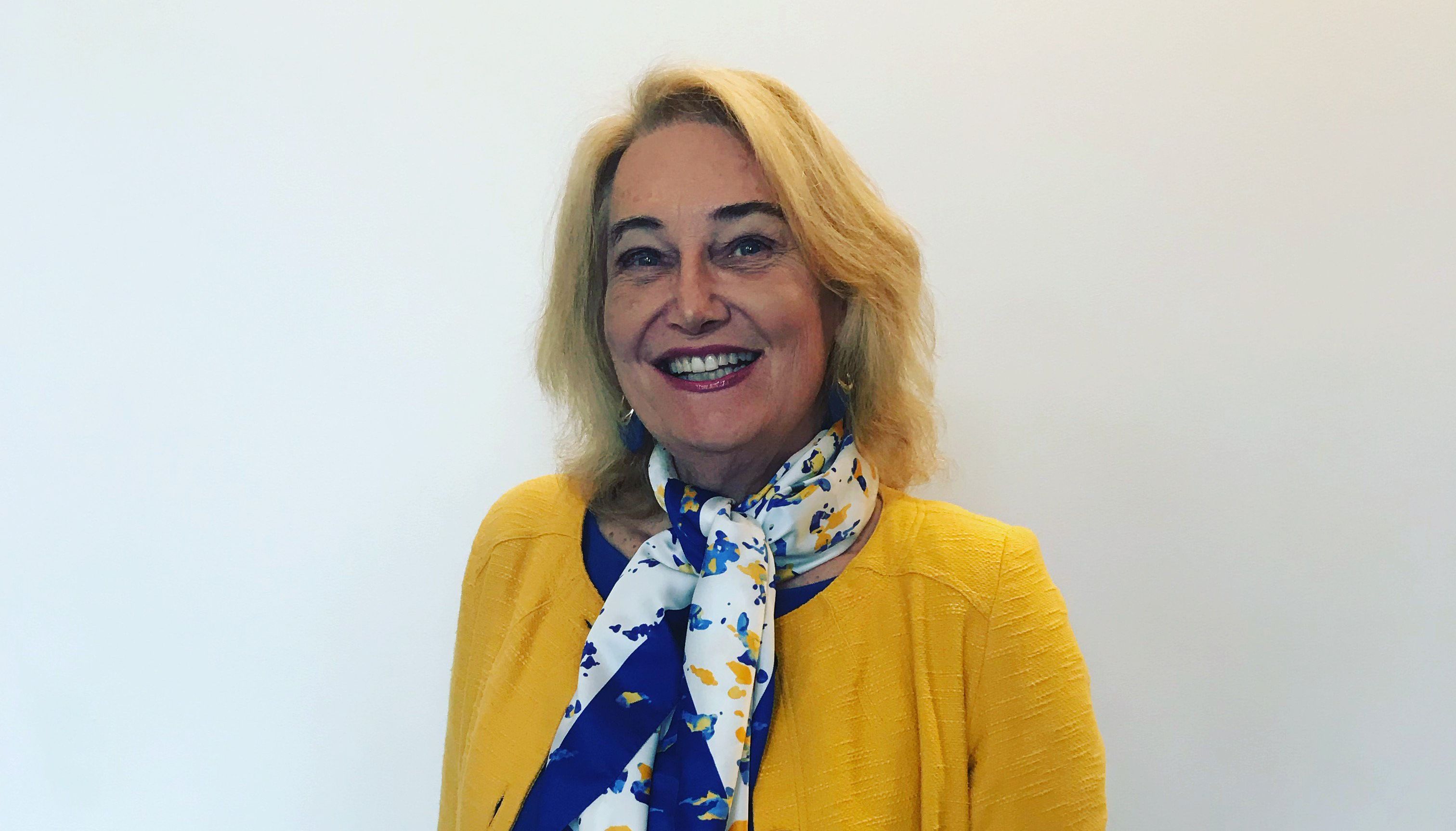 Dr Erica Anderson
Twitter/@eanderh
"To flatly say there couldn't be any social influence in formation of gender identity flies in the face of reality. Teenagers influence each other," Dr Anderson told the Los Angeles Times.
Dr Anderson receives emails from worried parents every day asking for support on their transgender children.
One letter said: "He's been depressed and anxious since the pandemic began, and over the past few days he has shared with me that he's pretty sure he's trans."
While another said: "I am very worried that my child is being pressured into wanting to take [puberty] blockers, because that is the next step.
"We are supportive and have helped them to socially transition, but the medical part somehow for her at 13 does not seem right."
It comes as the trans debate continues to rage.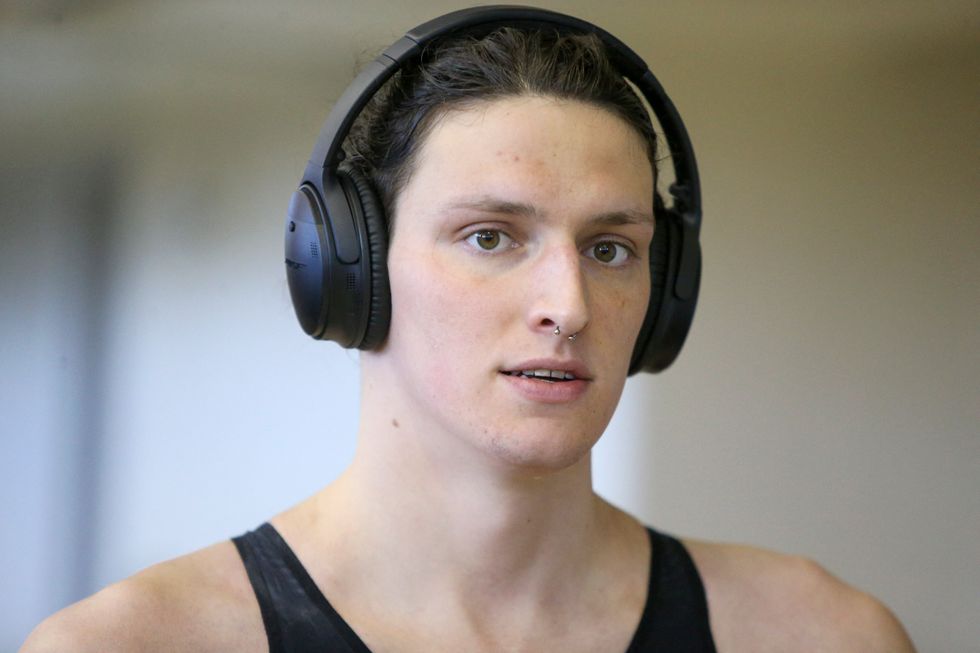 Lia Thomas sparked outrage after winning an NCAA swimming title last month
Brett Davis
It was heightened after swimmer Lia Thomas sparked outrage when they became the first transgender woman to win an NCAA swimming title last month.
Speaking on GB News on Thursday night, an activist from Respect My Sex says she fears for the future of women's sport.
When asked on Dan Wootton Tonight whether women's sport will die off unless more is done to prevent transgender athletes from competing, Heather Binning said: "Absolutely, there is no women sport. It will just be sport.
"There was a time when it was just sport, and then women's sport came along.
"I think it was 1984 before women's cycling was in the Olympics, but it's not that long ago.
"It's absolutely absurd that finally we had women's sports and for some reason some people in society think that they want to be part of that."
She continued: "Their place is taken by a man, and that's happening at the grassroots, community level sports.
"So there will not be elite women because they are just walking away from it."