By Anna Fox
Published: 27/05/2022
-
09:04
Updated: 27/05/2022
-
09:08
British transgender cyclist Emily Bridges continues an aggrieved stand-off with cycling governing bodies over their exclusion from the National Omnium Championships in Derby in March.
The 21-year-old was set to compete alongside former world and Olympic champion Dame Laura Kenny, but the Union Cycliste Internationale blocked the athlete's participation.
---
Despite reducing their testosterone levels, to conform with British Cycling's Transgender and Non-Binary Participation Policy, the UCI deferred Bridges' application to an expert panel and British Cycling suspended their transgender inclusion policy.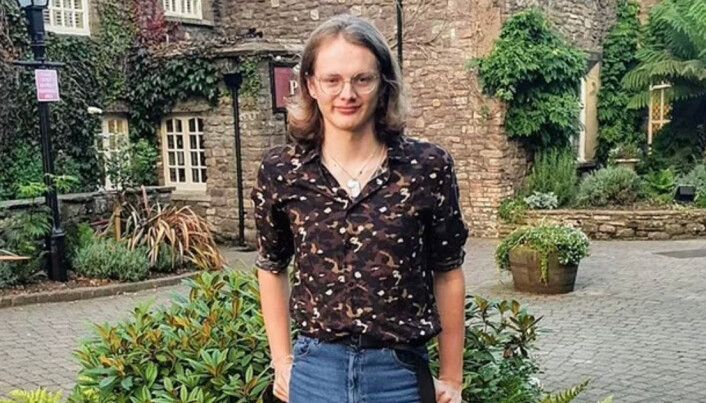 Bridges deleted social media for two weeks after experiencing "pretty dark times" following the exclusion.
Instagram
Speaking to DIVA magazine, Bridges discussed experiencing some "pretty dark times" but is hopeful for major changes in the coming years.
Bridges' exclusion followed outrage from leading elite British women riders, who strongly opposed the cyclist's inclusion in the competition.
A signed letter, featuring signatures from a substantial number of former international cycling athletes, was received by the UCI, demanding for the governing body to scrap its transgender inclusion policy.
Bridges' mother Sandy Sullivan has retaliated at the decision, stating they have received no explanation, support or contact from British Cycling since the end of March.
World Swimming is set to follow suit, as they are expected to toughen their transgender guidance policies next month.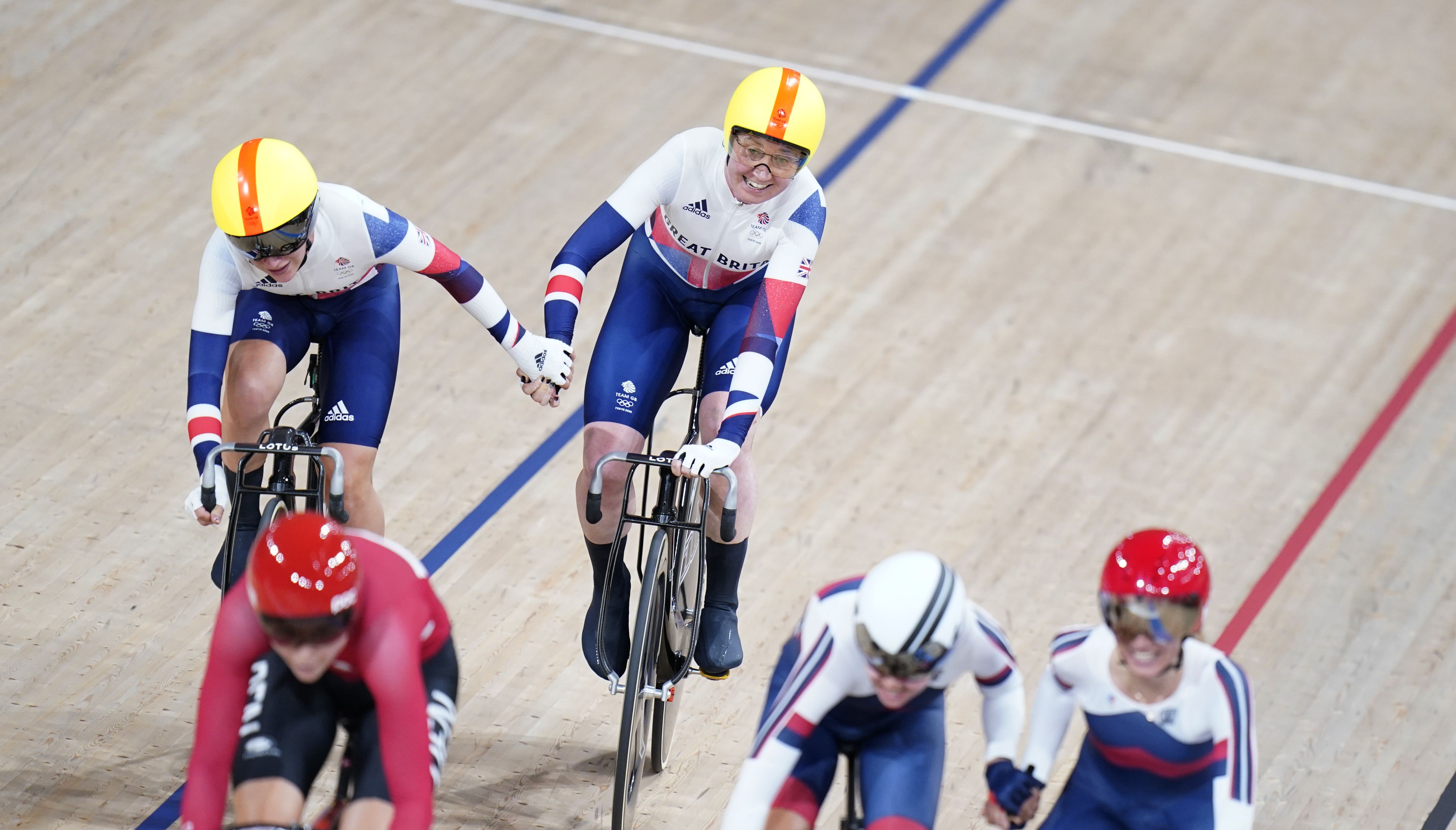 Ms Bridges was set to compete alongside Dame Laura Kenny at the National Omnium Championships in Derby earlier this year.
Danny Lawson
Bridges said: "There are studies going on for trans women in sport. I'm doing one and the performance drop-off that I've seen is massive.
"I don't have any advantage over my competitors, and I've got data to back that up.
"Things will get better. The evidence shows that it is fair for trans women to compete in female sport. It might take a few years for things to change."
Bridges has had a successful cycling career thus far, winning the men's British University Championship points race earlier this year, and previously set a national junior men's record.
Testosterone levels required for transgender women to participate in competition are currently set at below 5nmol/L for 12 months before they can enter women's races.
Despite this, studies have shown that transgender athletes have increased physical advantages even after the hormone levels are suppressed.
Following the policy changes from the UCI and British Cycling, Olympic champion Katie Archibald stated that Bridges had been "let down" by the sports governing body, but added that inclusion must result in "fairness".
Dame Laura Kenny later supported her statement.
The ongoing row led Bridges to delete social media for two weeks, saying: "It's been a struggle.
"I've been trying to take each day by day, get through the day and get to the other side, because there's been some pretty dark times."
Last month The Women's CiCLE Classic was plunged into doubt after Pater Stanton, one of the founders of the race, withdrew backing over British Cycling's suspension of its transgender policy.
His exit left Race Director Colin Clews short of £15,000.