Published: 07/09/2022
-
18:39
A composer has been cancelled by his own company after tweeting his support for JK Rowling as the transgender debate rages on.
Christian Henson, who has helped create music for shows such as Top Gear and Poirot, posted a message of support towards JK Rowling and Father Ted writer Graham Linehan, with a YouTube video by Mr Linehan also being shared.
---
The tweet read: "As a parent I can no longer keep my mouth shut about this.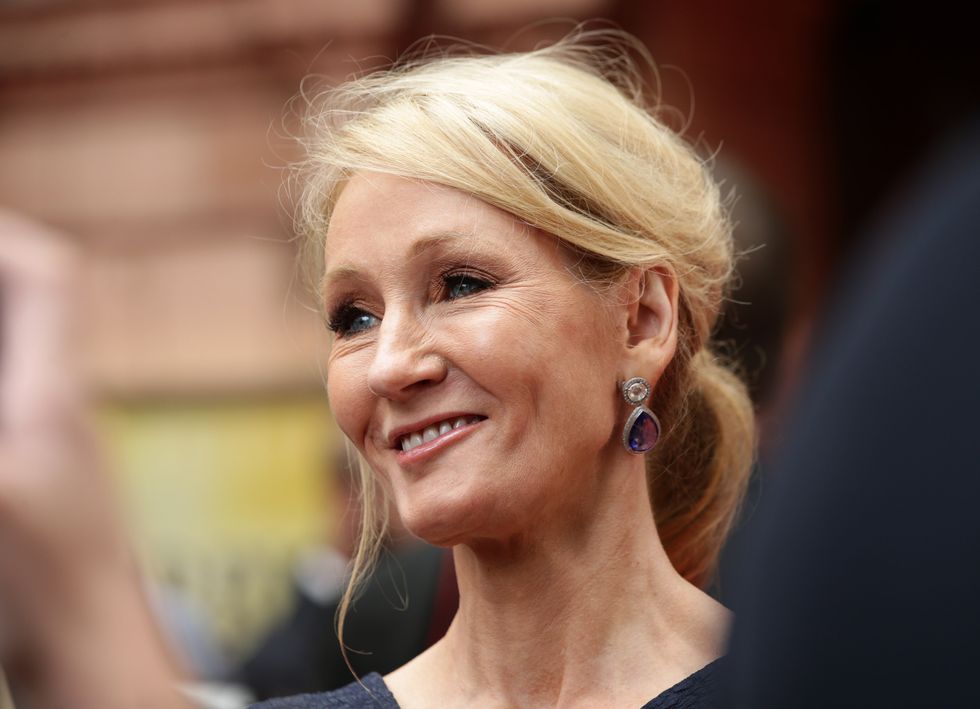 JK Rowling
Yui Mok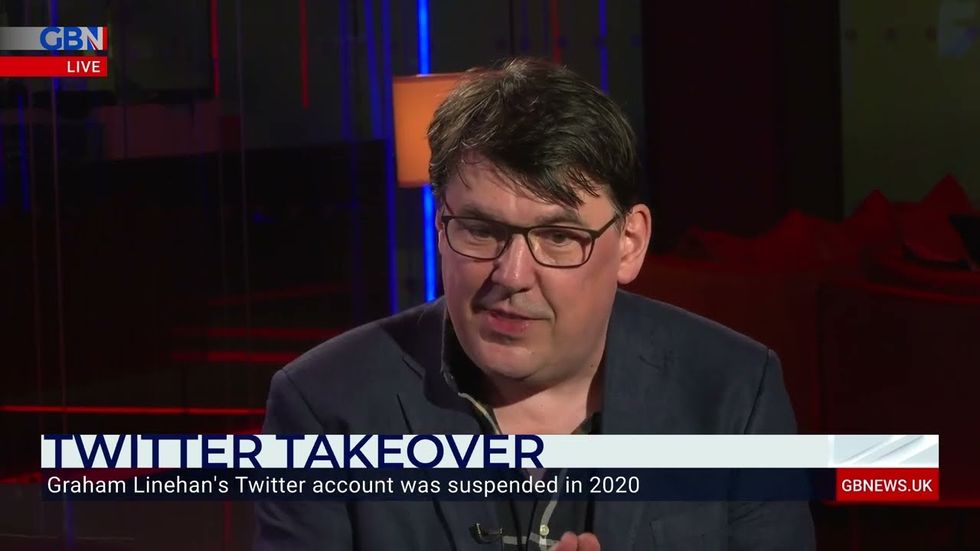 Graham Linehan
GB News
"I'm in full support on Glinner and JK Rowling. Please look into this."
But the post was slammed by some people, who accused Mr Henson of being transphobic.
While others said they would boycott Spitfire Audio, for which Mr Henson is listed as a director at.
But following the threats, Spitfire CEO Will Evans apologised for Mr Henson's comments, before added that his fellow director is "going to take a break" from the firm.
Mr Evans said: "Christian's tweet has caused hurt among our community,
"This hurt is understandably being extended as a reflection on Spitfire Audio, its collaborators and its employees.
"I'm deeply sorry for that; we've worked hard to be a beacon for the industry and have a responsibility to do better.
"Christian's going to take a break as we reflect on how to move forward, and in the meantime, please accept my apologies on behalf of Spitfire Audio."