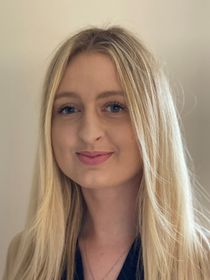 Published: 27/01/2023
-
13:55
Updated: 14/02/2023
-
10:20
A tech guru, who is at the forefront of a new war on ageing, says he feels like an 18-year-old – but at the cost of £2million every year and a rigorous daily routine.
Bryan Johnson, 45, has gone back in time after employing 30 doctors and experts in what he calls "Operation Blueprint" to reverse biology.
---
Johnson, who is worth hundreds of millions of dollars, plans to make each of his 78 organs – including his brain, heart, lungs and kidneys – medically 18-years-old.
As part of routine to become younger, he undergoes a bizarre regime.
It includes putting on goggles to block out blue light for two hours before going to bed before waking up at 5am to endure an hour-long workout consisting of 25 exercises.
His morning continues when he takes dozens of supplements including creatine and rinses his teeth with tea tree oil.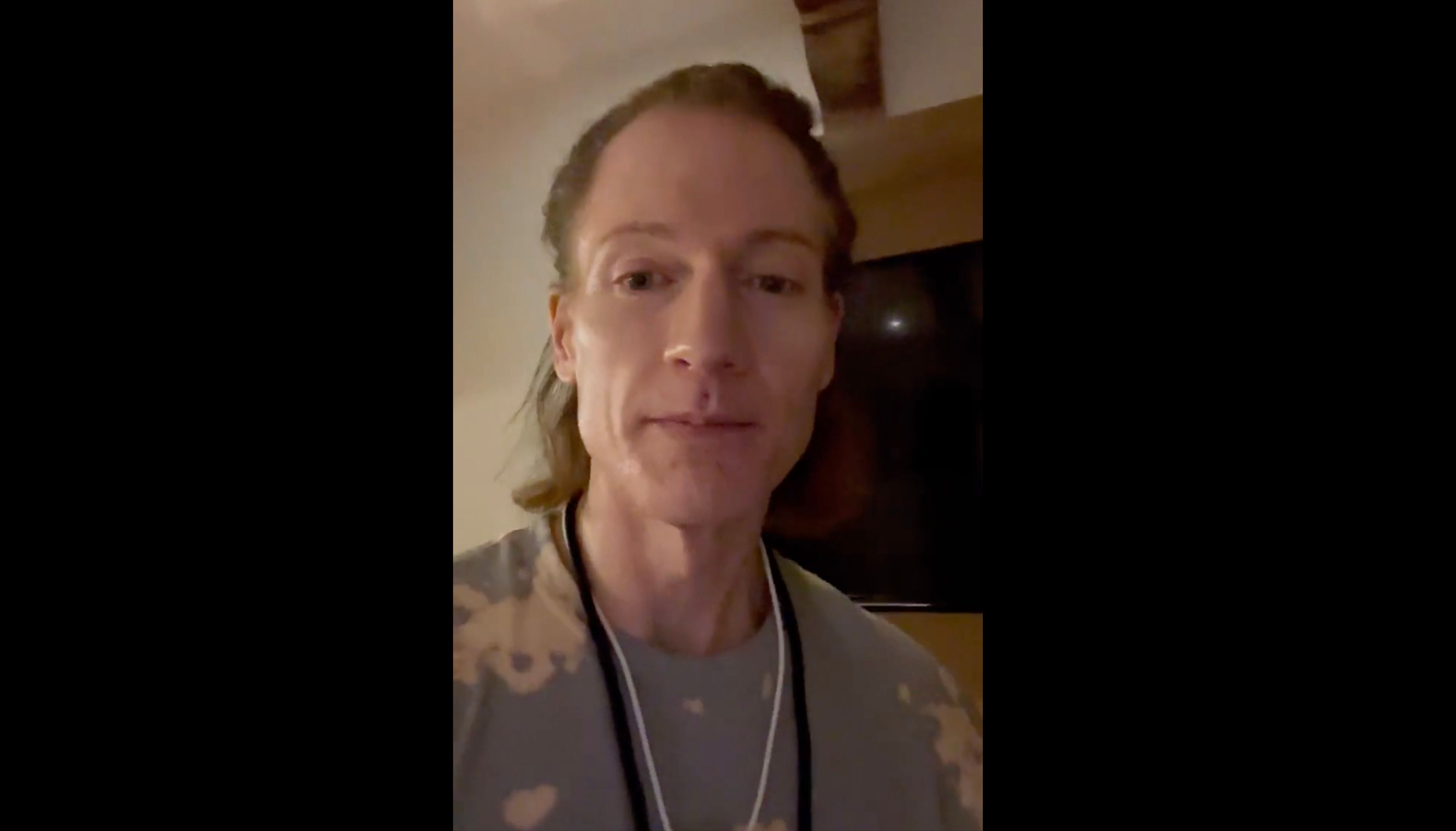 Tech mogul Bryan Johnson hopes to make all of his organs medically 18-years-old
Twitter
According to Bloomberg, the American entrepreneur also follows a strict vegan diet, eating 1,977 calories per day which includes almond milk, walnuts, flaxseed, berries and plenty of blended vegetables.
Johnson then recovers his youthful skin with seven types of cream, alongside acid peels, laser therapy and has "fat scaffolding" injected into his face.
According to his medical team, it seems to be working as he now has the fitness level and lung capacity of an 18-year-old and the skin of a man aged 28.
His gums are equivalent of a 17-year-old and his heart is currently aged 37.
He claims that his overall pace of ageing has slowed by 24 per cent and his "5.1 years epigenetic age reversal" is a world record.
Alongside his health routines, he has also launched the Rejuvenation Olympics, which 1,750 youth-seekers have signed up.
The competition measures what percentage participants have reduced their chronological age, according to medical tests.
Johnson has received criticism for his extreme approach to exercise and skincare which has been compared to that of the narcissistic character Patrick Bateman in American Psycho.
Writing on his website, he explained that his journey started after he sold his payments processing company for $800million.
Suddenly, he felt "helpless to stop myself from overeating to soothe the pains of life," he wrote.
Despite his success, "when 7pm rolled around, there was nothing I could do to stop myself from engaging in this self-destructive behaviour."
He added: "Now, I feel happier, more alive and fulfilled than any time of my life. I am nicer to those around me, no longer irritable and my mind is clear."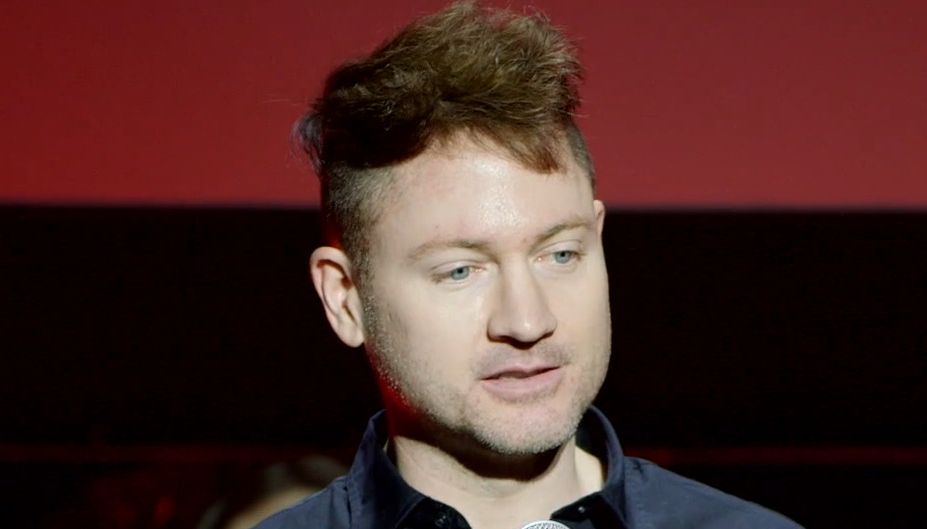 Johnson began his journey to feel younger when he sold his payment processing company
Wiki Commons
At home in Venice, California he is subjected to a daily round of blood tests and colonoscopies.
His medical team is led by Oliver Zolman, a doctor researching ageing therapies in Cambridge, England.
On his website Zolman said he wanted to prove that "patients have reached longevity escape velocity, by reversing ageing and age-related diseases in all 78 organs."
He added: "By 2030 we aim to have strong evidence we have rejuvenated all 78 organs in healthy 80-year-olds to age 60."
In a study published this month researchers at Harvard Medical School said they had allegedly reversed ageing in mice by finding and fixing "glitches" in their genes.
David Sinclair, professor of genetics at Harvard Medical School, said: "Ageing may be more reversible than we ever thought."