By Max Parry
Published: 19/05/2022
-
12:06
Updated: 14/02/2023
-
11:22
A Cambodian jungle plant is danger according to conservationists, after becoming the subject of an eyebrow-raising social media video.
The so-called "carnivorous penis plants" is certainly striking. The tip of the plant sits atop a straight shaft, bearing a strong resemblance to male genitalia.
---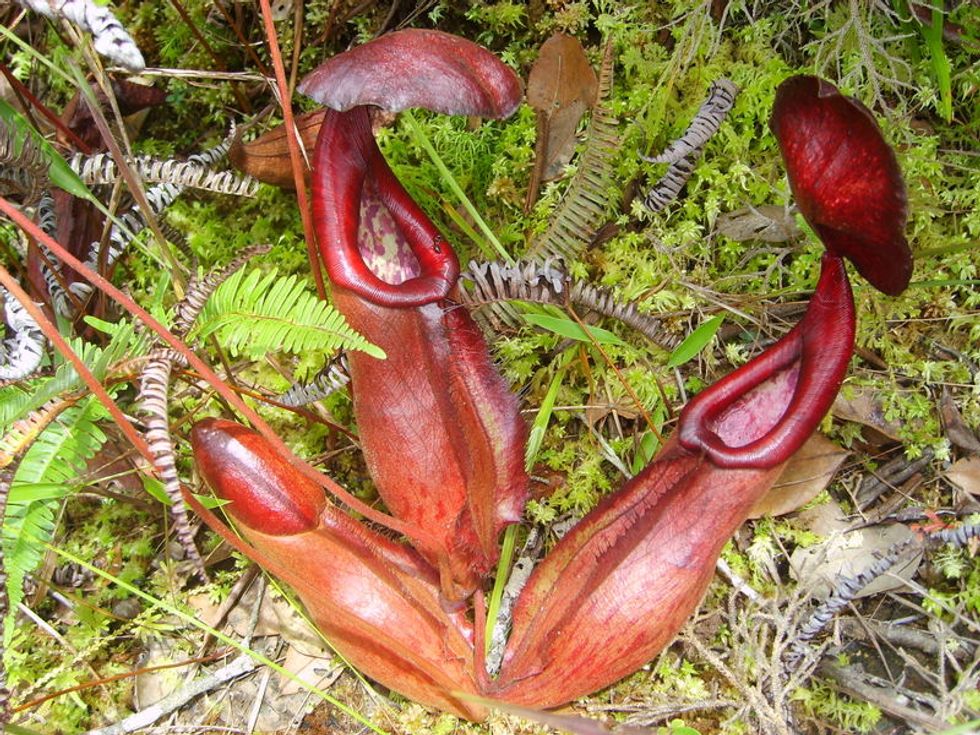 Nepenthes bokorensis
wikicommons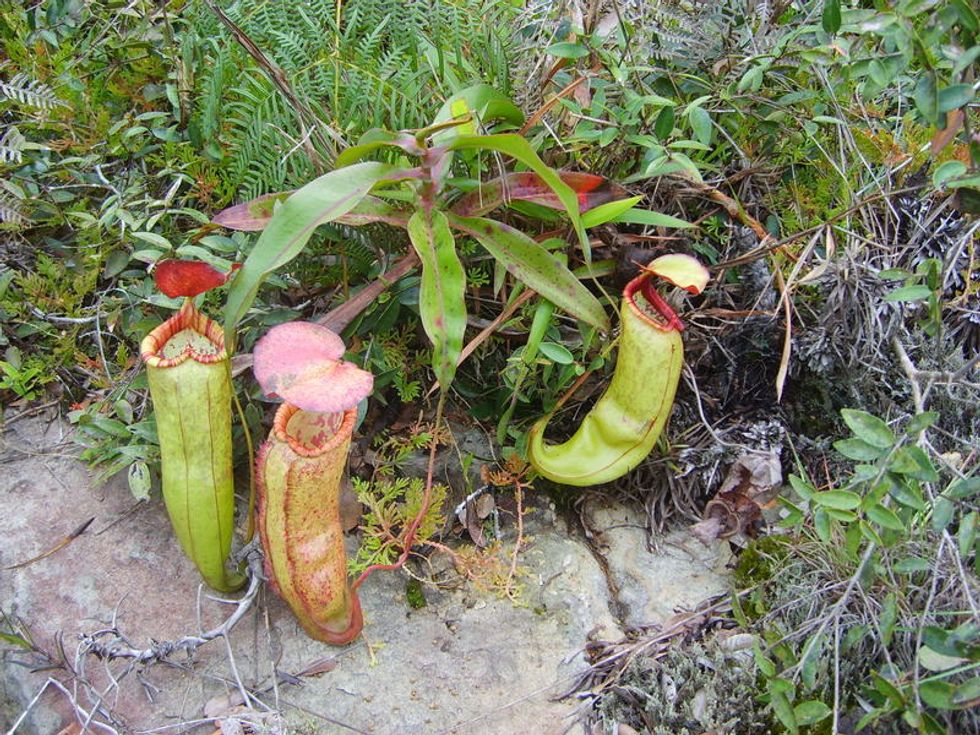 Nepenthes bokorensis
wikicommons
Videos have emerged of women sitting in the Bokor Mountains laughing as they cradle the phallic plant.
Yet environmental experts are sounding the alarm, suggesting that if the amusing social media content becomes a fully fledged craze, the distinctive species may not survive.
"Do not pick the flowers, or they will be ruined," warned Cambodia's environment ministry. "Please don't do this again in future."
The picking of Nepenthes bokorensis - the actual name of the plant - is no joke, according to officials.
The plants ecological role is to attract insects, drowning them and taking on their nutrients.
Botanical illustrator Francois Mey says picking the plants threatens the continued survival of the plant life, despite appearing "fun", The Telegraph reports.
Mr Mey told New Scientist magazine: "If people are interested, even in a funny way, to pose, to make selfies with the plants, it's fine."
"Just do not pick the pitchers because it weakens the plant, because the plant needs these pitchers to feed."