Published: 12/07/2022
-
10:21
Updated: 14/02/2023
-
10:51
Speed limits across Wales look set to be lowered to 20mph in a bid to reduce road traffic accidents.
Senedd members will vote on Government plans to reduce speed limits in built-up areas from 30mph to 20mph later today.
---
Among the roads that could be affected include residential streets as well as other busy pedestrian roads.
The Government wants the rules to come into force next year.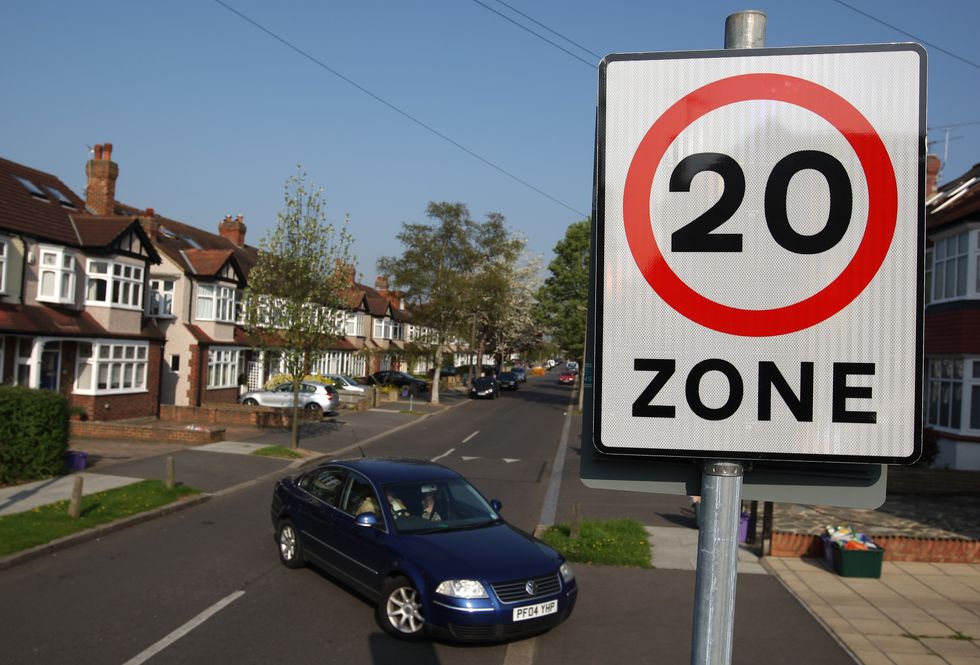 A 20mph sign
Dominic Lipinski
Public Health Wales believe that lowering the speed limit will reduce the risk of crashes and could help people feel safer to walk and cycle.
The 20mph speed limit is already being trialled in some areas across the country, including near the capital Cardiff.
In a tweet, Cardiff Council said: "Speed limits in Llandaff North, Whitchurch & Tongwynlais, Rhiwbina & Heath have been lowered to 20mph ahead of the Welsh Government's national roll-out."
Dr Sarah Jones, consultant in environmental public health at Public Health Wales, said: "Travelling at 20mph has been shown to reduce the risk of crashing and the severity of crashes that do still happen.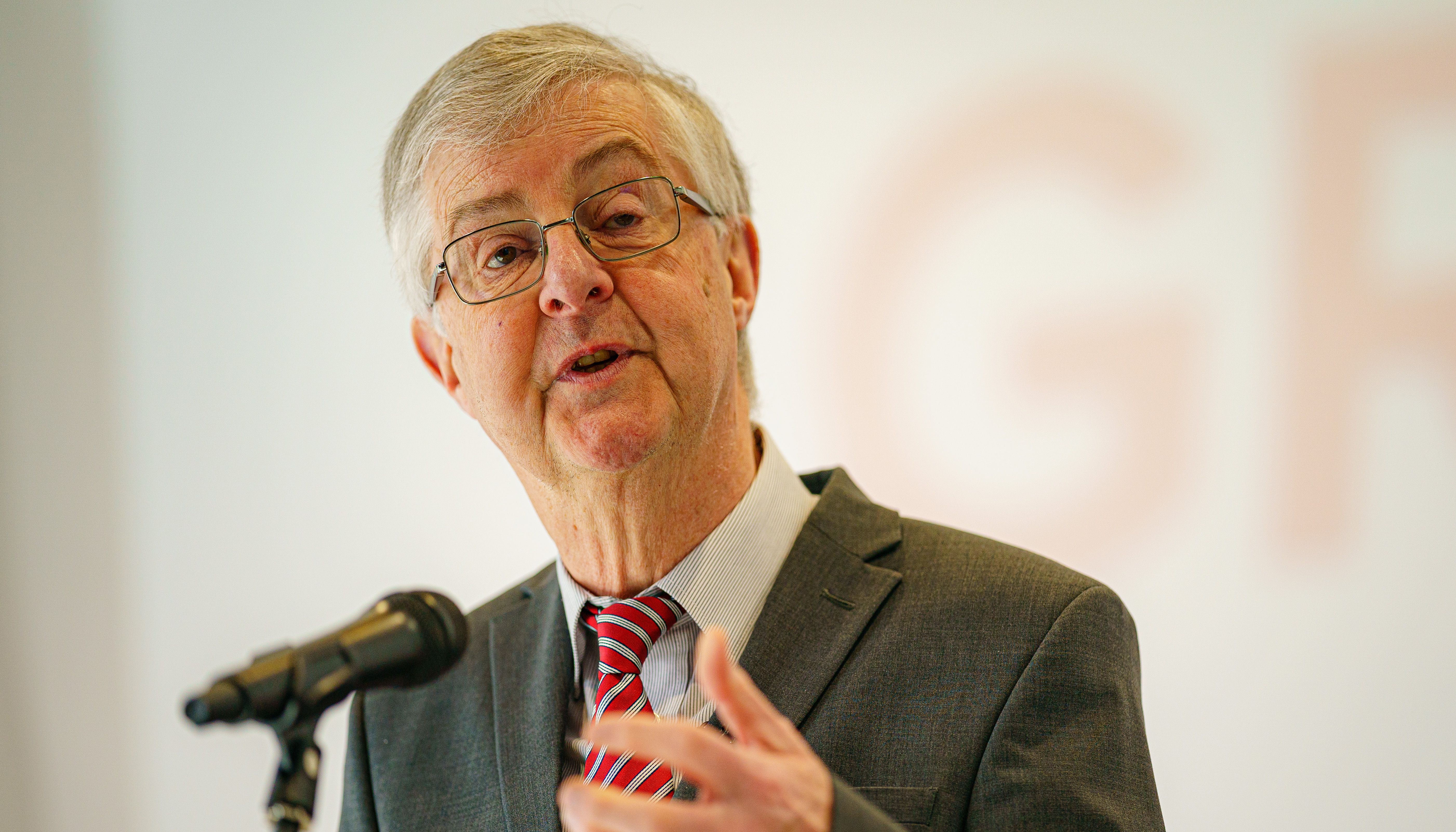 Wales First Minister Mark Drakeford
Ben Birchall
"It also produces less noise pollution and reduces fuel consumption.
"It encourages people to walk and cycle, helping to fight obesity and improve mental well-being.
"All of these are likely to contribute to improvements in health and reduction in the demands for health services, which will help the NHS recovery from Covid."
While Wales' First Minister Mark Drakeford has previously said: "We know that 20mph zones reduce speed of traffic, reduce accidents - particularly accidents to children.
"We want to see that become the default position right across Wales."