Published: 25/04/2022
-
11:25
Updated: 14/02/2023
-
11:27
Many British families are looking forward holidaying in Spain following news that the country was dropping face mask regulations.
Masks will no longer be required in public spaces such as bars, restaurants, cafes, theatres, nightclubs and gyms.
---
They will still be mandatory on public transport including buses, trains and planes.
The rule change comes nearly two years after face coverings were enforced in the country in May 2020.
Announcing the relaxation of rules, Spain's Prime Minister Pedro Sanchez said: "We are making progress in returning to pre-pandemic normality.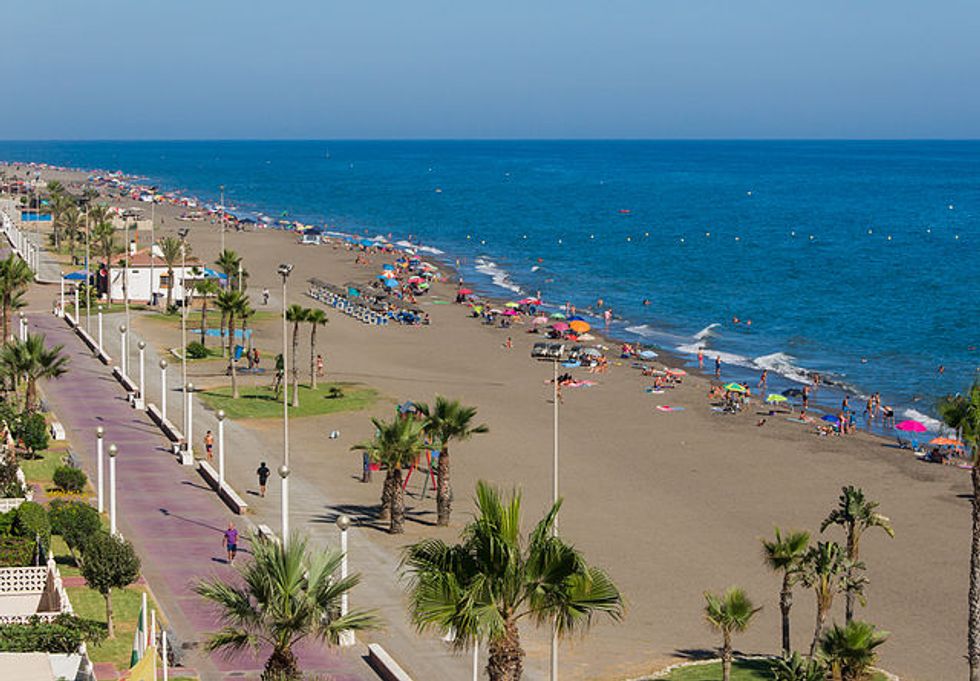 Spain
PA
"The success of the vaccination campaign allows us to now enter a new stage in the fight against Covid-19."
However, the country still has strict rules in place which could scupper many summer holiday plans.
Despite the country scrapping its highly controversial locator form, arrivals from the UK will still need the NHS Covid pass.
They will also need to show evidence they have received three doses of the vaccination, or be recovering from the virus.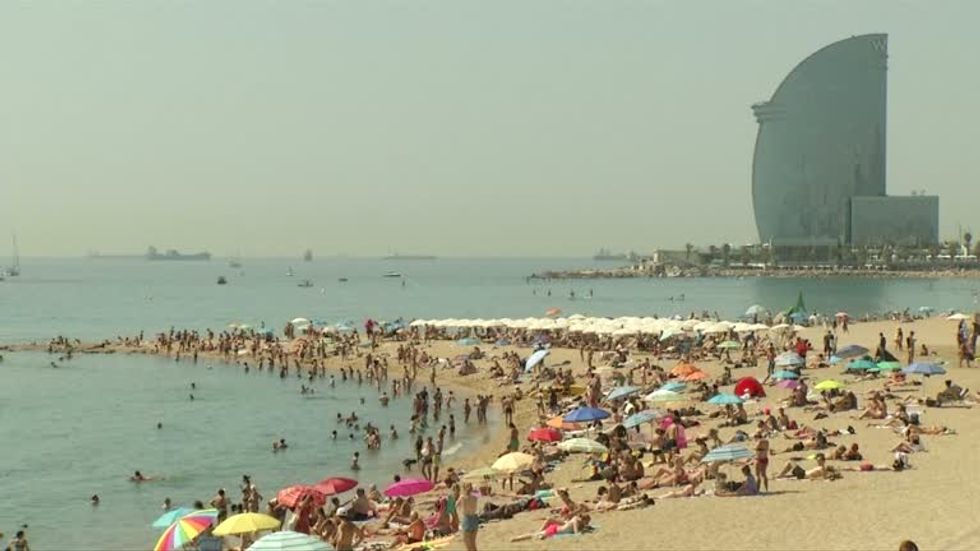 A Spanish beach
PA
Face coverings will also still be required in spaces frequented by vulnerable people such as hospitals and care homes.
They have advised people wear them at mass gatherings like sporting events.
Spanish Health Minister Carolina Darias said the move was thanks to the country's high vaccination rate and decline in severity of the disease.
Aside from Italy and Portugal, most other European Union countries have made similar moves.
It comes despite a slight increase in Spain's fortnightly infection rate following the Easter holidays, which stands at 466 cases per 100,000 people.
Spain's Health Ministry recommends that those over 60, immunosuppressed people, pregnant women and people in their company continue with "responsible use" of face masks indoors.