Published: 17/03/2022
-
13:14
Updated: 17/03/2022
-
13:15
Denmark could be the first European country to ban smoking for the next generation as new rules would stop anyone born in or after 2010 from buying nicotine products, including cigarettes and nicotine products.
In Denmark there are approximately 13,500 deaths a year from illnesses related to smoking.
---
E-cigarettes are appearing to become more popular among 15 to 29-year-olds in the country and a third of young people smoke.
The Health Minister is hoping to raise the age threshold for Danes who are able to buy nicotine-based products, which is currently 18.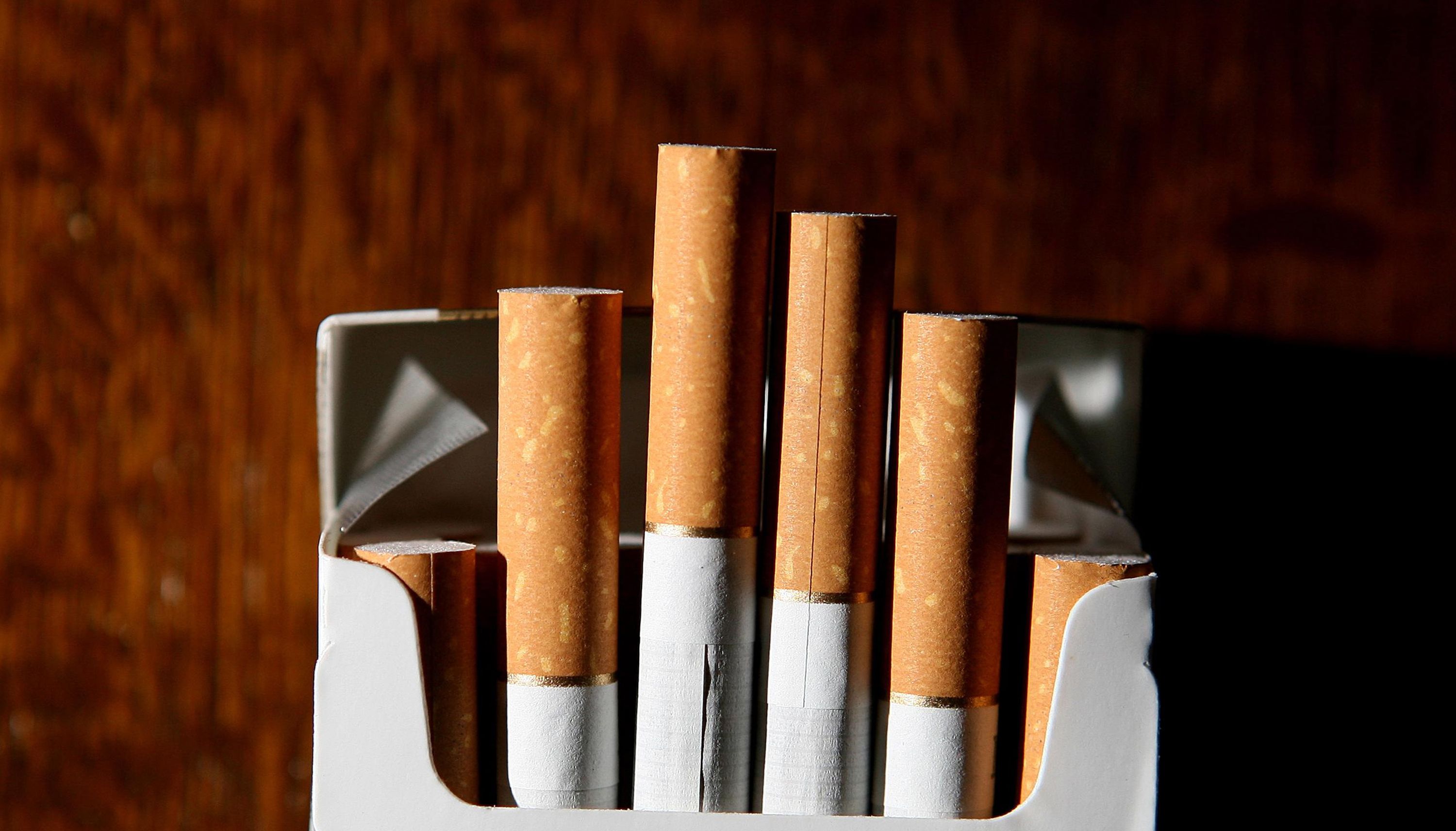 Denmark's Social Liberals said they would prefer to add 50 per cent to the cost of a packet of cigarettes.
Martin Rickett
The proposals are similar to new measures which have been launched in New Zealand, where anyone born after 2008 will not be able to buy tobacco items
Magnus Heunicke, 47, said he hoped "all people born in 2010 and afterwards will never start smoking or using nicotine-based products".
The plan has been criticised by several opposition parties and the bill still has to be passed through Denmark's parliament.
The health affairs spokesman for the opposition Conservative party, Per Larsen, said: "The state will say that if you're 29 years old you can buy tobacco, but if you're only 28, you can't."
"Once you come of age, you're responsible for your own life and so you must be allowed to live the life you want," he told the public broadcaster DR.
Ministers in Denmark are also considering abolishing a law that allows 16 and 17-year-olds to buy drinks which contain a modest amount of alcohol such as beer and wine.