Published: 23/06/2022
-
16:12
Updated: 14/02/2023
-
10:56
A swimmer has been left with serious injuries after a shark attack in the US.
The attack took place just off Lovers Point Beach in Monterey County, near the city of San Jose.
---
People are said to have tried to save the man from the shark, but he was reportedly left with injuries to his stomach and leg.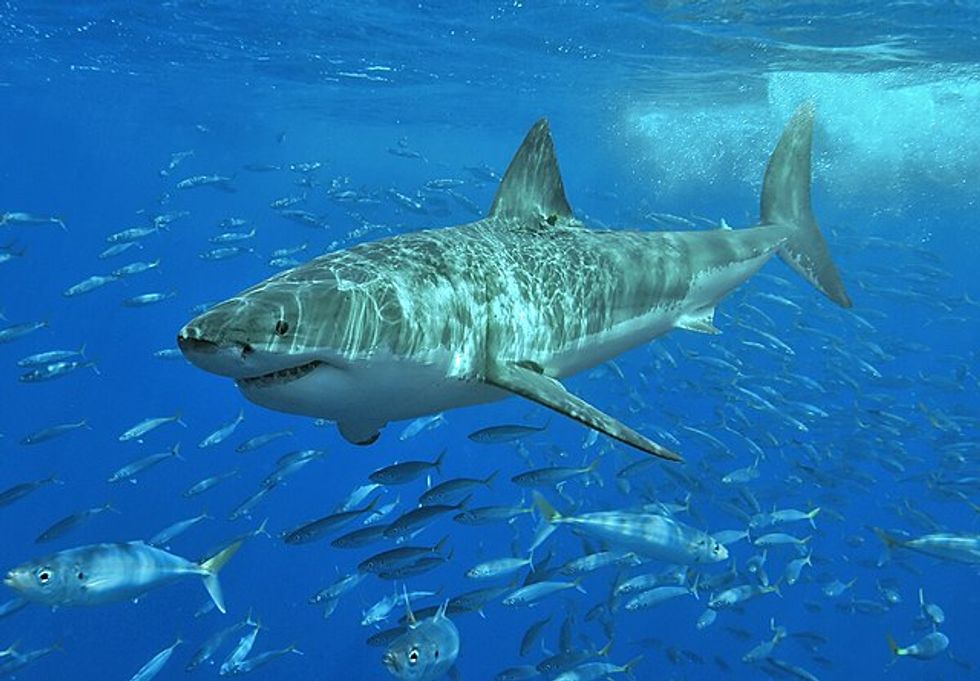 A swimmer has been left with serious injuries following a shark attack
WikiCommons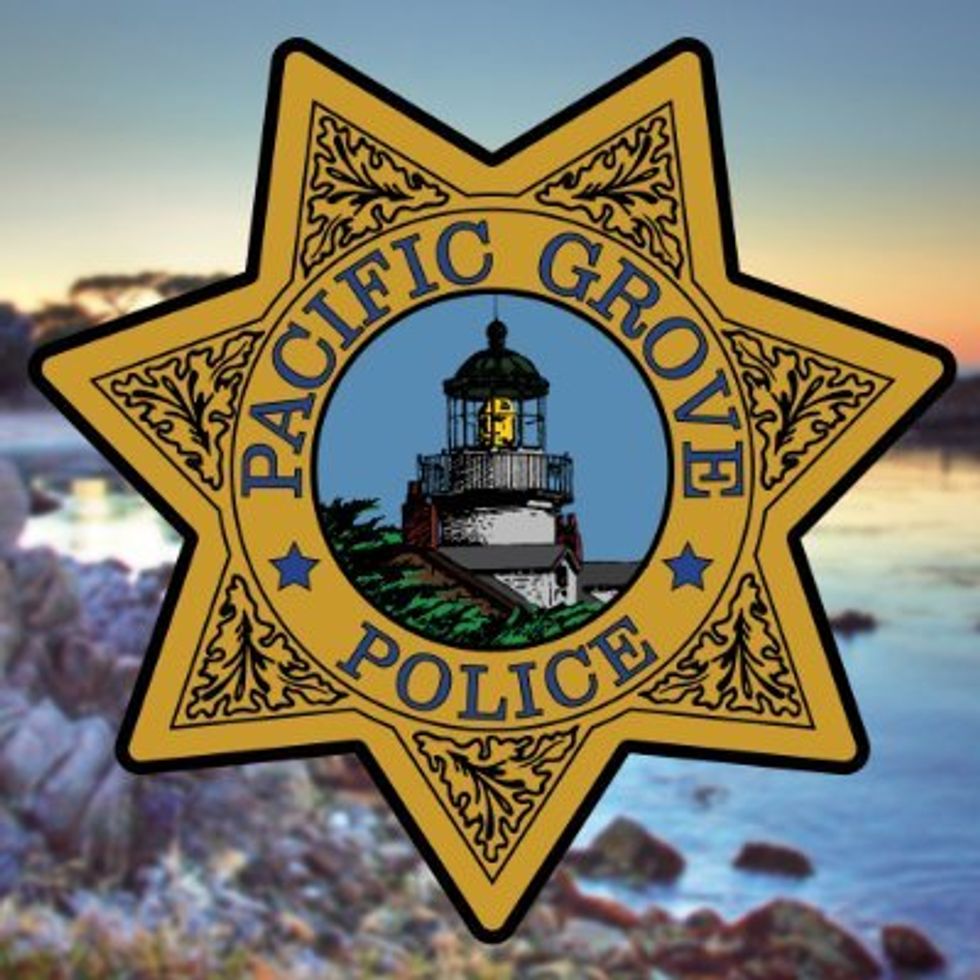 Pacific Grove Police
Twitter
A drone was sent up in an attempt to find the shark responsible, but it hasn't been seen since.
As a result of the incident, Pacific Grove Police have closed beaches in the area until Saturday.
In a statement police said: "The city will follow state parks protocol, so the beach at Lovers Point and Sea Palm turnout has been closed and will remain closed until Saturday, June 25, 2022."
The man was taken to Natividad Medical Center to be treated for his injuries.
Jenny McAdams from the City of Pacific Grove Council said on social media: "After the attack, the shark was seen again in the area.
"The beach has been closed, with everyone ordered out of the water."