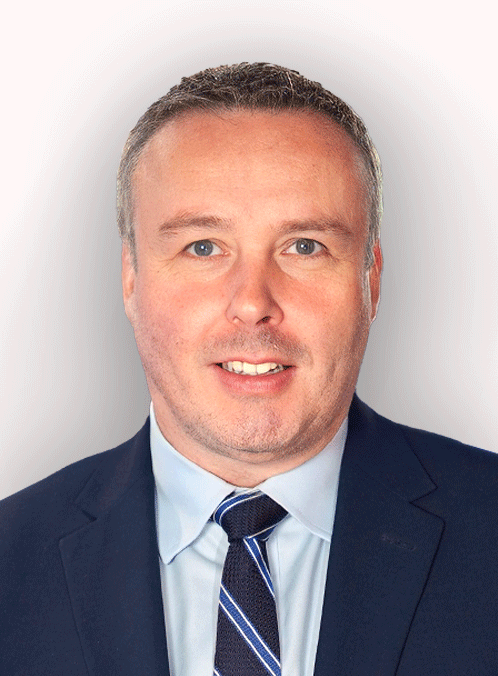 By Mark White
Published: 19/07/2022
-
14:44
Updated: 19/07/2022
-
15:17
The Albanian gang have used Tik Tok and other apps to plant short video adverts touting for new customers.
In one post, video filmed from a small boat shows a Border Force Catamaran approaching the boat.
---
Words in Albanian, accompanying the video, claim the gang smuggling network is the most successful in France at handing over people to Border Force "without problems".
The group asks for £5,000 per person and urges migrants who want to make the crossing by small boat to get in touch by replying directly to the social media post.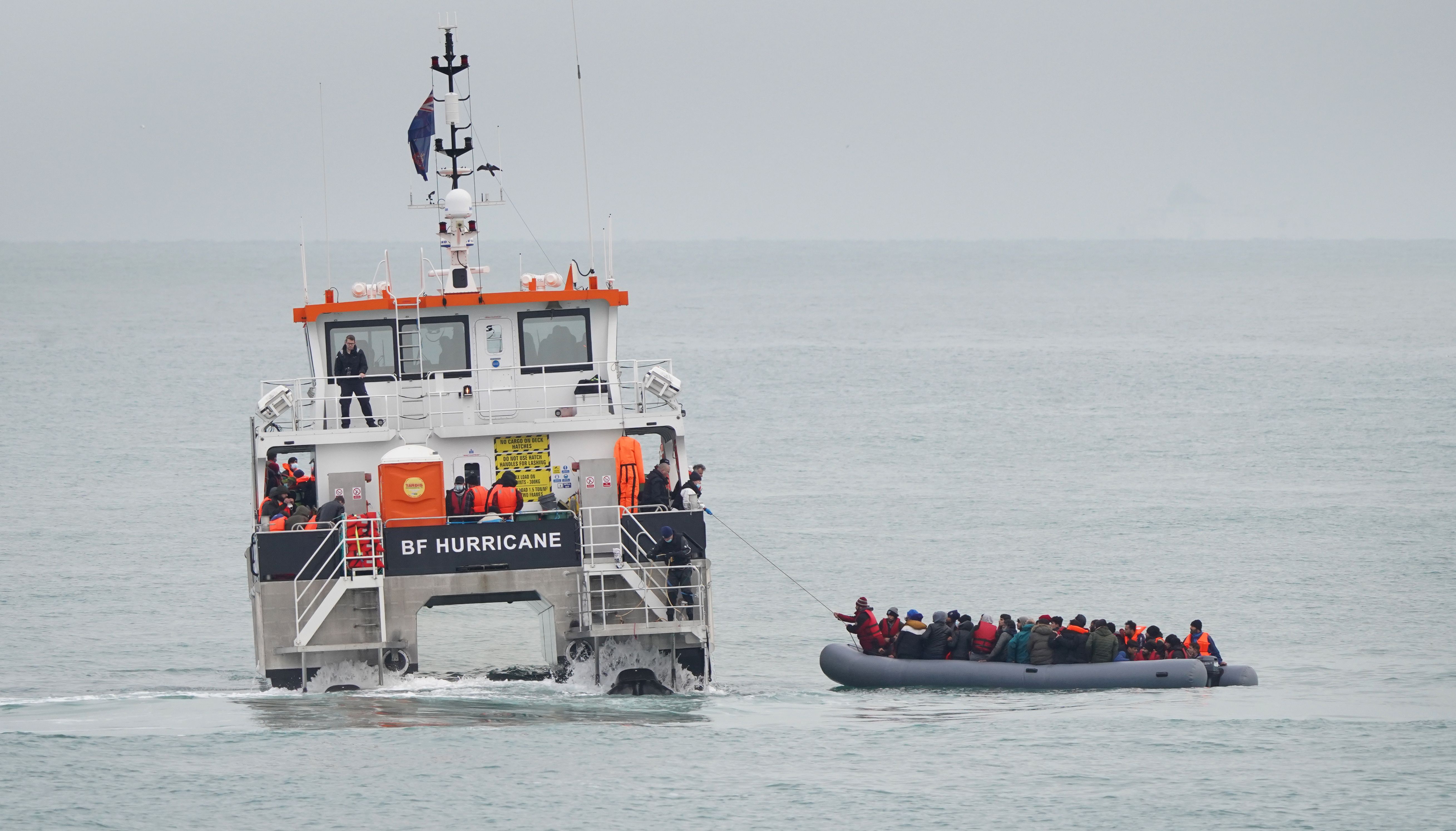 UK Border Force vessels have been busy in the Channel
Gareth Fuller
The Post reads: "Albanians today, we passed two rafts (to Border Force) successfully.
"We have space every day until the end of July."
The post continues: "We are the best group in France to transit people without problems.
"Contact us for a price of £5,000. Our route is successful, Direct Message us for details of the next trip."
Alp Mehmet from the campaign group Migrationwatch said: "This is shameful. It's another example of traffickers taking the mickey and why we say the Border Force, now aided by the Royal Navy, is little more than a glorified taxi service.
"The fact is, we are letting the traffickers get away with it while taking in and looking after their clients, few, if any of whom, are every removed.
"Border? What border? It's truly shameful."
Latest Government figures reveal that as of this morning, 15,107 have crossed the Channel in small boats so far this year.
Half a dozen small boats crossed again in recent hours, carrying more than 150 people, who have been taken to the Border Force processing centre in Dover.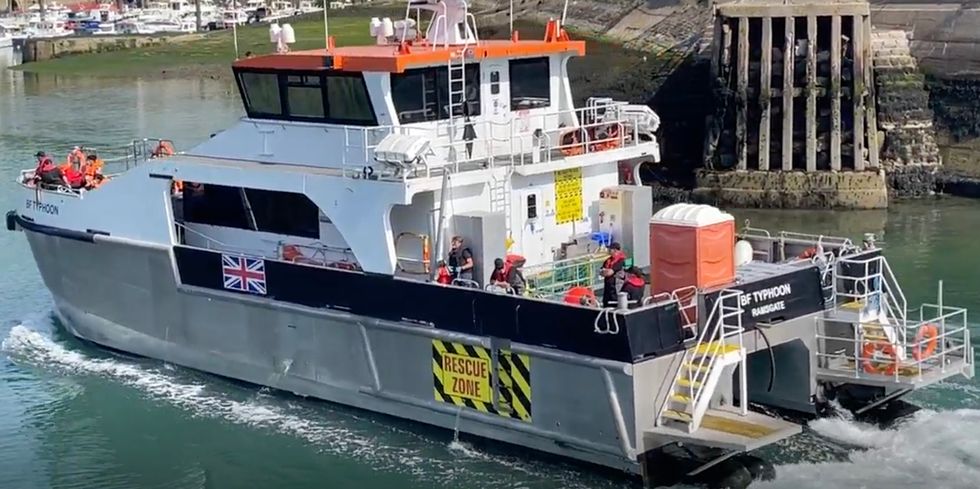 The Albanian gang have used Tik Tok and other apps to plant short video adverts
GB News