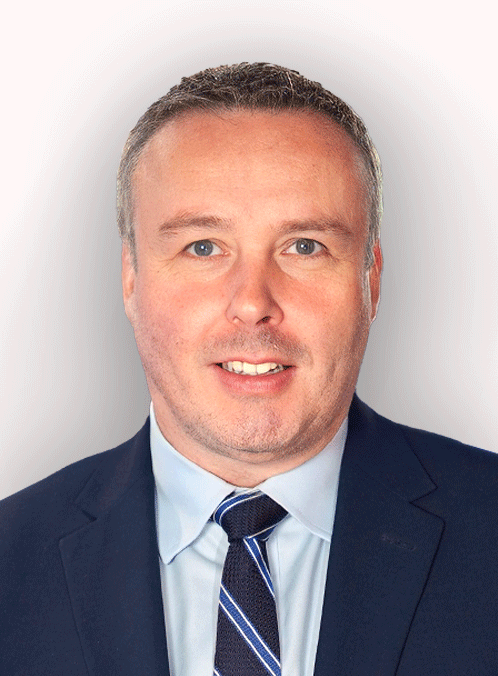 A sex attacker, who raped and assaulted his victim multiple times, has been jailed for 12 years.
Mohammed Abu Hurayra Anik, 24, from Stepney in east London was found guilty by a jury of multiple offences.
---
They included three counts of rape, as well as other counts of sexual assault, attempted rape, actual bodily harm and coercive and controlling behaviour towards his victim.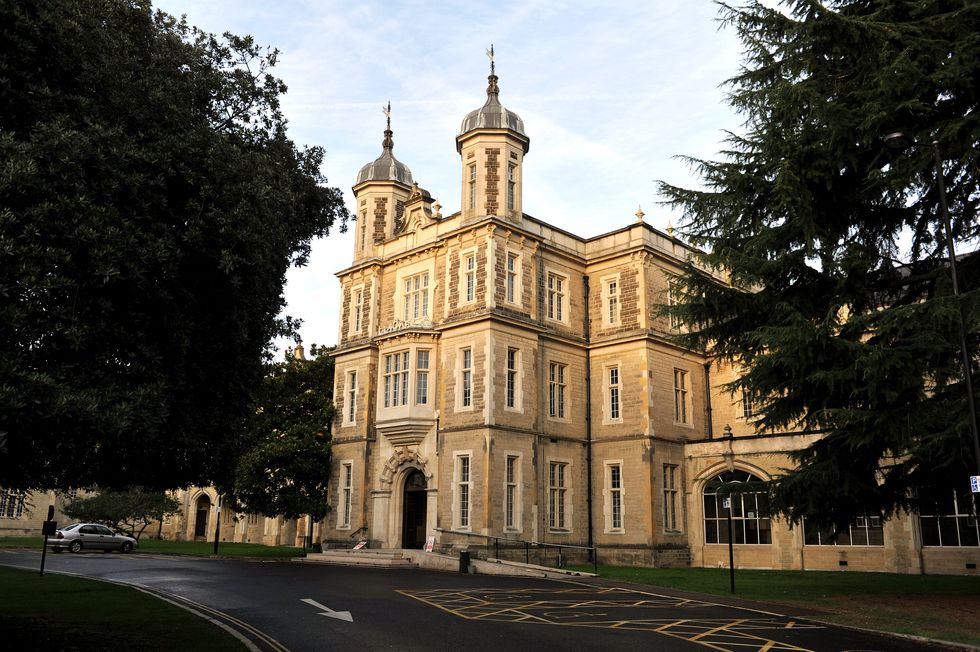 A general view of the main entrance to Snaresbrook Crown Court in Holybush Hill, Snaresbrook, east London.
John Stillwell
At the end of his trial at Snaresbrook crown court, the defendant was also convicted of threatening to disclose private photographs and videos.
The offences began in February 2022. On one occasion on July 15 last year, Abu Hurayra Anik was walking with his victim along the riverside of the Thames in Wapping when Anik launched an attack.
He punched her all over her body, tied her hands together and raped her.
The court heard how this was the "final straw" for the victim, who had suffered an onslaught of rape and mental and physical abuse.
On some occasions, she was threatened with a knife.
Anik would also track her phone and turn up unexpectedly and uninvited outside her workplace.
He was arrested by police on 22 July 2022 and was charged and remanded to prison the next day.
After a three-week trial, unanimous verdicts were returned by the jury on all the counts against him.
Detective Constable Charlotte Henderson, the investigating officer, said: "Anik is a controlling predator who subjected the victim, a woman who he knew, to repeated abuse and suffering over a period of five months.

"Like all sexual offenders he is also a coward. He tried to lie and manipulate his way out of trouble; claiming the bruises he had inflicted on the victim were due to a 'skin condition', denying sexual offences and blaming arguments on the victim, and attempting to use cultural shame and the release of private images of her in a bid to silence her.

"Her courage in reporting and persevering through the court process, despite the risks to her own mental and physical wellbeing, protects others from being targeted by Anik."