Published: 28/06/2022
-
09:36
Updated: 14/02/2023
-
10:55
Boys at a UK school have been told they can wear skirts but not shorts due to a gender neutral uniform policy.
Wymondham High Academy in Norfolk made the changes to their uniform policy following complaints that boys were being forced to wear trousers in the summer.
---
Following a review into the policies, the school decided that girls and boys can either wear trousers or skirts in hot weather, but neither can wear shorts.
The school's head Jonathan Rockey has backed the decision, saying it was "something we are very proud of".

But many parents have been left raging by the changes.
One parent said: "We have been repeatedly asking year after year for shorts to be added to the uniform.
"This is because girls can currently wear a skirt in the summer but boys have to wear trousers all year around.
"Every summer boys have found the heat hard to bear and so there have been repeated requests for shorts for both genders.
"Offering a skirt as an option is not gender neutral. It would be gender neutral to offer both boys and girls the option of a skirt or shorts.
"A skirt is in item of clothing traditionally associated with girls so although it is absolutely fine for a boy to wear a skirt, many boys and girls might feel uncomfortable about that and would choose to wear shorts," they told Eastern Daily Press.
While another parent said: "I don't have any issues with boys wearing skirts. That isn't the problem here.
"I'm sure many girls would also like the opportunity to wear shorts instead of trousers in hotter months."
A third parent added: "The school appears to be deaf to parents clearly voicing concerns on this matter.
"It is not in our children's best interest to be overdressed and overheated in the summer. This is not conductive to an effective learning environment and I believe it is a health and safety issue."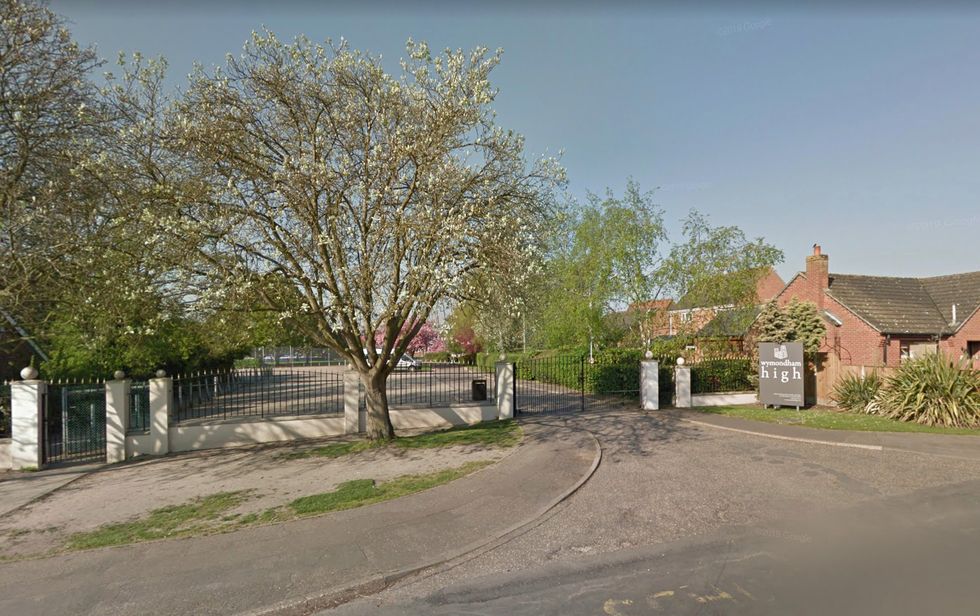 Wymondham High Academy
Google Maps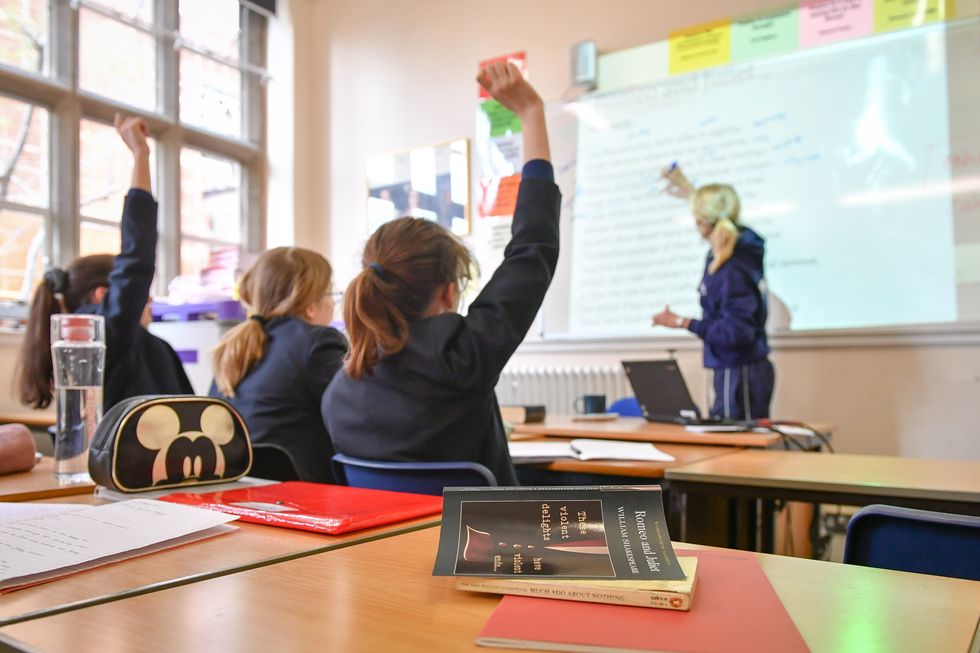 The school allows boys and girls to wear skirts in the summer
Ben Birchall