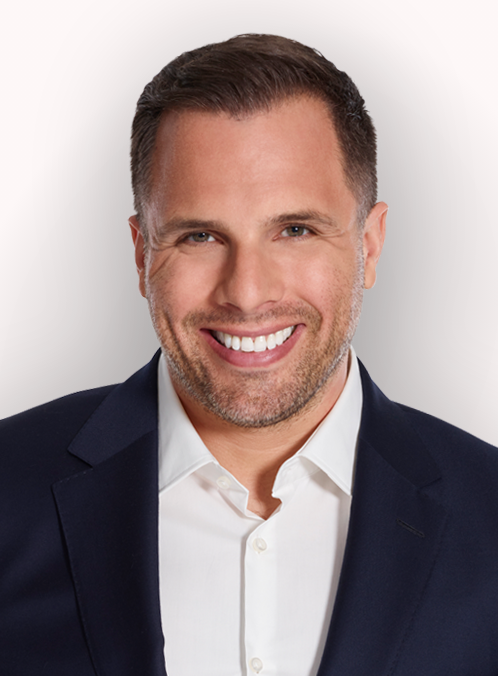 By Dan Wootton
Published: 29/06/2022
-
01:01
Updated: 14/02/2023
-
10:54
Scheming Sturgeon proved once and for all she doesn't care about what Scots want.
She doesn't give a damn about turning around Scotland's failing health system or cutting her shameful record drug deaths.
---
She's doesn't stick to her word, given the on the record pledge that the 2014 Independence Referendum would be a once in a generation vote.
She also doesn't give two hoots about the law of the land.
Nope, by announcing plans for an illegal second independence referendum for next October – almost certainly going to be ruled as unlawful by the Supreme Court – Sturgeon proved she cares about only one thing: Maintaining the support of her craven SNP base.
This is a delusional vanity project that is going to cost Scotland dearly, both financially and socially.
It's a plan that she knows won't lead to a vote, but rather years of further division.
But, because she only cares about herself, she went ahead anyway.
During the last election, Sturgeon actively encouraged those who supported the union to vote for her anyway so she would focus on Covid recovery.
Even then, she didn't secure an SNP majority and has had to be propped up by Green extremists.
In fact, the polls show waning support for another divisive and costly referendum in Scotland.
As a result, the Scottish Tory leader Douglas Ross was completely right today when he pledged his party will not take part in a pretend poll…
It was shocking today watching just how stacked the Scottish media and political system is in Sturgeon's favour.
But the Scottish people are not stupid.
They can see the amount of waste on what is a vanity project designed to appease her extreme SNP base is outrageous, especially in the middle of a cost-of-living crisis.