Published: 24/03/2022
-
07:54
Updated: 24/03/2022
-
07:57
Mayor of London Sadiq Khan has warned Londoners to avoid exercising outside as high pollution arrives in the capital, while also urging people to walk and cycle to walk.
Britain is expected to bask in sunshine this week, with London seeing its fair share of the warm weather.
---
Yesterday saw the warmest day of the year so far recorded in the capital, with the mercury rising to 20.8C in St James' Park.
But Brits were warned this would bring "high" pollution levels, so vulnerable people should look to limit "physical exertion".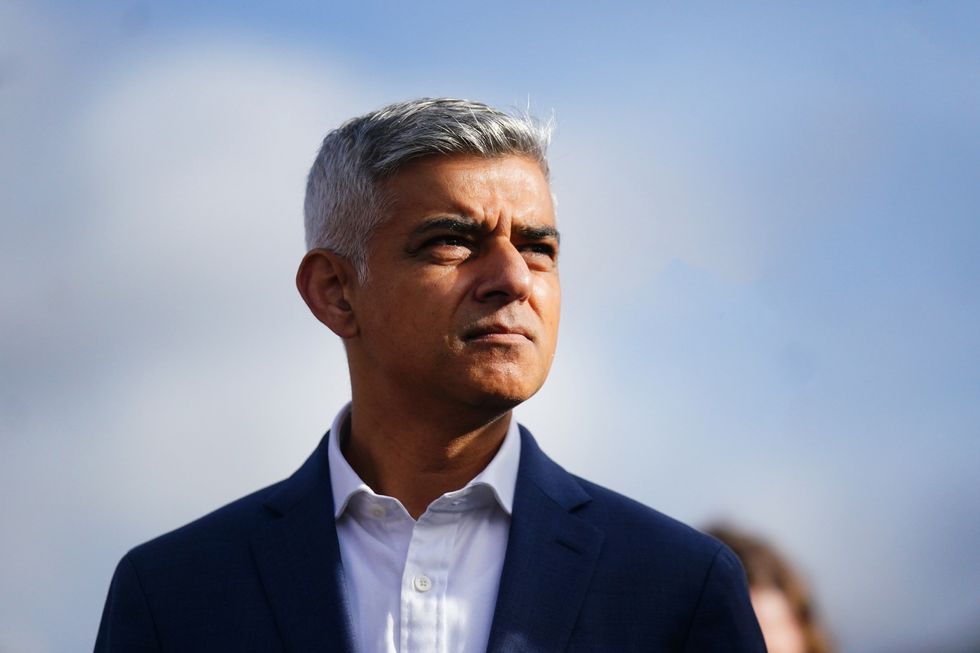 Victoria Jones
Mr Khan echoed this warning, while also urging people to walk and cycle to work to help limit pollution
He said: "I'm urging Londoners to look after each other by choosing to walk, cycle or take public transport, avoiding unnecessary car journeys, stopping engine idling and not burning wood or garden waste, all of which contributes to high levels of pollution.
"This is particularly important in order to protect those who are more vulnerable to high pollution.
"While this alert is in place people with heart and lung problems should avoid physical exertion."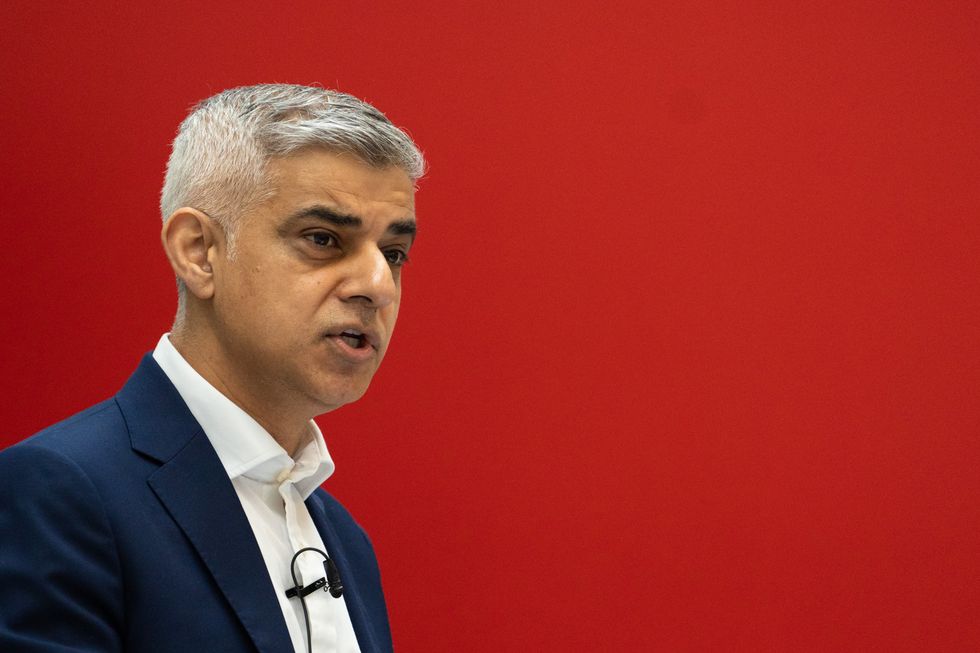 File photo dated 4/3/3022 of Mayor of London Sadiq Khan who has said lessons on misogyny should be taught in primary schools, as he called on violence against women to be tackled. Khan has launched a campaign to challenge sexist attitudes and inappropriate behaviours and to urge men to take a stand against misogyny. Issue date: Monday March 14, 2022.
Dominic Lipinski
Mr Khan has faced severe criticism over a perceived failure to hold the Metropolitan Police to account over a number of recent high profile failures.
Policing minister Kit Malthouse said it is necessary that the Mayor of London holds the Metropolitan Police leadership to account for responding to past failures.
Mr Malthouse told the Commons: "Yesterday, the Home Secretary wrote to the Commissioner of the Metropolitan Police and the Mayor of London to set out her expectation that they respond to her with a clear action plan to remedy these failings.
"I welcome the deputy commissioner's statement yesterday recognising the need for comprehensive action.
"I put particular emphasis here on the responsibilities of the Mayor of London.
"Beyond the statutory responsibility on the mayor to respond to the inspectorate's report within 56 days, it is incumbent on City Hall to be holding the Met Police leadership to account for responding to past failures.
"This clearly hasn't happened. And I urge the mayor to work with the Home Office to ensure a new commissioner can address these failings."