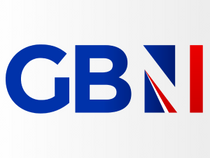 Published: 06/04/2022
-
14:29
Proposals to detain migrants offshore in Rwanda have been dubbed a "cynical distraction" and an attempt to "magic away" the Home Office's responsibilities.
Modelled on the Australian processing system, the policy would see those arriving illegally in Dover, put on a plane to the landlocked African country for settlement.
---
Full details of the agreement are expected to be unveiled once Priti Patel's Nationality and Borders Bill makes its way through the House of Lords and is given royal assent.
Human Rights organisation Amnesty International UK slammed the new immigration reforms.
Their UK Refugee and Migrant Rights Director Steve Valdez-Symonds told GB News: "The Government has just suffered 12 defeats on its Nationality and Borders Bill in the House of Lords, most of which relating directly to its reckless asylum policy that sets out to contravene international law."
He continued: "Meanwhile, it's calamitous handling of the so-called 'Warm Welcome' for Afghan refugees and its current response to refugees from Russia's war of aggression against Ukraine is being exposed almost daily.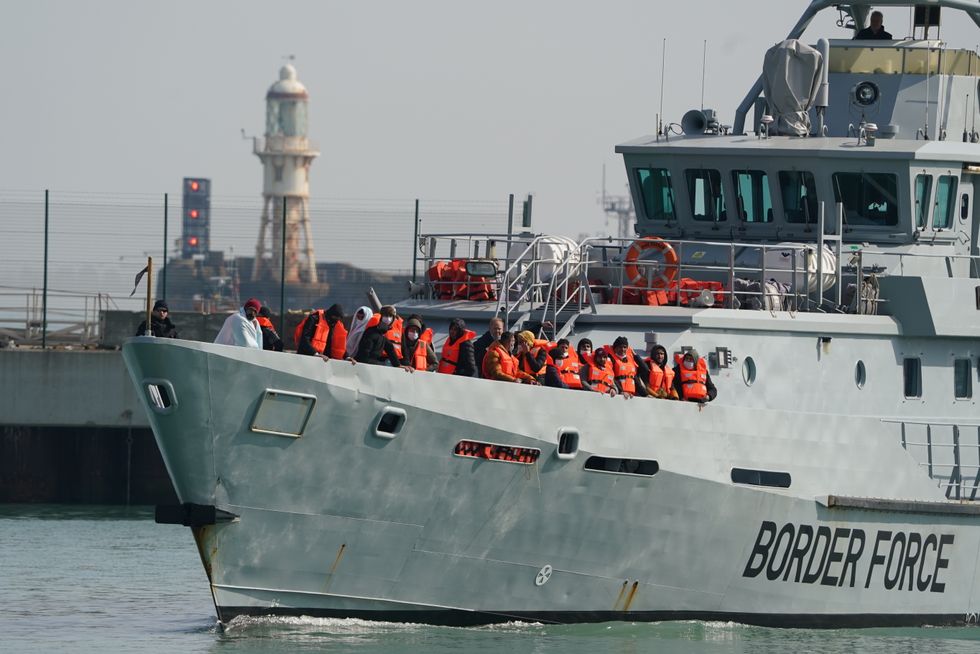 A group of people thought to be migrants are brought in to Dover, Kent, onboard a Border Force vessel
Gareth Fuller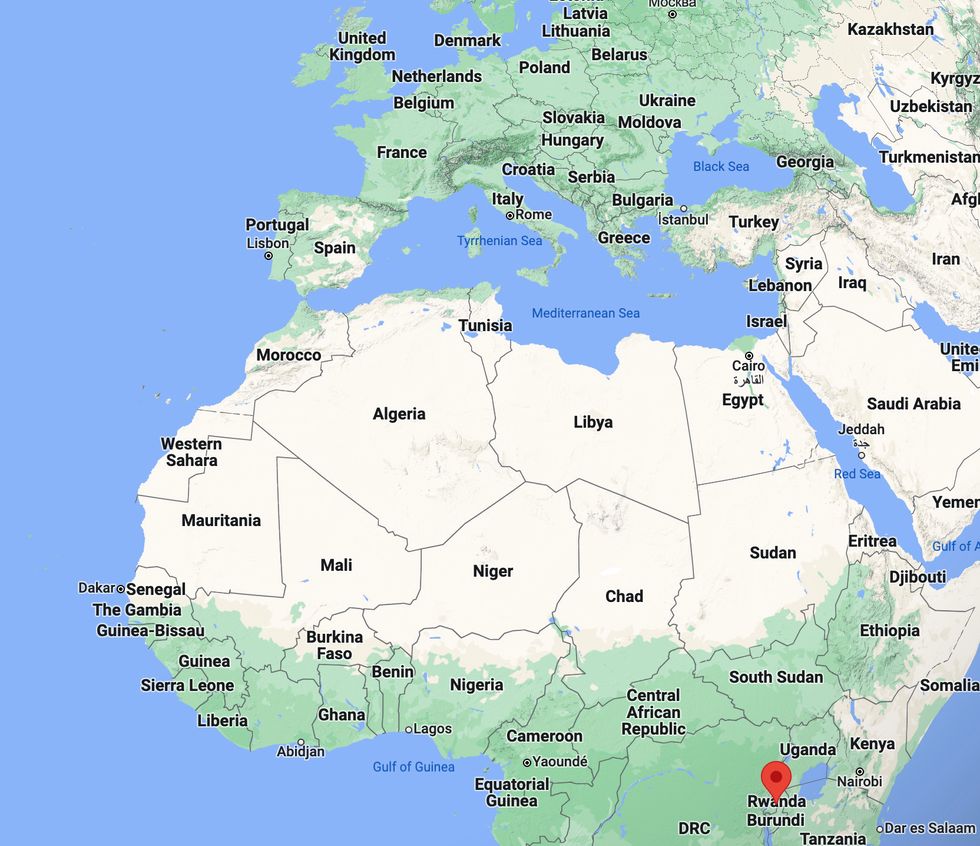 Map to show where Rwanda is located in Africa
Google Maps
"So once again trotting out an announcement that ministers will somehow magic away all their asylum responsibilities - by transferring people elsewhere - still seems like little more than cynical distraction."
Concerns have also been raised the proposal would come at a staggering cost and it is expected Britain will be paying Rwanda millions as part of the new deal.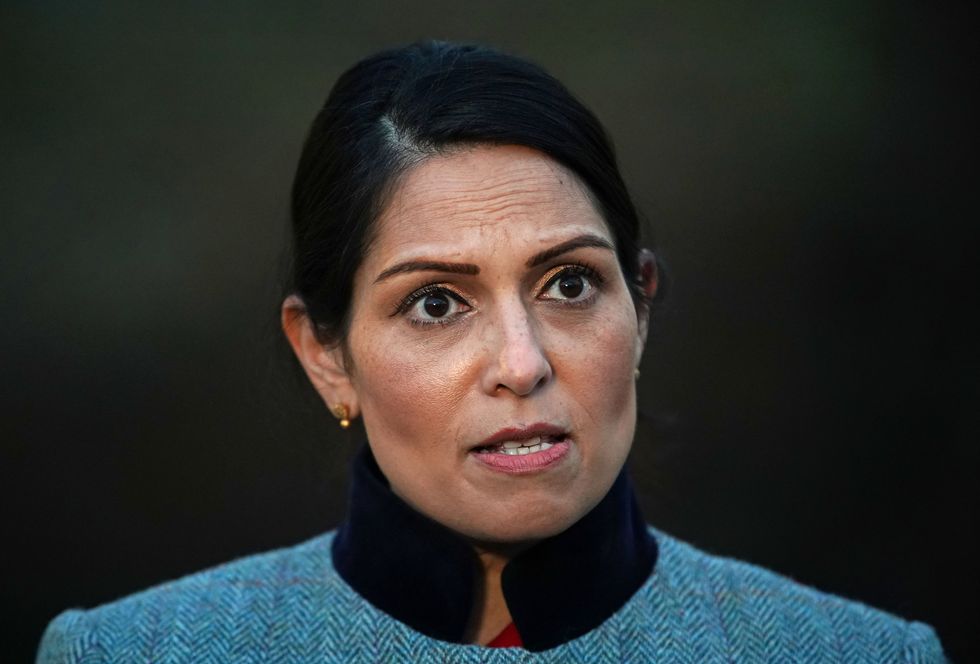 Home Secretary Priti Patel
Aaron Chown
Philip Trott, Senior Counsel at Vanessa Ganguin Immigration Law, claimed: "The cost of keeping a single migrant in a detention centre in Rwanda is in the region I think of £2million per person.
"That can't be right, you can put people in the Ritz for less than that!"
Speaking to GB News' Nigel Farage, he added that Priti Patel would "end up with even more egg on her face if this comes into law".
There has also been resistance in the Lords, former cabinet minister David Davis was among the Conservative MPs to voice concerns at the proposals.
He said: "Asylum offshoring would be a moral, economic and practical failure. Previous international experience shows that introducing it here will be unmitigated disaster. The first problem is an ethical one."
The MP for Haltemprice and Howden told the Commons to look at "what actually happened to Australia when they adopted that approach in 2013", adding: "It meant children, slavery victims and tortured survivors could be detained offshore.
"The Refugee Council of Australia has documented gut-wrenching stories of sexual physical and mental abuse in the processing facilities."
It comes as this year saw a record high of migrants attempting to cross the English Channel in small boats.
Some 28,526 people crossed made the journey last year, with the Union for Borders, Immigration and Customs warning that this number is expected to almost double in 2022.