Published: 02/08/2022
-
16:25
Updated: 14/02/2023
-
10:47
A Russian state TV channel has urged Vladimir Putin to unleash missiles in an act of a "serious big war".
TV presenter Vladimir Solovyov made the chilling comments as Russia's invasion of Ukraine continues.
---
Mr Solovyov said: "This is the path to a big war. Serious big war.
"What do we have to lose then? So why don't we use Sarmats, Poseidons?"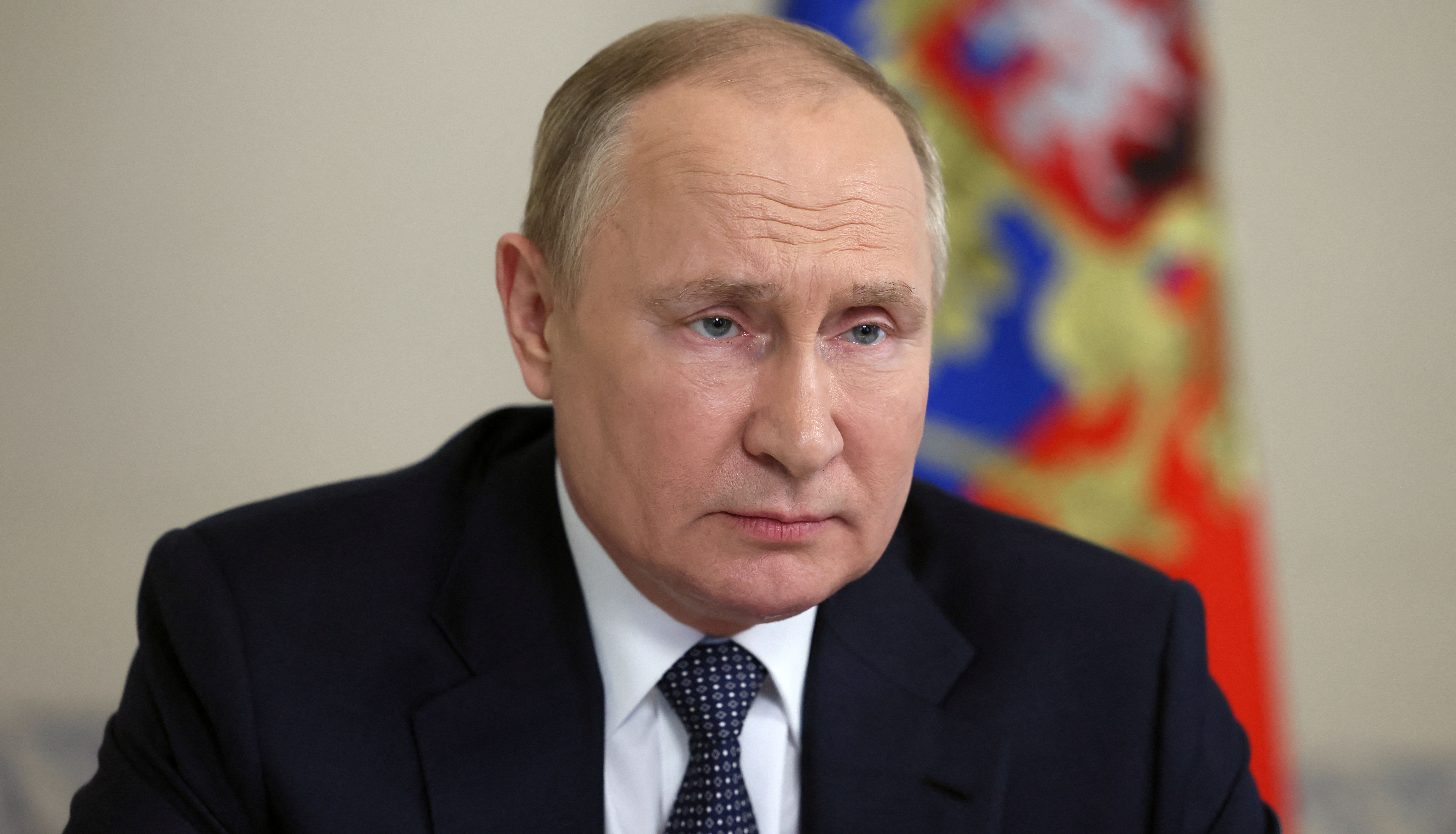 Vladimir Putin
Reuters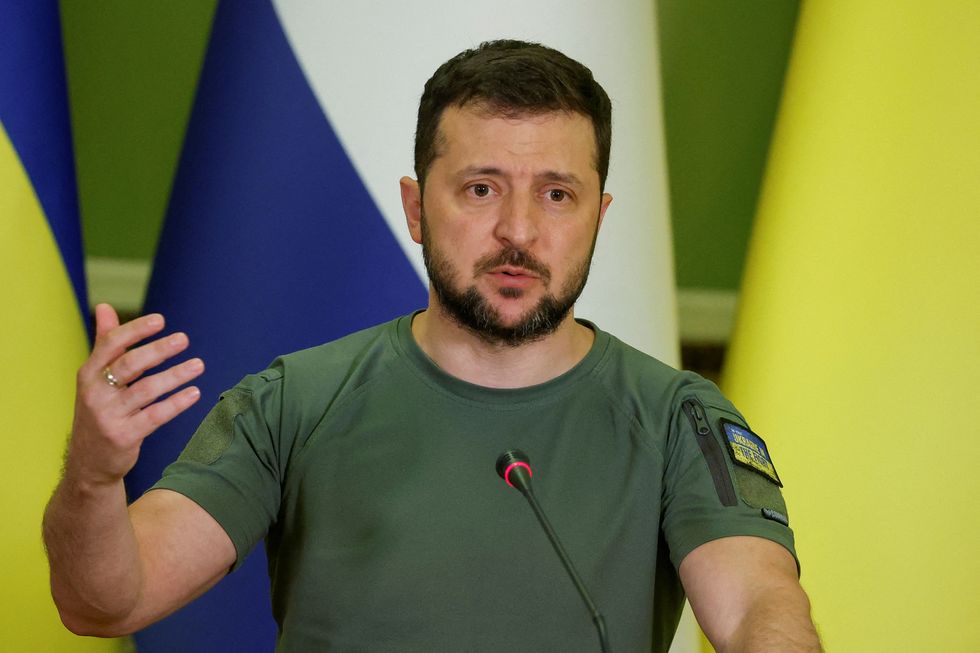 Volodymyr Zelenskyy
VALENTYN OGIRENKO
Sarmat missiles, also known as "Satan-2" have previously been branded "unstoppable" by Mr Putin.
The comments come after Ukrainian President Volodymyr Zelenskyy said the deaths of dozens of prisoners in a Russian-held jail showed there should be clear legal recognition that Russia was a state sponsor of terrorism.
Mr Zelenskyy said: "I am appealing especially to the United States of America. A decision is needed and it is needed now."
While on Monday, Russia banned a further 39 UK politicians and journalists including David Cameron, Sir Keir Starmer.
It said the action was in response to UK sanctions issued against Russian ministers, officials and members of influential families linked to the Kremlin following Vladimir Putin's invasion of Ukraine.
The Russian foreign ministry claimed those individuals sanctioned have contributed to "London's hostile course aimed at the demonisation of our country and its international isolation".