Published: 09/05/2022
-
07:21
Updated: 09/05/2022
-
07:40
Royal Ascot is introducing gender neutral name badges for the first time since its beginning in 1768.
Punters in the exclusive Royal Enclosure are required to wear name badges with the prefixes Mr, Ms or Mrs.
---
But now, guests will be able to choose a fourth option and can select Mx.
Ascot director of racing, Nick Smith, said: "The Mx name option is a natural transition. It should be up to the member how they are referred to on their badge."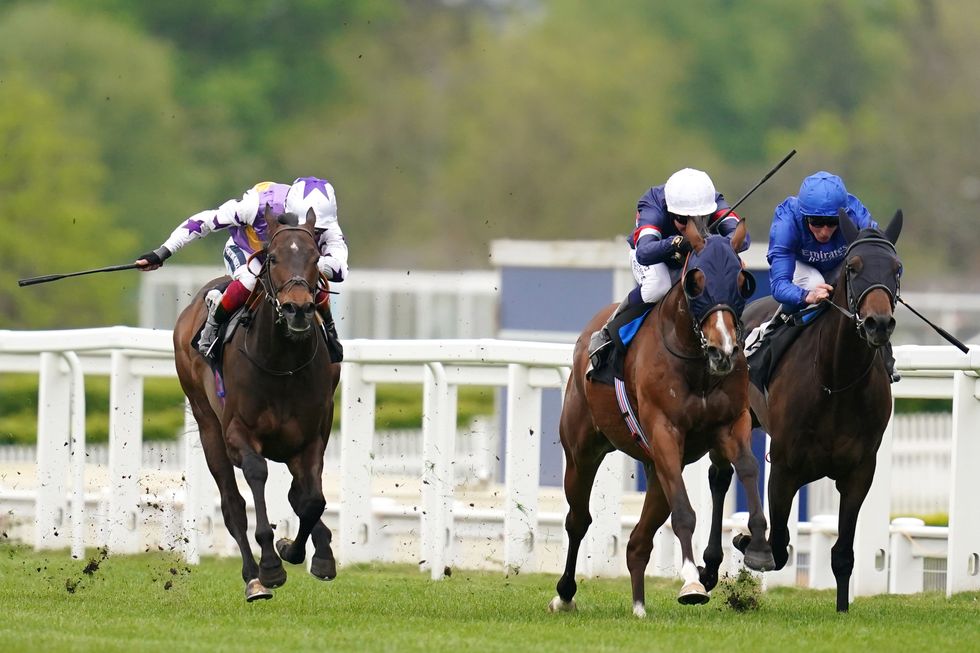 Royal Ascot
John Walton
He also told the Telegraph: ""Royal Ascot and its dress codes are an important part of our culture and history but modernising in certain areas within that framework is equally important."
Eyebrows were previously raised at Ascot when it announced racegoers would be permitted to dress in the gender they feel most comfortable with.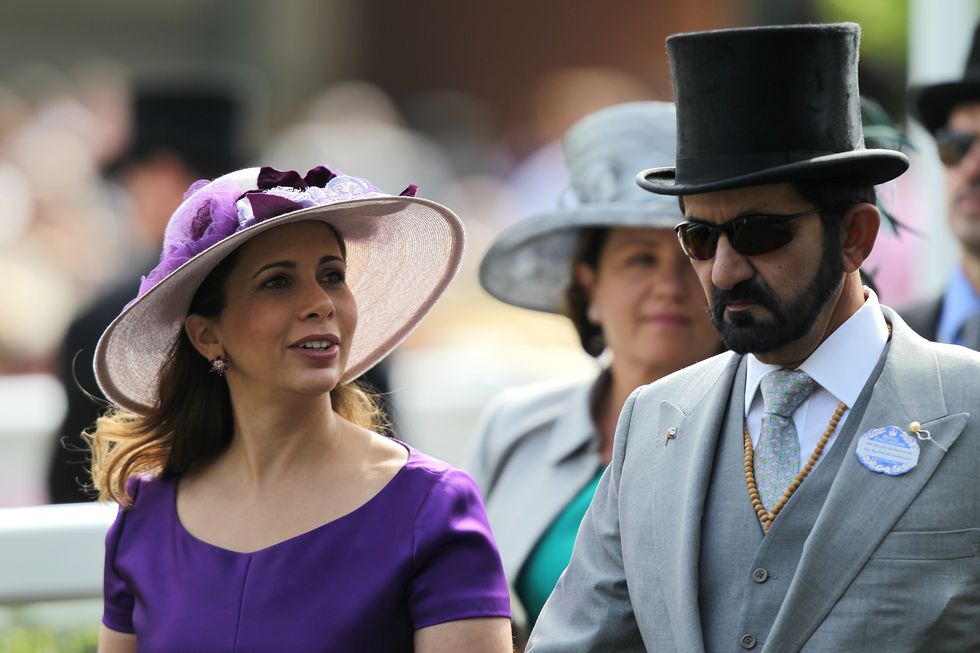 Sheikh Mohammed Bin Rashid Al Maktoum and HRH Princess Haya Bint Al Hussein during Day One of the Royal Ascot Meeting
David Davies
But punters are still required to adhere to the strict dress code of the historic race meeting, particularly in the royal enclosure.
Ladies should ensure dresses and skirts are of modest length defined as falling just above the knee or longer.
Dresses and tops should have straps of one inch or greater.
Strapless, off the shoulder, halter neck and spaghetti straps are not permitted. Dresses and tops with sheer straps and sleeves are also not permitted.
Men must wear morning dress in colours black, grey or navy.
This must also include a waistcoat and tie and also a top hat.
Black shoes must be worn in the enclosure, and socks are also a must.