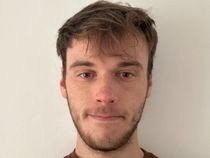 By Ben Chapman
Published: 05/07/2022
-
19:15
Updated: 06/07/2022
-
00:09
Nigel Farage says the resignations of senior Cabinet officials Rishi Sunak and Sajid Javid represents a "moment of hope" for the Conservative Party.
The GB News presenter spoke about the prospect of a new leader as he expects further resignations to follow.
---
More departures from the Cabinet may result in Boris Johnson's position becoming untenable.
Speaking exclusively on GB News, Nigel told Michelle Dewberry "some trust being rebuilt, [as well as] honesty, integrity and decency could just see the Conservatives win the next election".
He said: "Maybe we're seeing some light at the end of the tunnel. Maybe we can get a new Prime Minister, maybe we can re-establish honesty and decency in Government.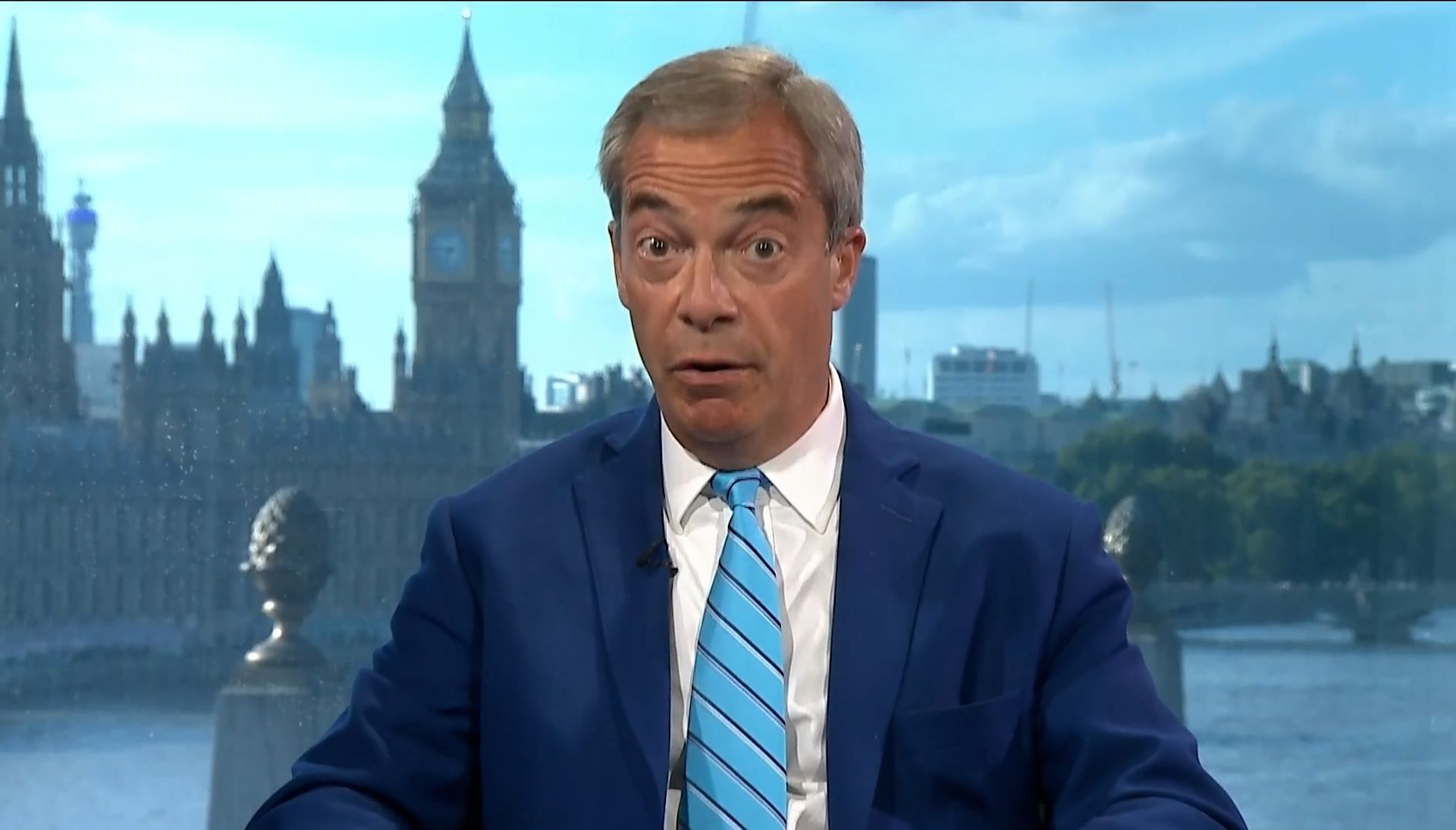 Nigel Farage says the moves by Rishi Sunak and Sajid Javid may be the 'light at the end of the tunnel'.
Image: GB News
"There have just been too many lies. The public will put up with errors in policy and mistakes, what they wont put up with is perpetual lies.
"What you have seen over Pincher gate is a series of senior Cabinet ministers being sent out with at best, incorrect briefings, at worst, outright lies."
In a tweet announcing his resignation, Sajid Javid said: "I have spoken to the Prime Minister to tender my resignation as Secretary of State for Health & Social Care.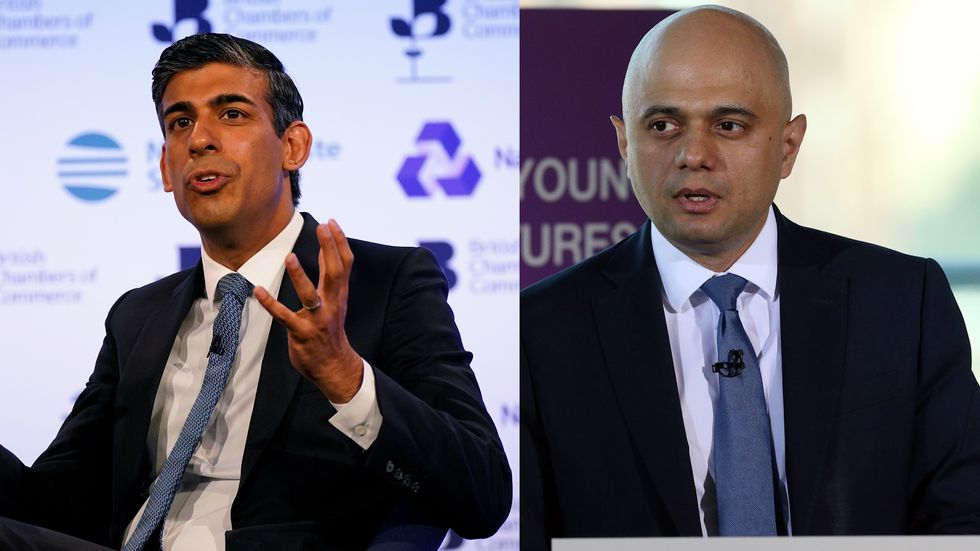 Rishi Sunak and Sajid Javid have both tendered their resignations amid Pincher gate.
Image: GB News
"It has been an enormous privilege to serve in this role, but I regret that I can no longer continue in good conscience."
Chancellor Rishi Sunak soon followed suit with a resignation tweet of his own, putting Boris Johnson's position in further jeopardy.
Mr Sunak wrote on Twitter: "The public rightly expect government to be conducted properly, competently and seriously.
"I recognise this may be my last ministerial job, but I believe these standards are worth fighting for and that is why I am resigning".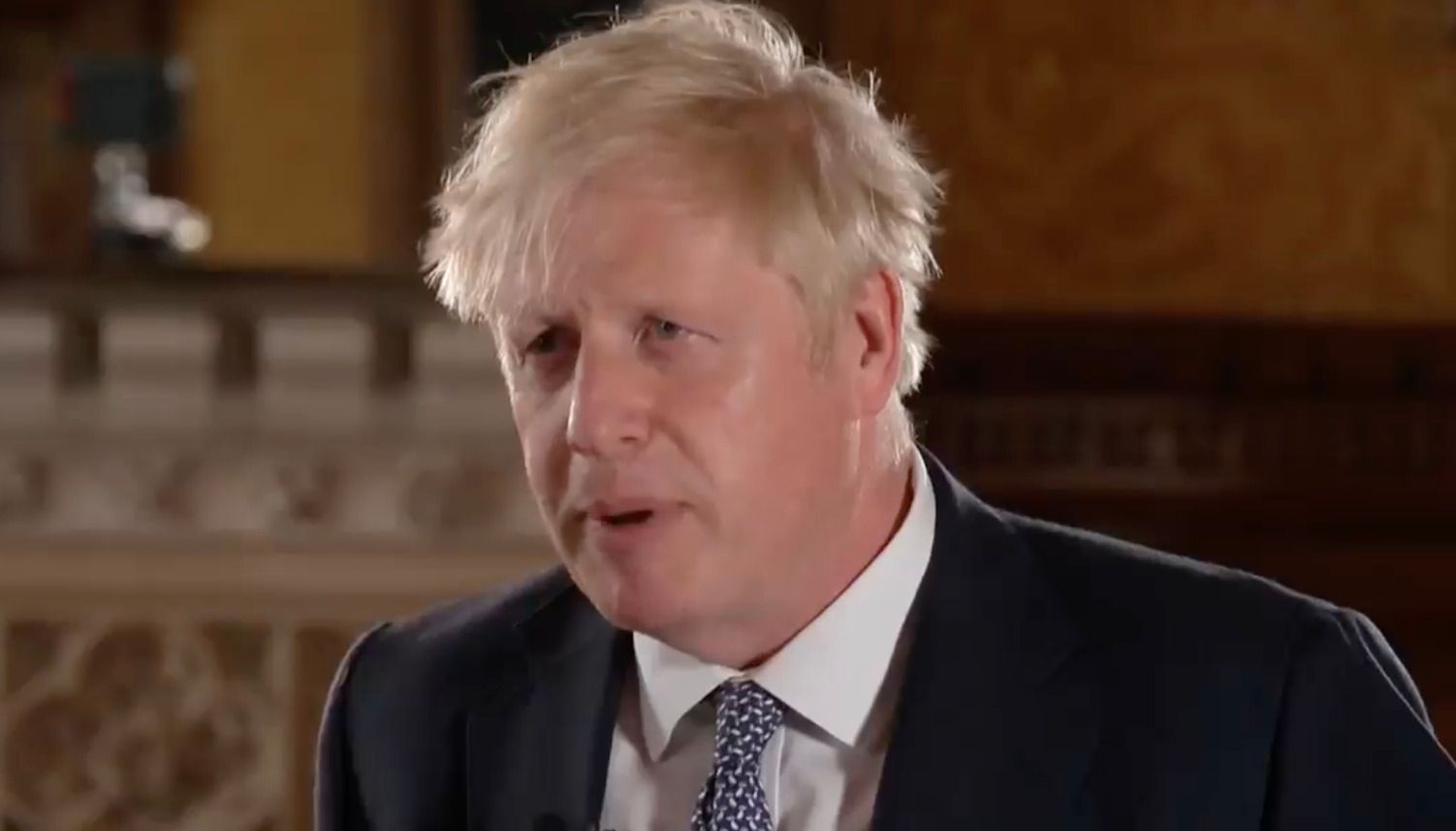 Boris Johnson faces a pivotal moment in his premiership as two key figures in the Cabinet resigned.
Image: PA
The resignations came after Boris Johnson had been forced into a humiliating apology over his handling of the Chris Pincher row after it emerged he had forgotten about being told of previous allegations of "inappropriate" conduct.
Mr Pincher quit as deputy chief whip last week following claims that he groped two men at a private members' club, but Mr Johnson was told about allegations against him as far back as 2019.
The Prime Minister acknowledged he should have sacked Mr Pincher when he was told about the claims against him when he was a Foreign Office minister in 2019, but instead Mr Johnson went on to appoint him to other government roles.
Asked if that was an error, Mr Johnson said: "I think it was a mistake and I apologise for it. In hindsight it was the wrong thing to do.
"I apologise to everybody who has been badly affected by it. I want to make absolutely clear that there's no place in this Government for anybody who is predatory or who abuses their position of power."