By Tom Evans
Published: 14/07/2022
-
21:22
Updated: 14/02/2023
-
10:50
The comedian opened up on social media as he confirmed he is now a patient at a hospital he is a patron of.
Announcing the news on Facebook, he said he is being treated at Cardiff's Velindre Cancer Centre.
---
He wrote: "I know better than anyone that I am in the best possible hands.
"As a proud patron of Velindre Cancer Centre, I've trekked the world, hosted chaotic quizzes and star-studded comedy nights.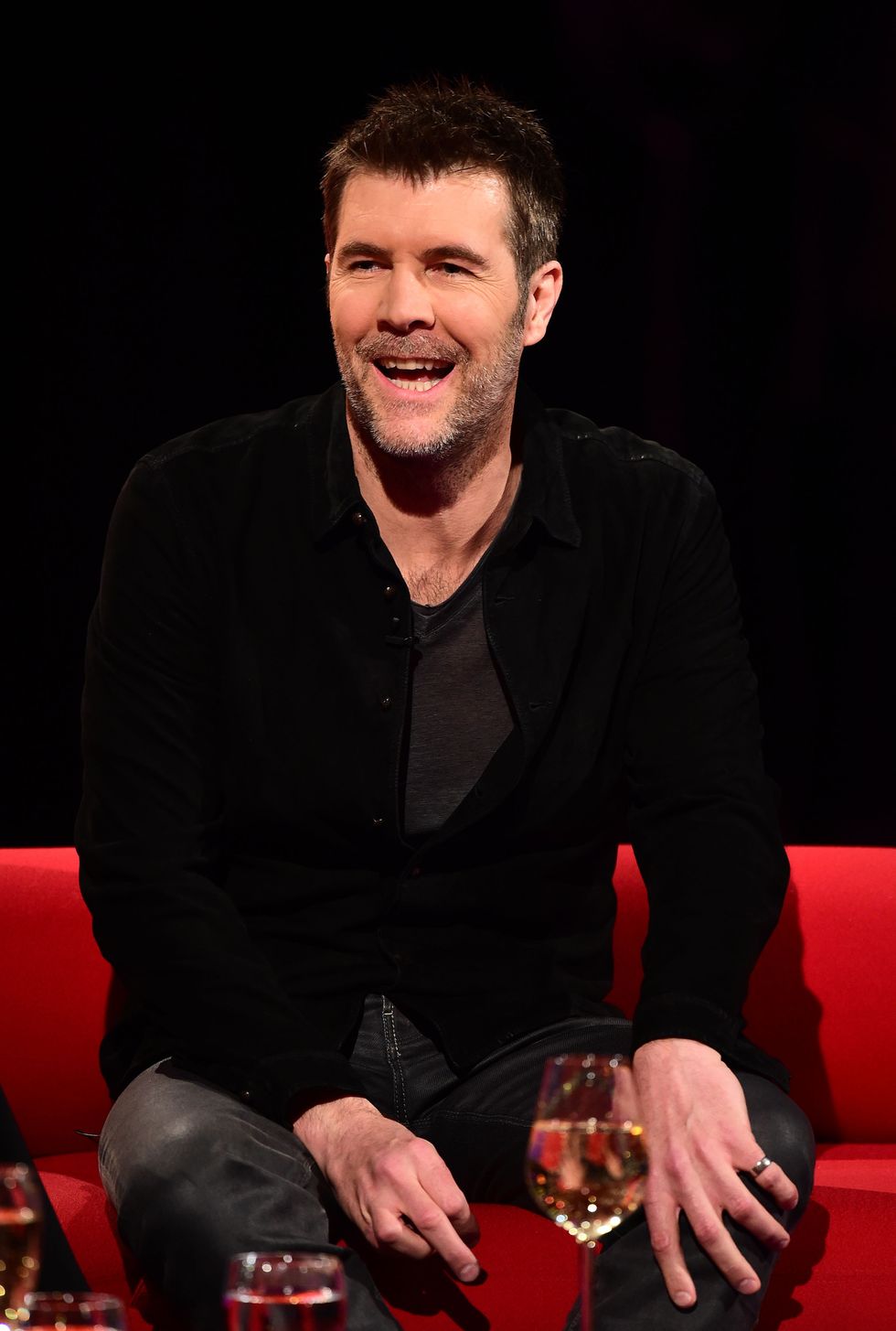 Rhod Gilbert is being treated for cancer
Ian West
"I've met and made friends with so many inspirational staff, patients and their families. It has been a huge part of my life for the last ten years.
"So while I never imagined that I would be a patient here, I know better than anyone that I am in the best possible hands. The NHS care I'm receiving is incredible."
Gilbert's announcement comes after a string of dates were postponed last week: in Swansea, Hereford, Yeovil and Truro.
He said he was working to reschedule shows for 2023.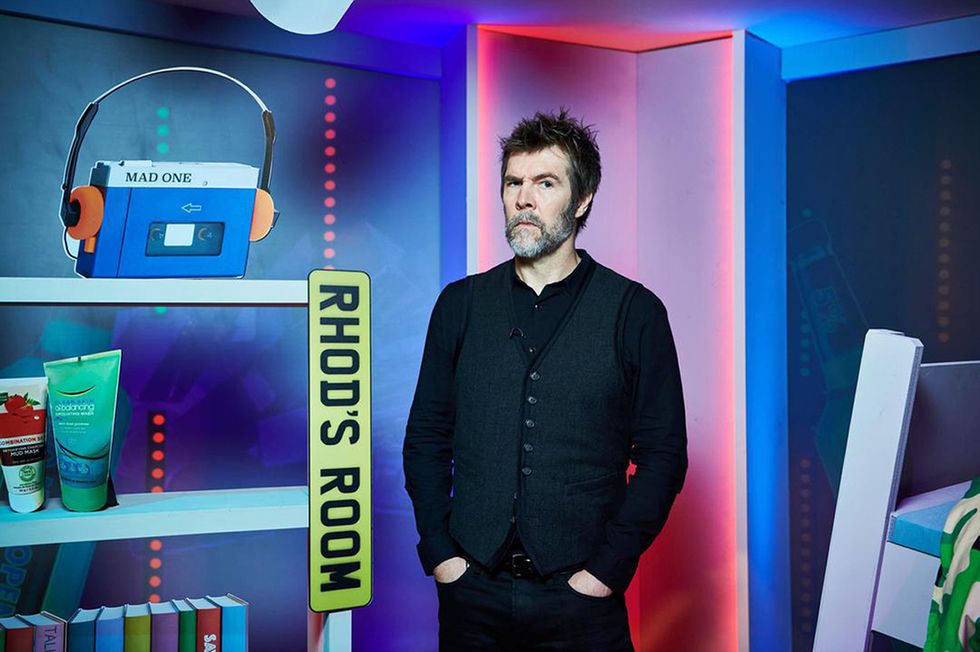 Rhod GIlbert says he'll be 'disappearing for a while'
PA
The comedian continued: "I wouldn't wish this on anyone... but who knows, maybe I'll come out the other end with a new stand-up show and a 40-minute rant about orange squash.
"Thank you everyone for your support over the last few weeks and months (and years).
"I'll be disappearing for a while and won't be commenting further, at least not for now, whilst I focus on my recovery."
Gilbert married his long-term partner, writer and comedian Sian Harries, in 2013.