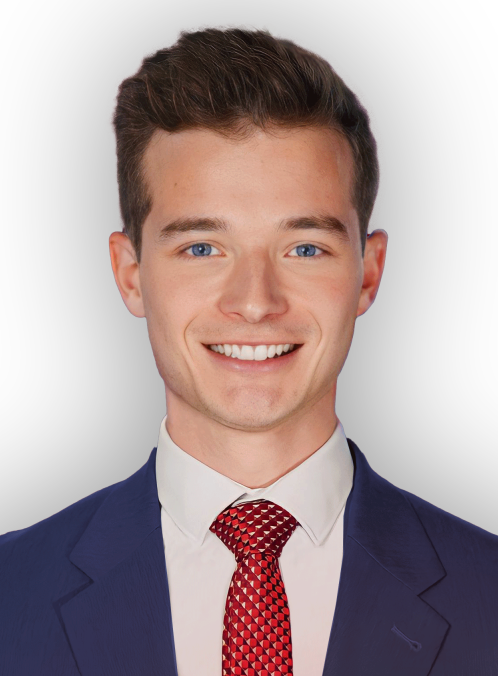 Published: 03/05/2022
-
17:17
Updated: 04/05/2022
-
09:45
The Duke of Cambridge visited the new London centre of James' Place today which works to save the lives of men experiencing a suicidal crisis.
Prince William has long campaigned for tackling the stigma around mental health and wants to encourage more people to talk openly.
---
James' Place was founded by the parents of James Wentworth-Stanley who took his own life in 2006 after experiencing suicidal thoughts.
He went looking for help, but "he couldn't find what he needed" according to Kensington Palace.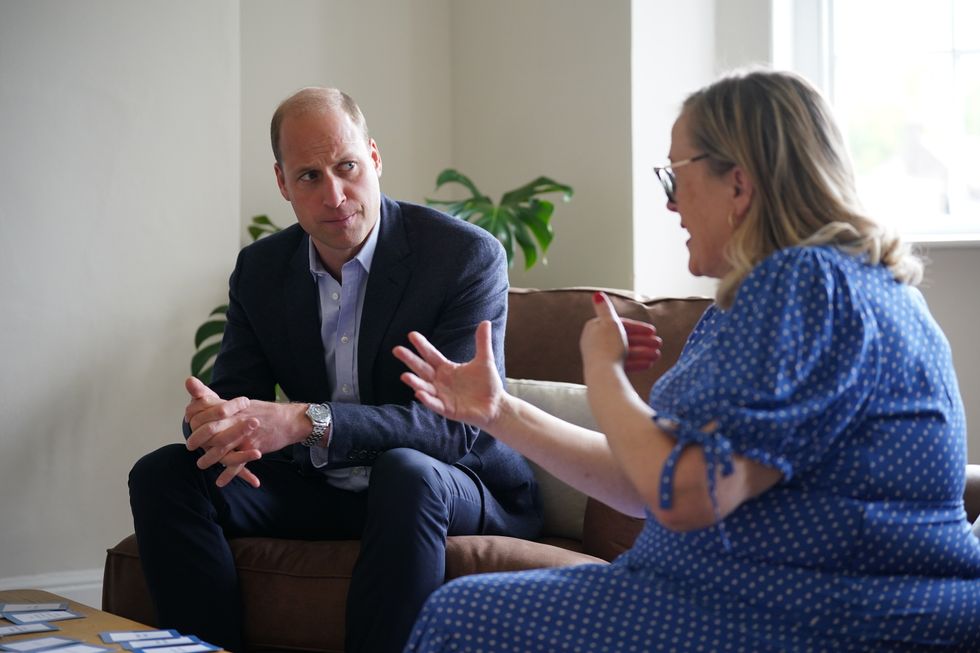 Prince William speaking to Clinical Lead Jane Boland
Yui Mok
This afternoon, the Duke of Cambridge watched a demonstration of the charity's unique 'Lay your cards on the table' exercise which helps men to talk about "what they are doing, thinking and feeling".
One of the cards asks the user "How did I get here?".
Another questions "How can I get through this?"Prince William met with Trustees, local healthcare partners and supporters.
One supporter raised money running from Liverpool to London - the equivalent of eight marathons.
His Royal Highness opened the charity's first branch in Liverpool in 2018. It has now expanded to a London centre and hopes to support men experiencing a suicidal crisis in Newcastle, Birmingham and Bristol soon.
The Duke and Duchess of Cambridge's Royal Foundation believes mental health matters just as much as physical health and supports a variety of mental health services.
The Royal Foundation's website says, "it is simply wrong that 330,000 people in Britain lose their jobs each year due to mental health, or that one in 10 children has a diagnosable condition".
James' Place new London centre expects to help up to 450 men per year, taking referrals from A&E, GPs and counselling services.
Yesterday, the Duke and Duchess of Cambridge released three new photographs to mark their daughter, Princess Charlotte's, seventh birthday.
One of the pictures, taken by the Duchess of Cambridge, also pictured the family cocker spaniel, Orla.
The photographs were taken in Norfolk over the Bank Holiday weekend.
Men who are in suicidal crisis can seek support from James' Place Monday to Friday from 9:30am to 5:30pm. Please visit www.jamesplace.org.uk for more information.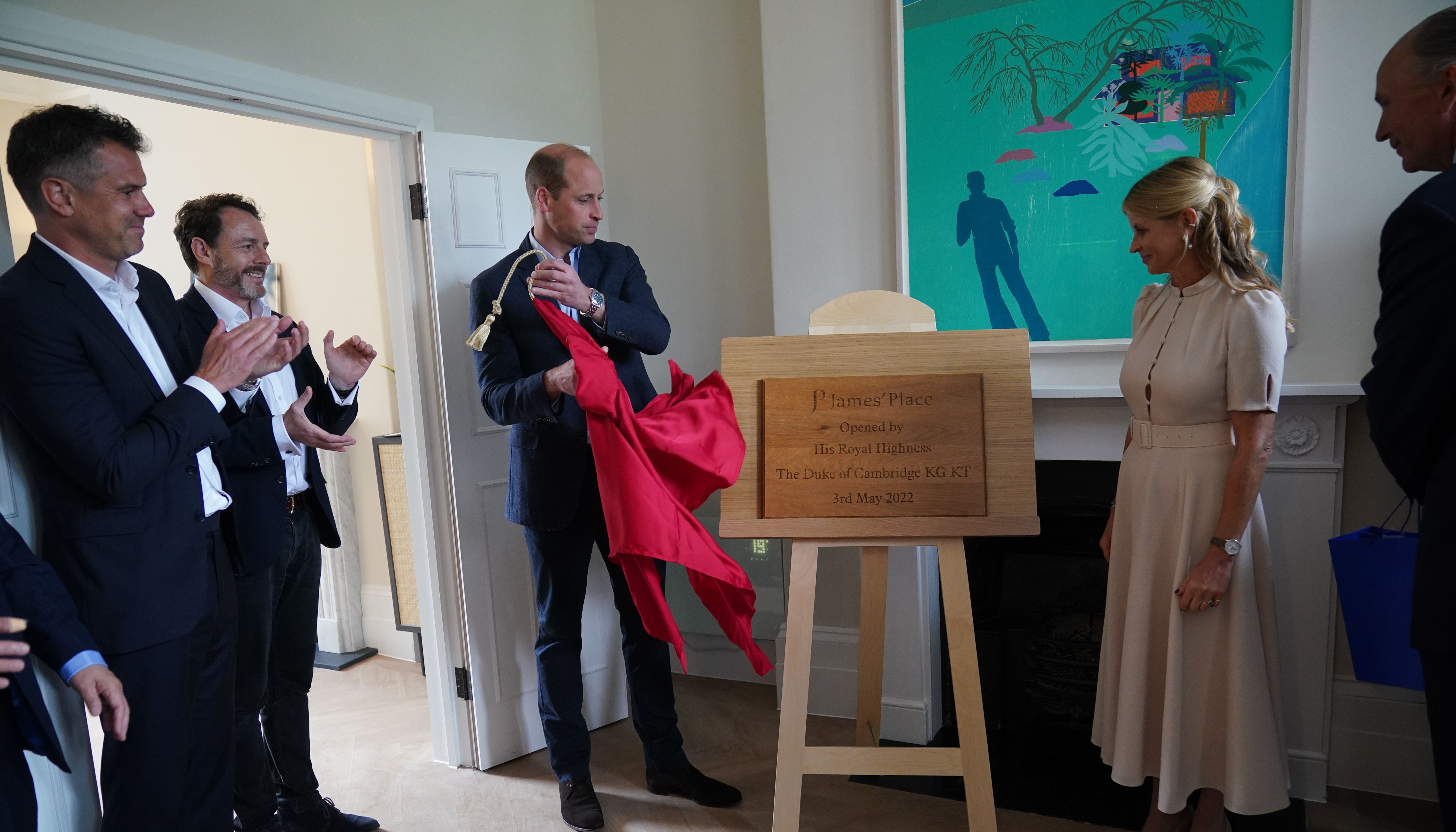 Prince William unveils a plaque during a visit to new London centre of James' Place
Yui Mok