Published: 30/05/2022
-
15:27
Updated: 14/02/2023
-
11:13
Prince Harry "isn't totally happy| with life in the US, former royal butler Paul Burrell believes.
Harry moved to the US with his wife Meghan Markle in 2020 just months after confirming that they would be stepping down as senior royals.
---
As the pair, alongside their children Archie and Lilibet, prepare to travel to the UK for the Queen's Platinum Jubilee celebrations, Mr Burrell has cast doubt over whether Harry is enjoying his new life, adding that he thinks the Duke of Sussex will someday need his brother Prince William again.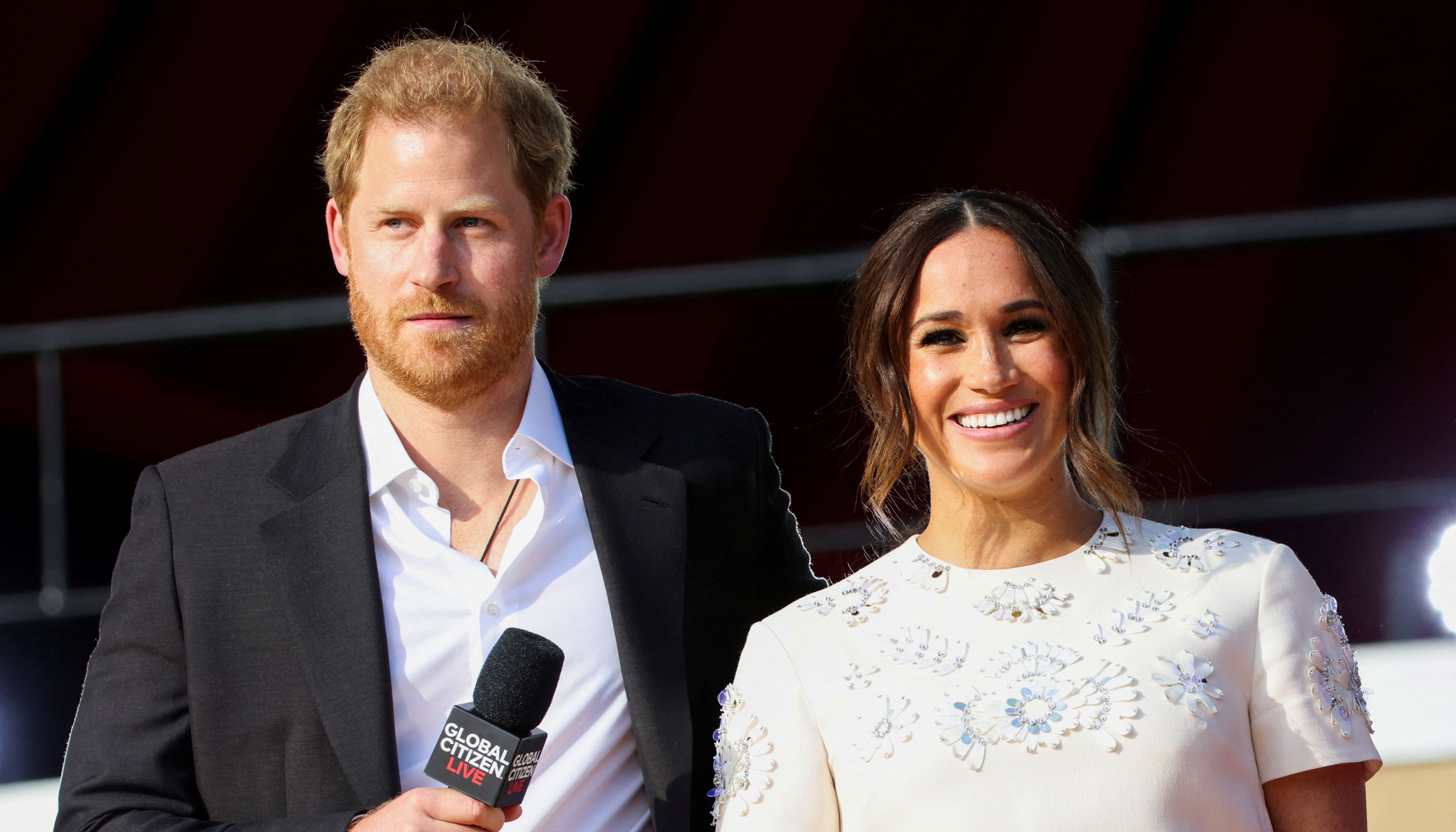 Prince Harry and Meghan Markle
Caitlin Ochs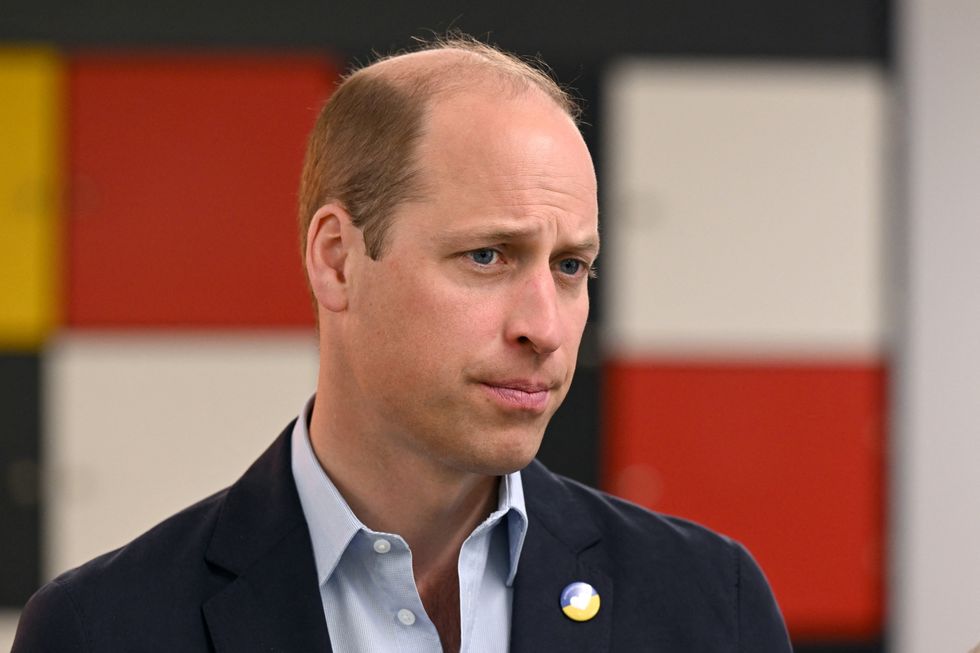 Paul Burrell believes Harry will "one day" need his brother Prince William
PA
The former royal butler said: "Harry's going to need his brother one day. I think he will come back to this country with his tail between his legs.
"His brother will put his arms around him and say, 'Welcome home, Harry.'
"I don't think he's totally happy. I think he's missing his brother, I really do.
"I think he's missing his family, I think he's missing his friends and the lifestyle he had here in England.
"I think he's given everything up for Meghan and I don't know how long he's going to be able to live that life," he told OK!.
While royal expert Robert Jobson told GB News that Harry "wants to come home" following news that the pair were renewing their lease at Frogmore Cottage.
Their comments come days after Meghan was seen giving Harry a kiss at a polo event in California.
The kiss has been scrutinised by many, with Mr Burrell questioning Meghan's "smothering" body language.
He added: "I thought that Meghan was this breath of fresh air who would modernise the Royal Family and bring all the vital elements that were missing, but what kind of love is this?
"I feel that, from her body language at the polo, she came across as smothering.
"I think Harry is totally besotted with her. He's given everything up. Of all the people I want to be happy, it's Harry."