Published: 31/10/2022
-
15:45
Updated: 14/02/2023
-
10:33
Prince Harry reportedly asked friends and former girlfriends to contribute to his tell-all memoir but "most said no".
The book, titled "Spare", is set to be released globally on January 10, 2023.
---
It was expected to hit bookshelves this autumn but there has been speculation that the date was pushed back as a mark of respect following the death of the Queen, and it is rumoured to make changes to the publication and remove potentially damaging material.
But Buckingham Palace is still likely to be steeling itself for revelations that could be detrimental to the monarchy and the duke's father Charles, now King and in the early stages of his reign.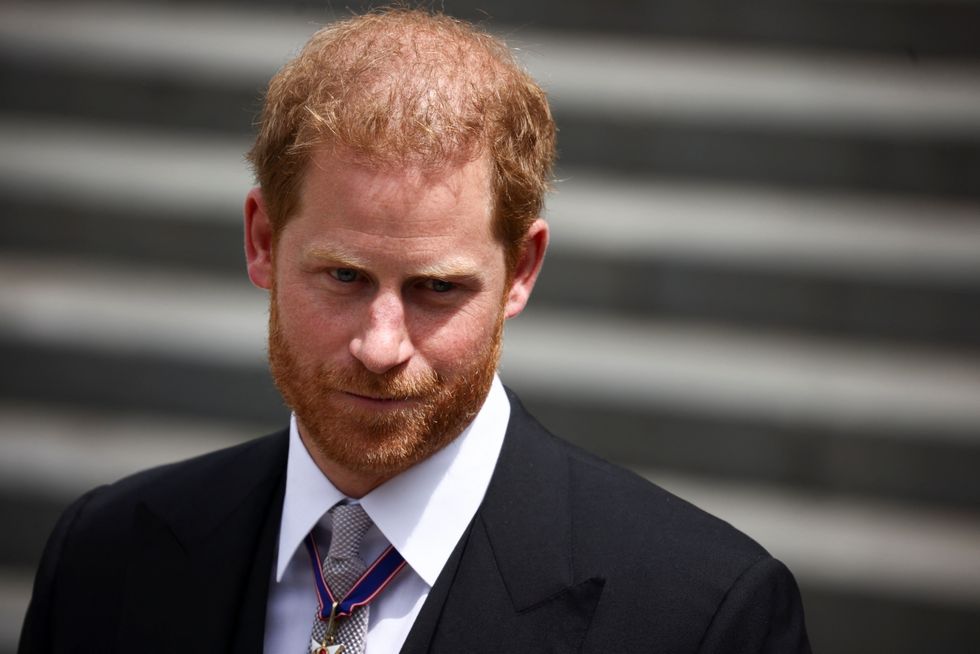 Prince Harry
HENRY NICHOLLS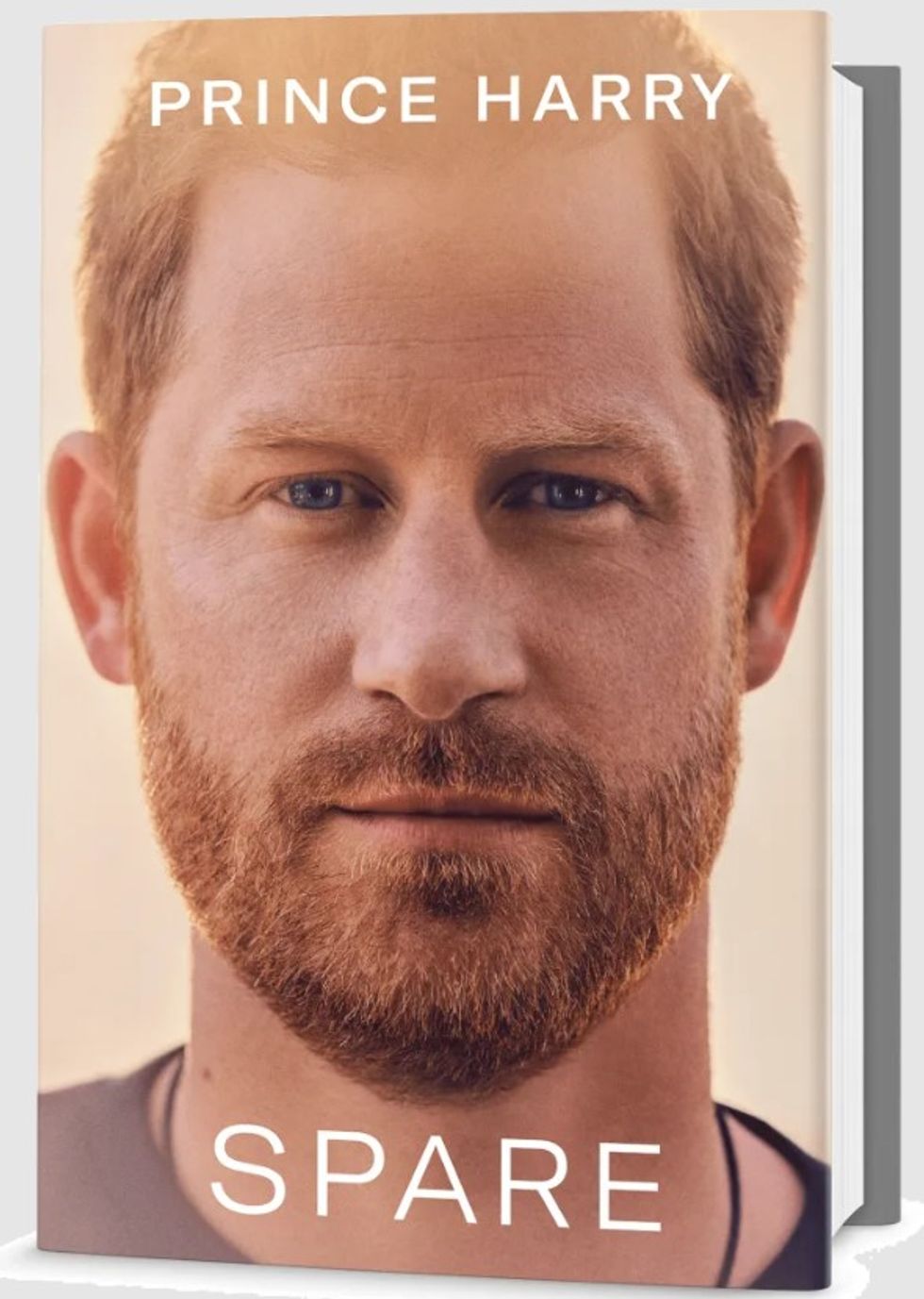 The book, titled 'Spare', is set to be released globally on January 10
Penguin Random House
It is being claimed that the Duke of Sussex reached out to friends and ex-partners earlier this year to speak to his ghost-writer J.R Moehringer.
But most declined the offer, according to The Sun.
The report, quoting an insider, said: "Harry did reach out. Friends and girlfriends were polite and said they would think about it but ultimately most said No.
"It was felt to be kind of ironic that Harry would hit the roof if he ever had an inkling they spoke to the media, but now he wants them to when he needs their help."
The memoir will be published by Penguin Random House, which said in a press release: "Spare takes readers immediately back to one of the most searing images of the 20th century: two young boys, two princes, walking behind their mother's coffin as the world watched in sorrow – and horror.
"As Diana, Princess of Wales, was laid to rest, billions wondered what the princes must be thinking and feeling – and how their lives would play out from that point on.
"For Harry, this is his story at last.
"With its raw, unflinching honesty, Spare is a landmark publication full of insight, revelation, self-examination, and hard-won wisdom about the eternal power of love over grief.