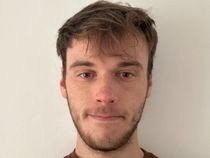 Meghan Markle and Prince Harry have been warned by Netflix bosses that their deal could be pulled at any time if they are unhappy with the content produced by the couple, according to new claims.
The couple were reported to have signed a $100m contract but are said to have been warned that there are "no guarantees" about what they create will air.
---
The couple are yet to launch a production on the streaming service and may have struggles in doing so, amid suggestions that the couple are hoping to edit the content produced for their new docu-series, according to Page Six.
Despite this, executives at Netflix have "final edit" decisions where their client's proposals can be vetoed and business calls may be pulled, reports The Sun.

Netflix have the power to pull productions put forward by the Sussexes.
Yui Mok
A kill fee may be paid out by the streaming service if none of their productions are given a green light, The Sun reports.
Netflix has already walked away from Meghan's project, Pearl, after concluding that the show is not what they wanted.
A Netflix LA based consultant told The U.S. Sun: "Harry and Meghan are in a tricky place right now.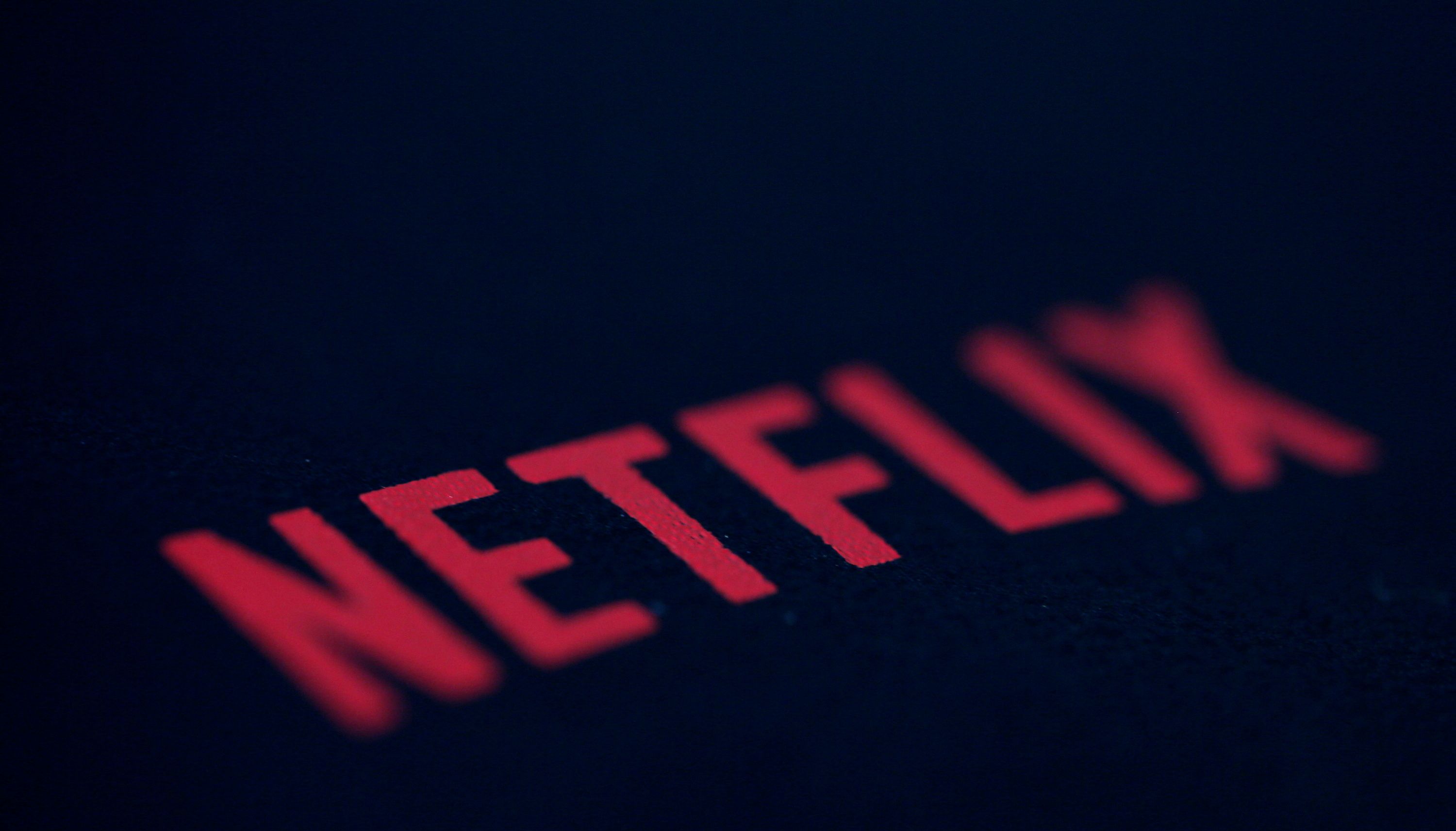 The streaming platform is working with Harry and Meghan after they signed a $100m deal with the couple.
Gonzalo Fuentes
"Sure they may have concerns about the content in the can and what they said on camera about the Royals, but Netflix hold the power.
"In reality it is their outlet and they have final say on what is broadcast. No talent is greater than Netflix.
"So while there may be concerns or push back from The Sussexes on what they want to present on screen, Netflix can carry on.
"And should the streamer's executives become frustrated, feel like a stalemate has been reached, or frankly just get fed up, they are entitled to walk away altogether.
"The Sussexes and their team knew that going into this deal. Just because they are a Duke and Duchess makes no difference. If no settlements or agreements are reached the deal could fold."'