Published: 12/04/2022
-
23:04
Updated: 14/02/2023
-
11:50
The Government's downfall began when Carrie Johnson "'took over as the person whispering in Boris' ears", Conservative commentator Calvin Robinson says.
Ms Johnson, along with her husband Boris Johnson and Chancellor Rishi Sunak were issued with fixed penalty notices on Tuesday for their roles in the Partygate scandal.
---
And Mr Robinson thinks Mr Johnson's issues started when former Chief Adviser to Boris Johnson, Dominic Cummings resigned in November 2020.
Speaking on Dan Wootton Tonight, Mr Robinson said: "That was the start of the downfall when (Dominic) Cummings got ousted and Carrie 'Antoinette' took over as the person whispering in Boris' ears.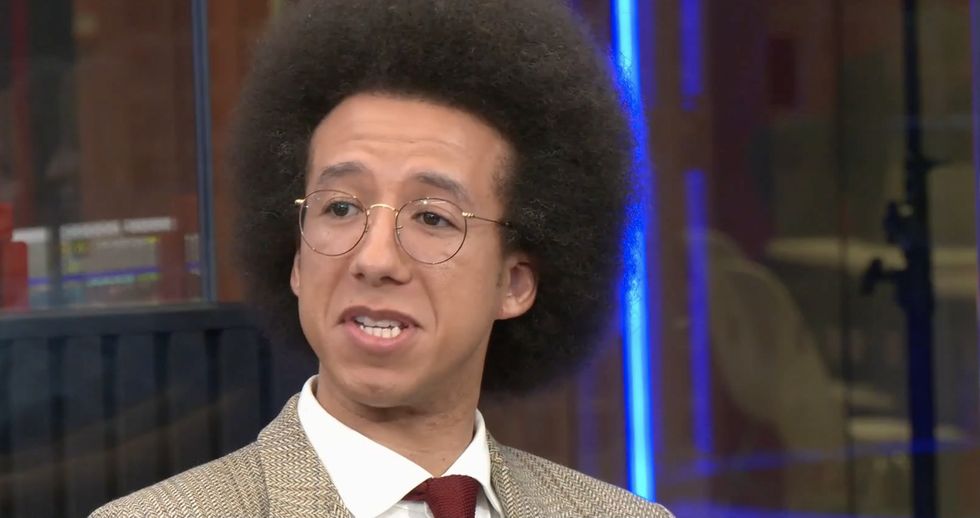 Calvin Robinson
GB News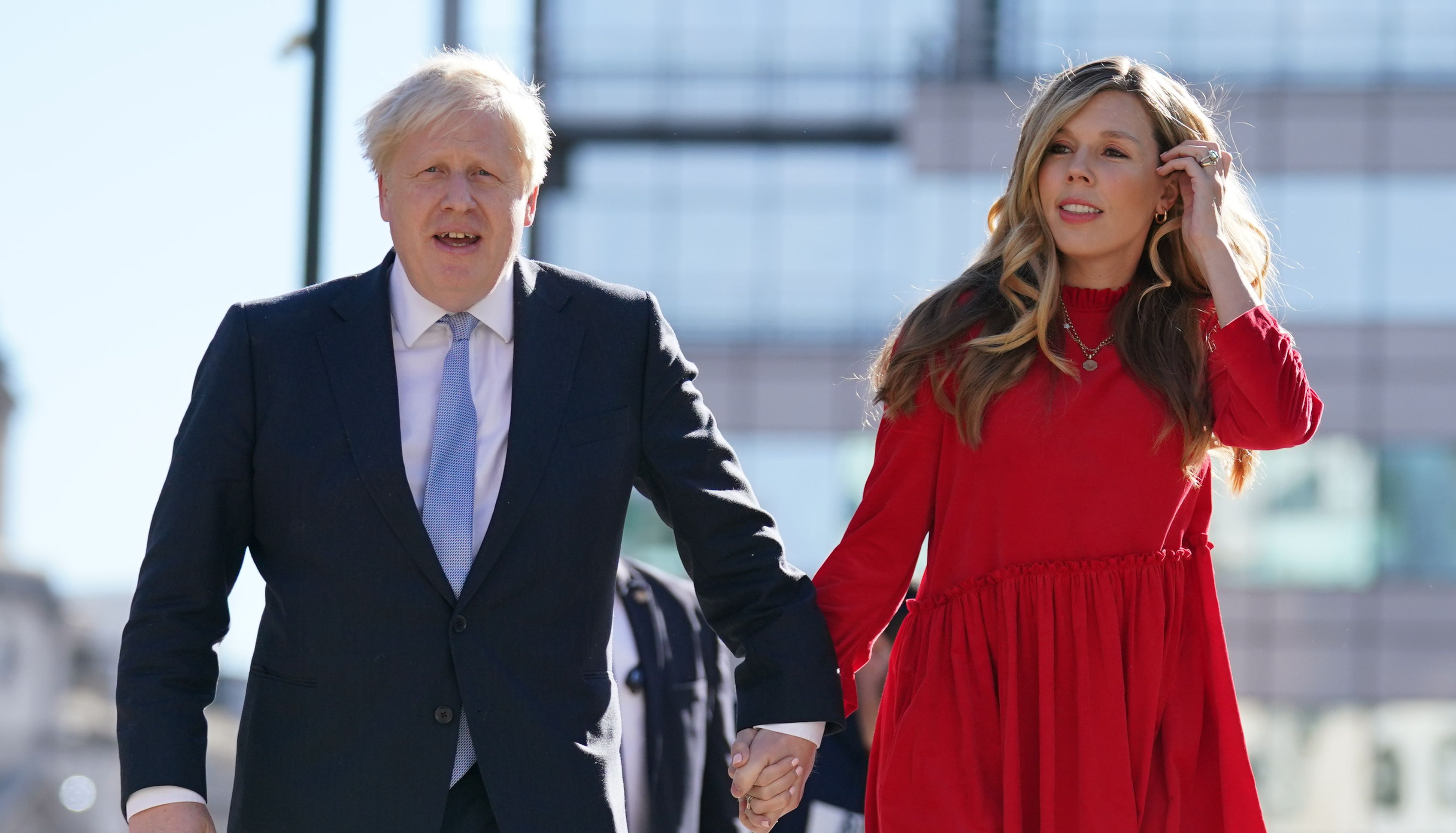 Prime Minister Boris Johnson with his wife Carrie
Jacob King
"Everything she's been involved in has been damaging for him and he can't see it.
"All of her policies are the antithesis of what we voted Boris in for, she's left-wing, she's green, she's liberal.
"She's everything that stands against him as a libertarian or what we thought was a libertarian.
"We wanted him to get Brexit done, we wanted him to be pro individual rights or liberties and he hasn't supported everything she's been involved in."
But entrepreneur and author, Angelica Malin believes that Ms Johnson should not be blamed for the incident.
She said: "I don't think it's something as simple as saying you can blame the wife, he's a grown man.
"He wasn't forced and he has to be held accountable."
Earlier on Tuesday, a spokesman for Ms Johnson confirmed that she had since paid the fine relating to a gathering on the afternoon of June 19, 2020.
Ms Johnson "apologises unreservedly" for the incident, the spokesman added.