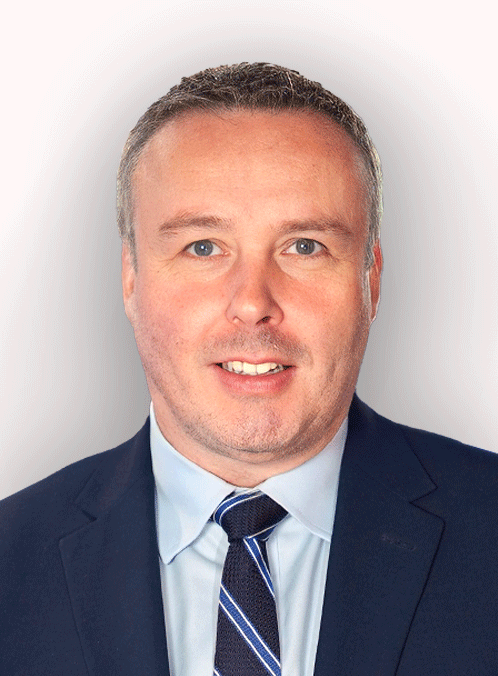 By Mark White
Published: 31/01/2023
-
12:32
Updated: 14/02/2023
-
10:19
Police are offering a £10,000 reward for information that helps trace a missing couple and their newborn baby, who have been off the grid since disappearing almost a month ago.
Aristocrat Constance Martin, 35 vanished with her baby and partner Mark Gordon, 48, shortly after she gave birth.
---
Gordon served 20 years in a US prison for rape and battery.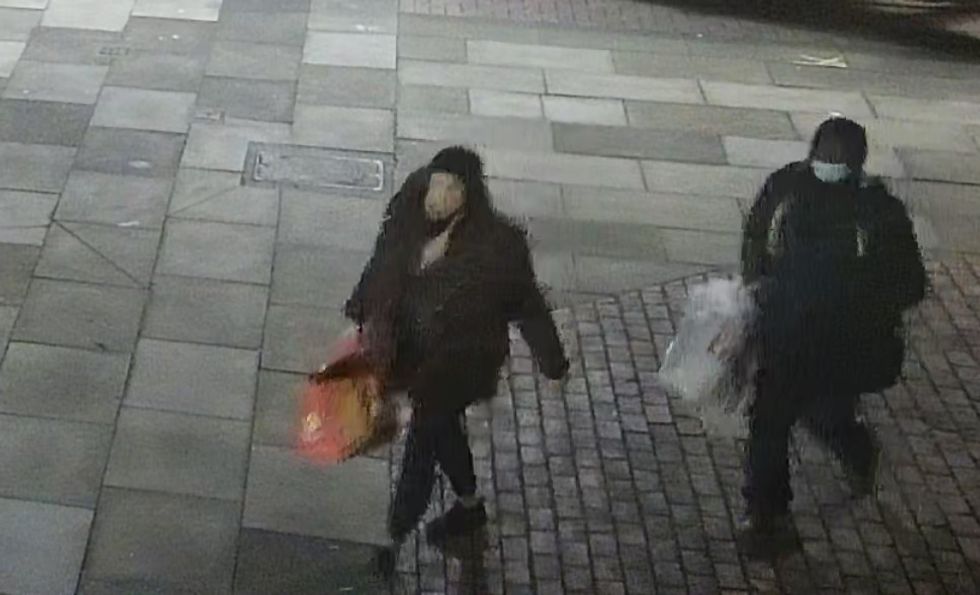 The couple have been spotted on CCTV multiple times
MET POLICE
Metropolitan police detectives say they are "extremely concerned" about the child's safety.
The couple have been spotted on CCTV at a number of locations around the country, after their car was found abandoned and on fire, on the hard-shoulder of the M61 near Bolton on 5 January.
It is believed most of the couple's belongings were destroyed in the fire.
Police said their investigations had ascertained the pair had been in the car prior to the fire and that Constance had given birth one or two days earlier, and had not been assessed by medical professionals.
Officers believe they travelled to Liverpool and then onwards to Harwich by taxi on Friday 6 January.
Essex police handed over the investigation to the Metropolitan police after it was established the couple had travelled to east London on 7 January.
At 1.24am on Sunday January 8, they travelled by taxi again to Newhaven in East Sussex, where they were dropped off just outside the port.
Detectives say this was the last official sighting, but there is no evidence they ever boarded a ferry at the port.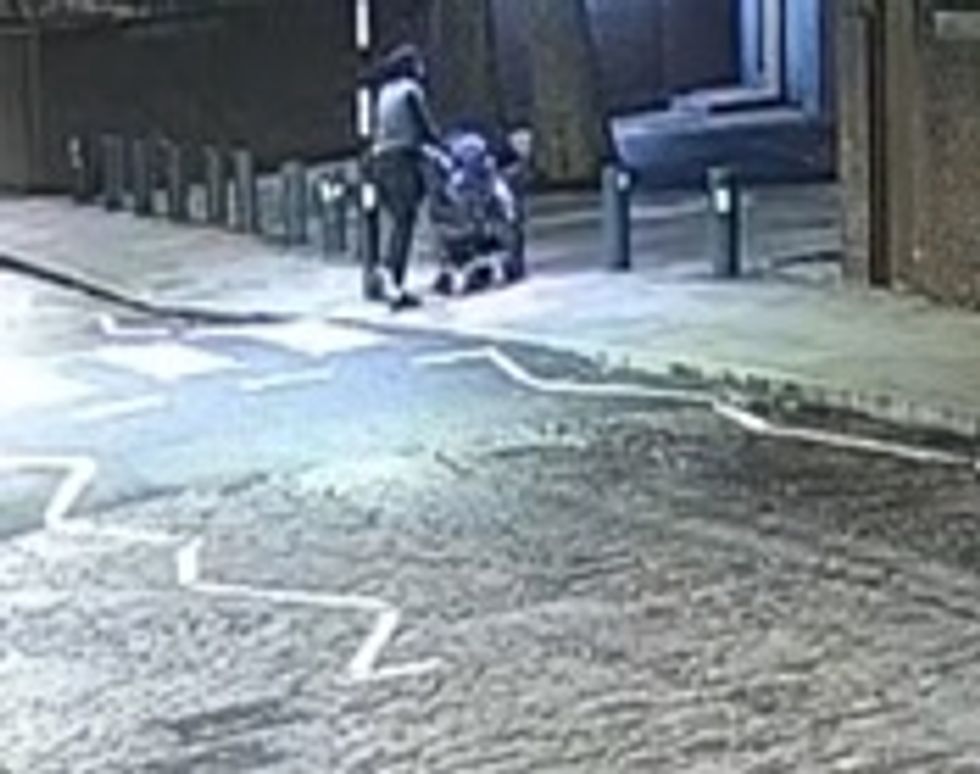 There are concerns for the baby, especially given the recent weather
MET POLICE
Detective Superintendent Lewis Basford, who is leading the investigation, said: "We continue to be extremely concerned about the health and the wellbeing of the newborn baby, which has had no medical care and has been on the move, and possibly exposed to sub-zero temperatures for almost a month now.
"We're also concerned for the welfare of Constance and Mark, because our enquiries suggest that they were constantly moving and awake for at least a few days - which must be especially draining on someone who had recently given birth with no medical attention.
"Finding the baby is our top priority and we are now offering a £10,000 rewards for anyone who provides information which leads to them being found."