Published: 01/04/2022
-
15:29
Police forces are failing to respond to more than half of callouts for anti-social behaviour incidents, new data obtained by the Liberal Democrats has revealed.
Out of 3.6 million reports of anti-social behaviour to police from 2019 to 2021 forces failed to send officers to two million (44.8 percent). Meaning, police did not respond to 55.2 percent of incidents.
---
Anti-social behaviour, under the Police Reform and Social Responsibility Act 2011, is "behaviour by a person which causes, or is likely to cause, harassment, alarm or distress to persons not of the same household as the person."
Rowdy or nuisance neighbours, prostitution-related activity, animal problems, trespassing, misuse of fireworks and vehicle abandonment are some of the behaviours that are considered anti-social.
The data was obtained through Freedom of Information Request laws and covered 34 forces across the UK.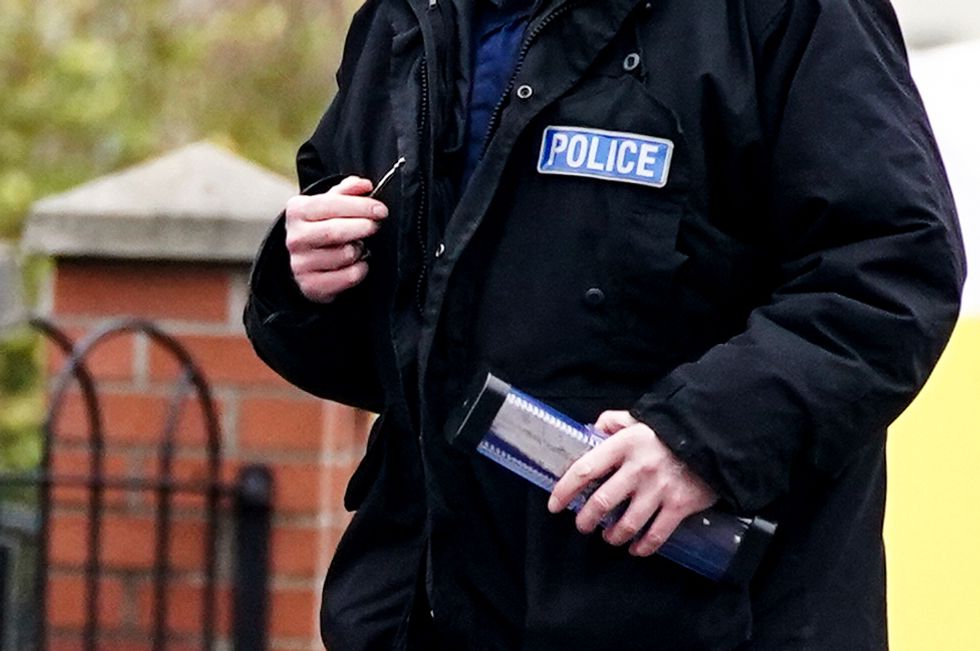 A police officer responding to an incident holding a knife in a bag
Peter Byrne
Only 14 of the forces had an officer attend half or more of the incidents they recorded.
Baroness Newlove, whose husband was murdered out his house after being confronted by vandals, warned of similar tragedies if the lack of response continues.
The Conservative peer and former victims' commissioner said: "These are people suffering. It is something that can have a devastating effect on their lives. It is like a rippling effect that will explode. Are we waiting for another Fiona Pilkington or Gary Newlove,"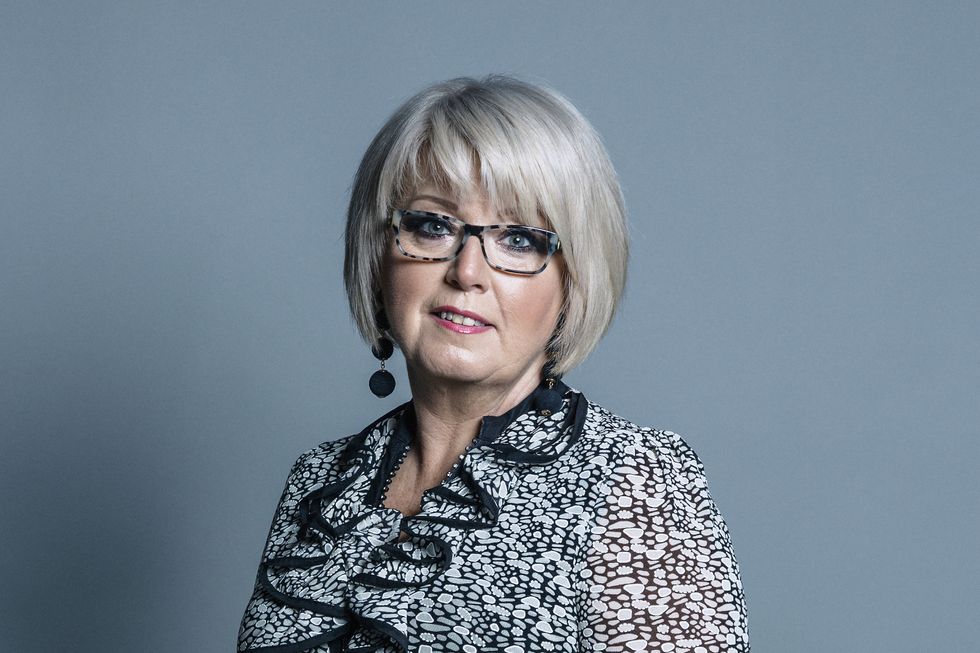 Former victims' commissioner Baroness Newlove
Parliament
"I am outraged. Police have the powers and there are remedies that can be applied. That's two million offences where officers are not attending. Why?"
Current victims commissioner Dame Vera Baird said: "Anti-social behaviour is not low-level crime. It can make victims' lives a living nightmare, causing stress, misery and despair.
"It can also often be the precursor to serious violence, such as knife crime and gang activity, so it is important that it is taken seriously by the agencies responding to it."
LibDem leader Ed Davey also told the Telegraph: "Too many people feel unsafe just walking down their own streets, because the Conservatives have let anti-social behaviour run rampant. For years this Government has failed to give police forces the officers or resources to tackle this scourge properly."
A National Police Chiefs' Council spokesman said: " In a period of unprecedented demand police must often prioritise their resources towards the cases of greatest risk and harm in the first instance.
"Each case will be individually assessed when a report comes to the control room. In some cases there may not be enough evidence, intelligence or reports of vulnerability for police to act on immediately."