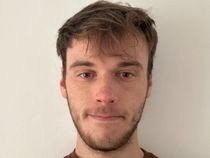 By Ben Chapman
Published: 27/04/2022
-
11:31
Updated: 14/02/2023
-
11:39
Boris Johnson will face Labour leader Keir Starmer at PMQs today as the PM faces ongoing scrutiny over Partygate.
The PM will look to deflect attention onto the cost of living crisis and the Ukraine war, after Russia accused the UK of provoking attacks on its territory.
---
Johnson has told his Cabinet to come up with "innovative" ideas to help solve the cost of living crisis, as households struggle with soaring inflation and energy prices.
Labour leader Keir Starmer has insisted Partygate is not distracting his party from scrutiny of the Government over rising bills.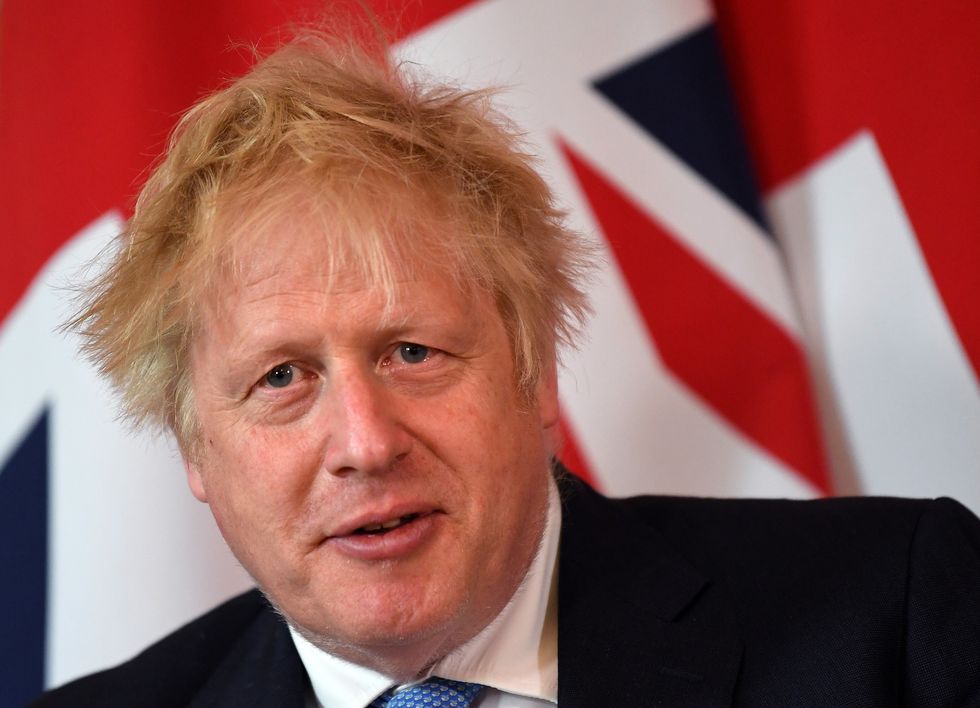 The Prime Minister will face scrutiny from Keir Starmer and Ian Blackford over Partygate and the cost of living crisis.
Daniel Leal
He told reporters in Stevenage on Tuesday: "The cost of living crisis has been staring us in the face for six months now and it's a real problem for people struggling with their bills and the Cabinet meeting this morning isn't going to change any of that."
The Government had done "very little in relation to energy bills" and had "made a bad situation worse by choosing to put taxes up", he said.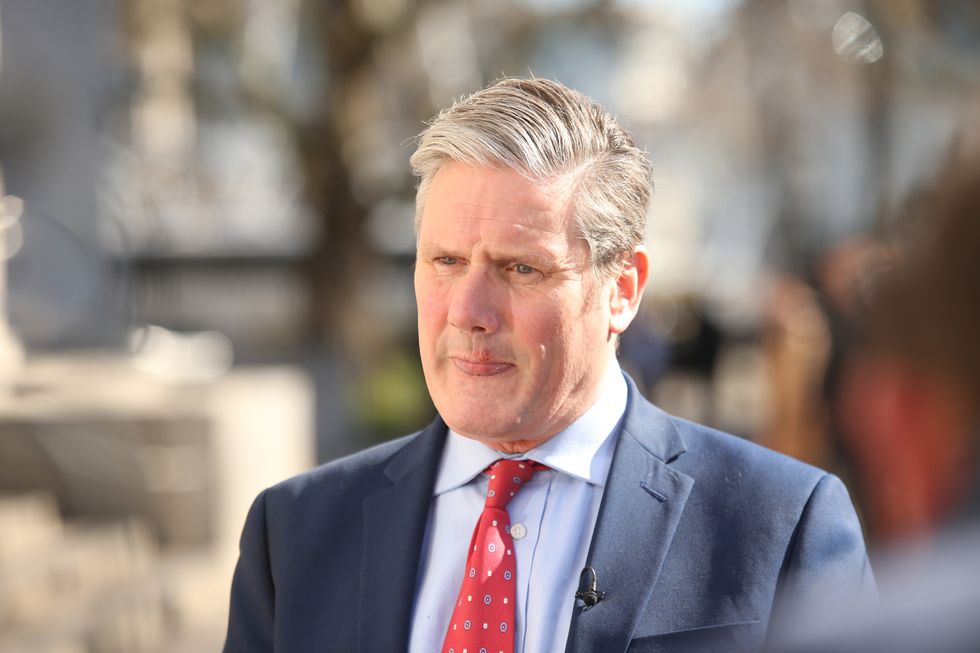 Keir Starmer has insisted that Partygate is not distracting his party from issues such as the Ukraine war.
James Manning
Following reports that shadow cabinet minister Lisa Nandy had urged Sir Keir to stop focusing on the Partygate scandal and instead make the cost-of-living crisis the centre of his pitch to voters, the Labour leader said: "When we started the campaign we had a laser-like focus on the cost of living and we've maintained that throughout the campaign".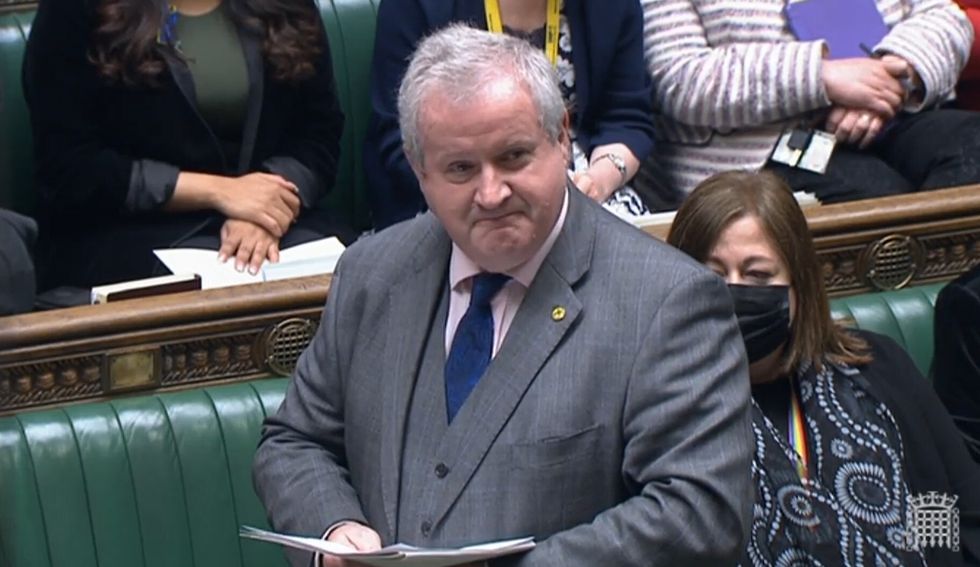 SNP Westminster leader Ian Blackford will likely give the PM a grilling over the cost of living crisis.
House of Commons
The Labour leader will likely look to use the PMQs session to urge the PM to offer more support for the worst-affected households.
Food bank managers across the UK have issued a warning over their institutions facing a growing crisis as desperate families turn to them.
Figures from the Trussell Trust's Network, released on Tuesday, reveal food banks from the group gave more than 2.1 million parcels to people facing financial issues across the country, from 1 April 2021 to 31 March 2022.
Angela Rayner will also be the subject of attention amid the fallout from a Mail on Sunday article about alleged leg-crossing distraction tactics, that has been condemned by many, including Boris Johnson, as "misogynistic".