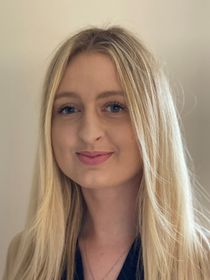 Published: 23/12/2022
-
12:21
Updated: 23/12/2022
-
13:56
A number of people have been shot in central Paris and a 69-year-old suspected gunman has been detained according to French interior ministry officials.
GB News sources have confirmed that three people have been pronounced dead and at least three others have been injured.
---
Multiple gunshots were fired on Rue d'Enghien, causing panic on a street lined with small shops and cafes in the capital's busy 10th arrondissement.
According to local media, a gunman opened fire on a Kurdish cultural centre and nearby Kurdish cafe.

Armed police remain at the scene where a security cordon is in place.
The Paris prosecutor said the suspect was previously known to the authorities and that a possible racist dimension to the attack would be investigated.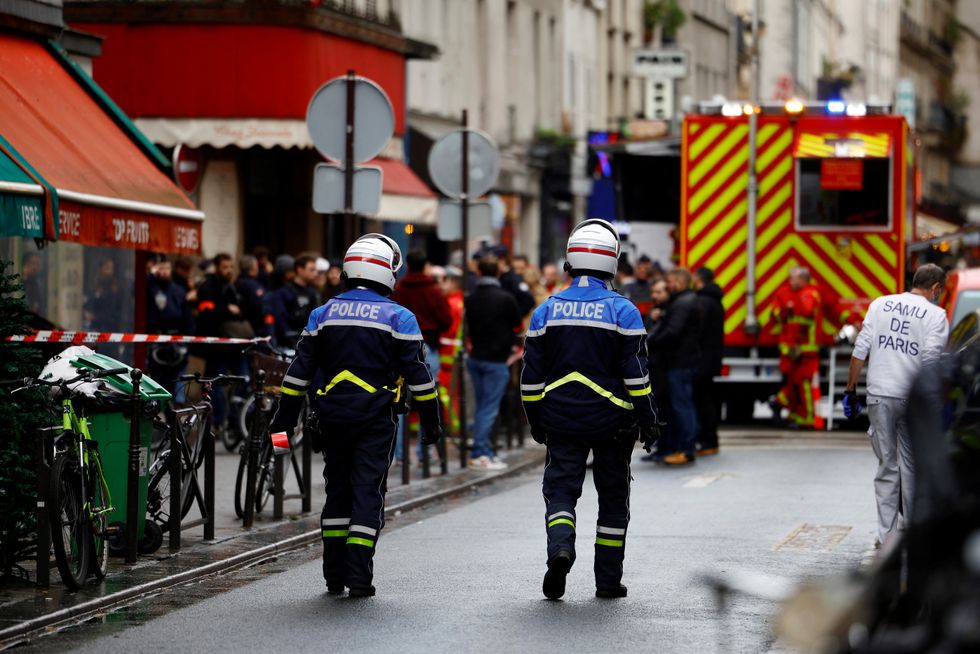 Paris: Police remain at the scene in central Paris following a shooting
SARAH MEYSSONNIER
The city's prosecution office has confirmed that the incident is now over.
Talking on GB News, Home and Security Editor Mark White said: "Two people we're told have died and least four others have been injured in a shooting in central Paris.
"It's in the 10th arrondissement near Gare du Nord railway station. We're told the epicentre of this gun attack was a Kurdish cultural centre in that area.
"There is a very significant security operation underway right now as you would imagine in that area.
"The latest we've been told from prosecutors in Paris is that a suspect, a 69-year-old man has been arrested at the scene and the incident as such in terms of wider threat is over."
He added: "At this time of year there is always heightened sense of concern about the potential for terrorist attacks.
"We don't know what the motive is at this stage but it will of course it be in the upper minds of the security services who will try to work out exactly what happened."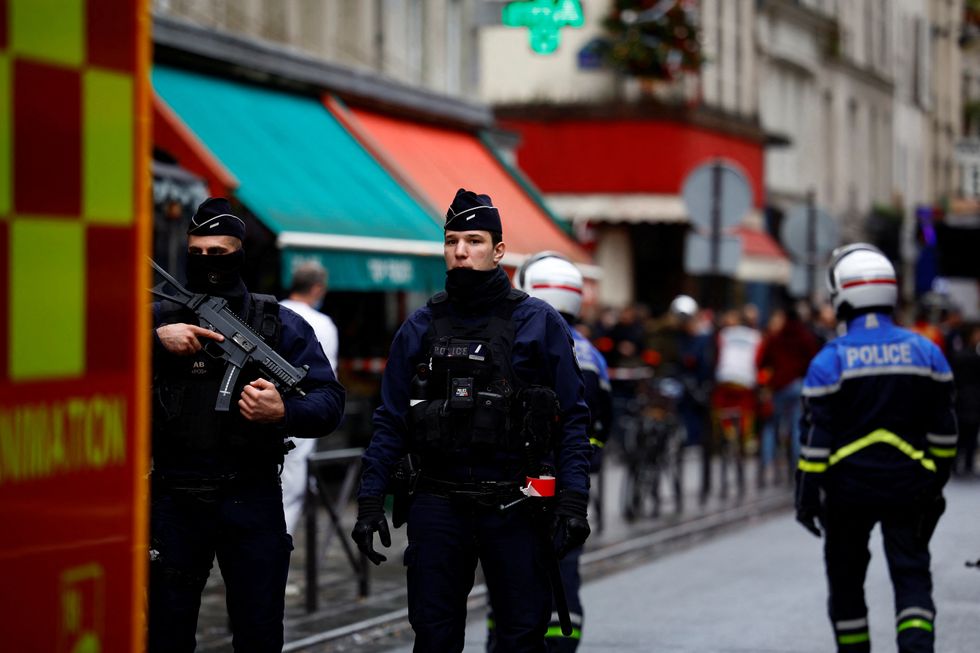 Shooting: It has been reported that the shooter has been detained
SARAH MEYSSONNIER