The creator of Only Fools and Horses, the late John Sullivan, is understood to have banned an episode of the programme as he felt that the show's main character 'Del Boy' had been poorly portrayed.
The Christmas special 'A Royal Flush', first aired on Christmas Day 1986 to an audience of 18 million viewers, was widely perceived as one of the worse episodes of the show.
---
Sullivan himself is said to have "hated" it.
In the festive episode, Rodney Trotter, played by Nicholas Lyndhurst, meets a duke's daughter and is assisted in making a good impression on her by Del Boy, played by David Jason.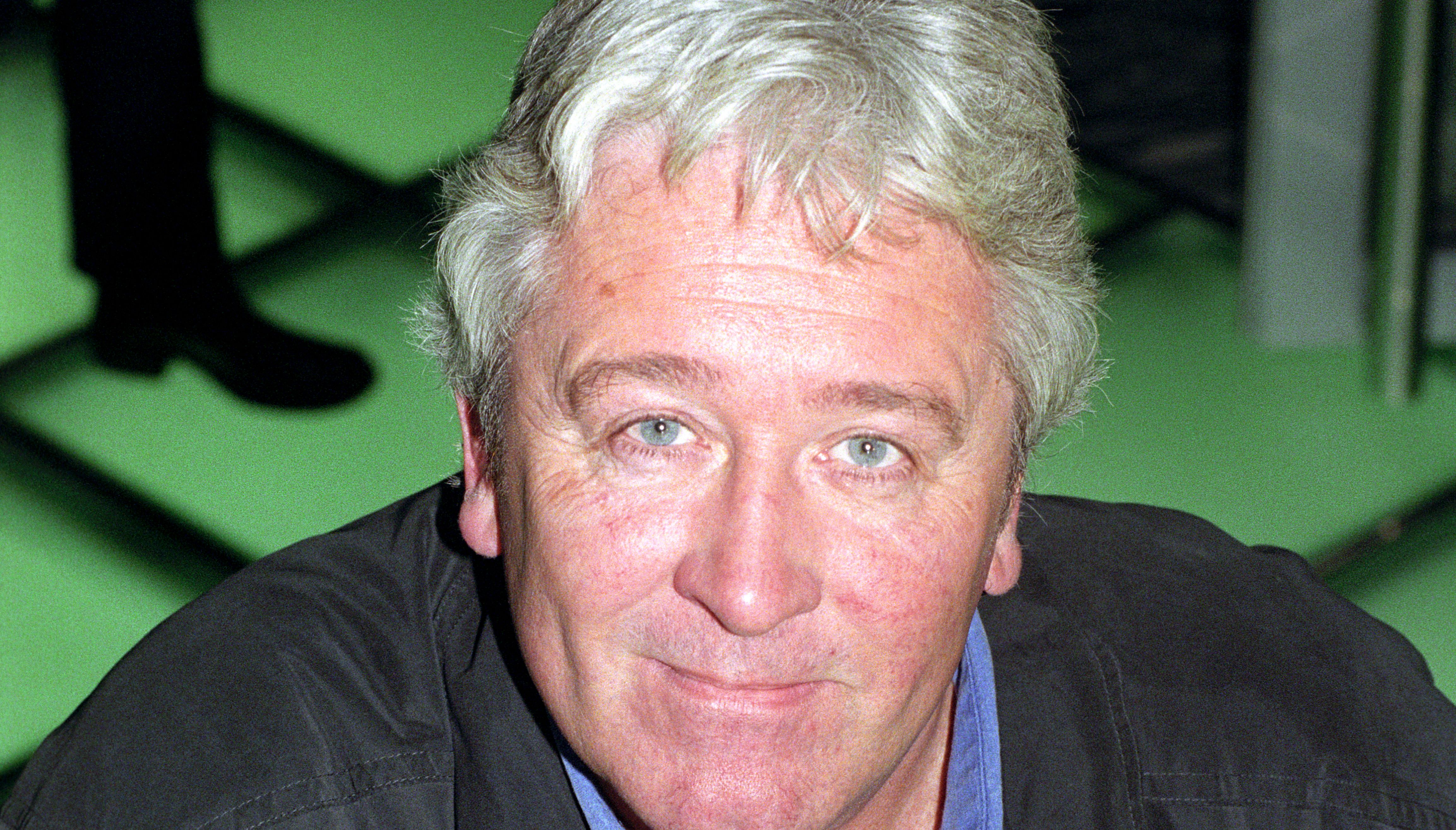 John Sullivan, the show's creator, is said to have hated the episode.
Martyn Hayhow
However, Del Boy embarrasses Rodney during a fancy meal and also threatens somebody at an opera performance.
Besides the departure in character from Del Boy, his quips were not accompanied by audience laughter and the show was completed a mere hours before it went to air.
Following a VHS release of the episode in 1998, 'A Royal Flush' was also released on DVD in 2005 but was heavily edited.
It is reported that the edited version had 18 minutes cut out of it and was also accompanied by audience laughter, absent in the original airing.
The Daily Star reports that Sullivan had banned the unedited version due to its depiction of David Jason's character.
Only Fools and Horses: Secrets and Scandals, which is scheduled to air on Channel 5, according to the publication, will discuss these issues.
"It's quite a cruel, dark episode. John said: 'This is not a good episode'", Chris Wadsworth, editor of the special explains.
"Some 20 years later he said 'Can we do anything to take out Del being nasty?' The episode was shown to an audience to get a laughter track," he goes on.
TV producer Richard Latto, who also appears in the documentary said: "The original where Del Boy is being quite cruel to Rodney [...] is a hard watch."