Published: 17/11/2022
-
14:40
Updated: 14/02/2023
-
10:30
The Royal College of Nursing has given the Government five days to open "detailed negotiations" on pay or it will announce strike dates for December.
In a letter to Health Secretary Steve Barclay following the autumn statement, RCN general secretary Pat Cullen said the Chancellor demonstrated that "the government remains unprepared to give my members the support they need at work and at home".
---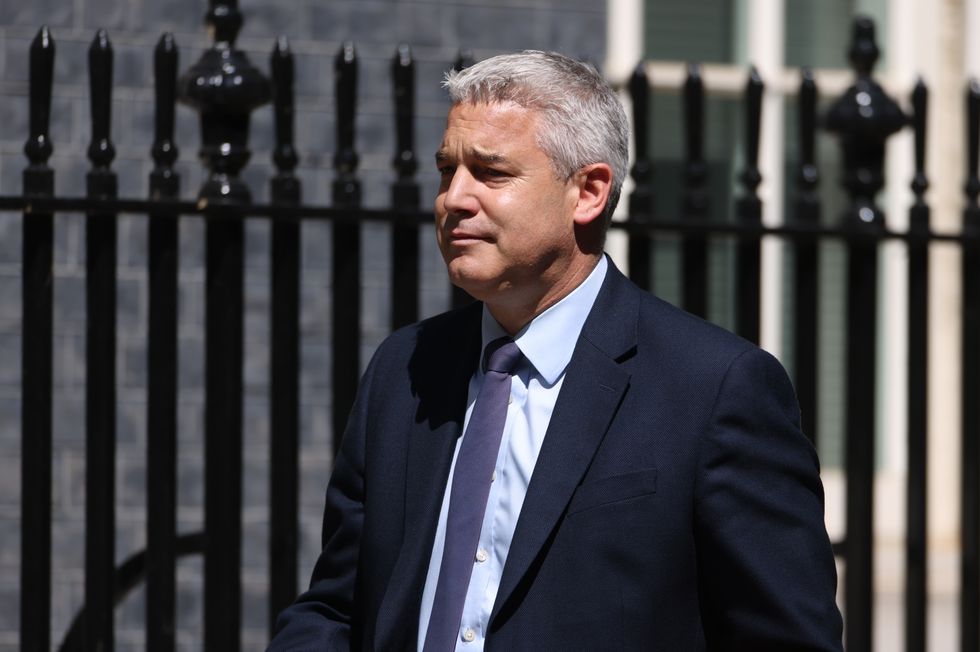 The Royal College of Nursing have sent a letter to Health Secretary Steve Barclay
James Manning
She said that recent meetings with the minister had been "cordial in tone", but had not resolved the issues at the heart of proposed strike action.
Last week, the RCN announced that nursing staff at the majority of NHS employers across the UK had voted to take strike action over pay and patient safety.
In the letter, she added: "It is with regret that I write to say that unless our next meeting is formal pay negotiations, beginning within the next five days, we will be announcing the dates and locations of our December strike action."
The RCN is calling for a pay rise of 5 percent above inflation, saying that despite a pay rise earlier this year, experienced nurses were worse off by 20 percent due to successive below-inflation awards since 2010.
Rishi Sunak said the pay deal sought by the nurses' union was "unaffordable" but acknowledged people were struggling with the rising cost of living.
The Prime Minister said: "We have enormous gratitude for our nurses, and indeed all the other workers in the NHS, for what they do and have done for us over the past couple of years.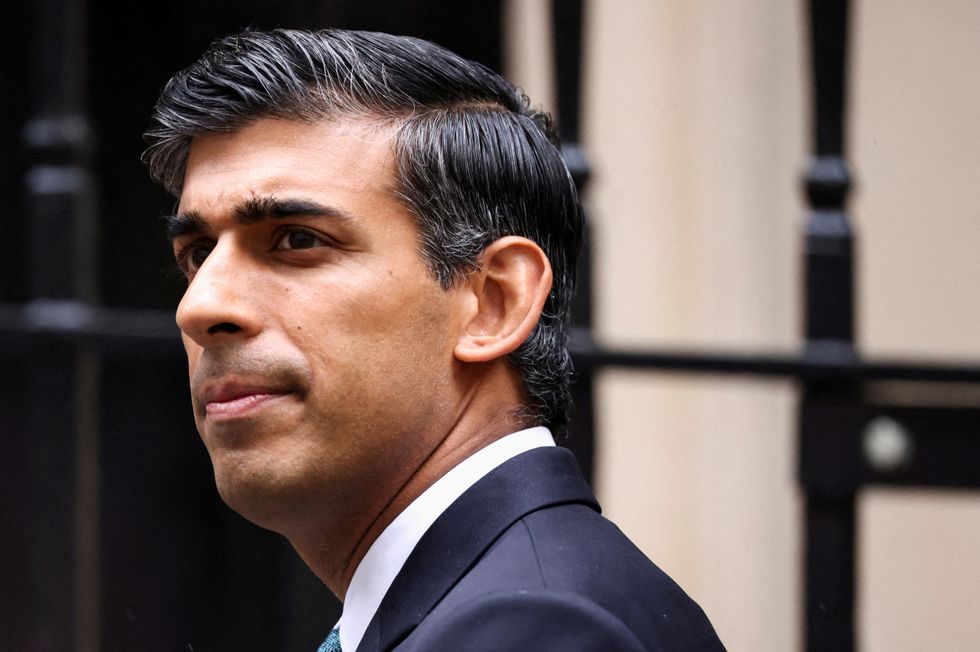 Rishi Sunak
HENRY NICHOLLS
"But what the unions are asking for is a 17 percent pay rise, and I think most people watching will understand that that's unaffordable and the way we deal with these situations, because of course, it's difficult and of course people are struggling, is that we have an independent body make recommendations to the Government about what a fair settlement is," he told ITV.
Mr Sunak said the recommendations of the independent body had been accepted, meaning a rise worth about £1,400 for a typical nurse.
He added: "Ultimately, this money is coming from taxpayers, from everybody watching, and everyone watching will also know that they're suffering rising bills, they'll be having those conversations with their own employers about what's affordable in these difficult circumstances.
"That's why we have an independent process that makes recommendations to the Government. The Government accepted them in full and that's why it's right that the Health Secretary is talking to the nurses' union right now."
The Royal College of Nursing is claiming a pay rise of 5 percent above the rate of inflation, but other health unions have not put a figure on their demands.