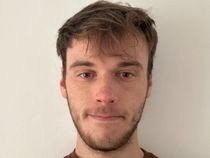 By Ben Chapman
Published: 03/08/2022
-
08:42
Updated: 03/08/2022
-
09:44
Nigel Farage has dubbed Prince Charles a "threat to the monarchy," following reports that the Prince of Wales accepted £1million from Osama bin Laden's family for his charity.
It was reported that Charles held a meeting with Bakr bin Laden, the patriarch of the wealthy Saudi family and Osama's half brother, in Clarence House in 2013, two years after the killing of the notorious al-Qaeda leader.
---
Clarence House strongly disputes many of the claims put forward, saying the decision to accept the donation to the Prince of Wales's Charitable Fund (PWCF) was taken solely by trustees.
GB News' Nigel has criticised Charles amid the scandal, questioning his credentials as a potential future king.
In an exclusive GB News interview with Dan Wootton, Nigel dubbed the Prince of Wales "utterly useless".
He said: "Charles has no judgment. Maybe the best thing, now he's getting on a bit, why doesn't he just retire and spend more time talking to his plants?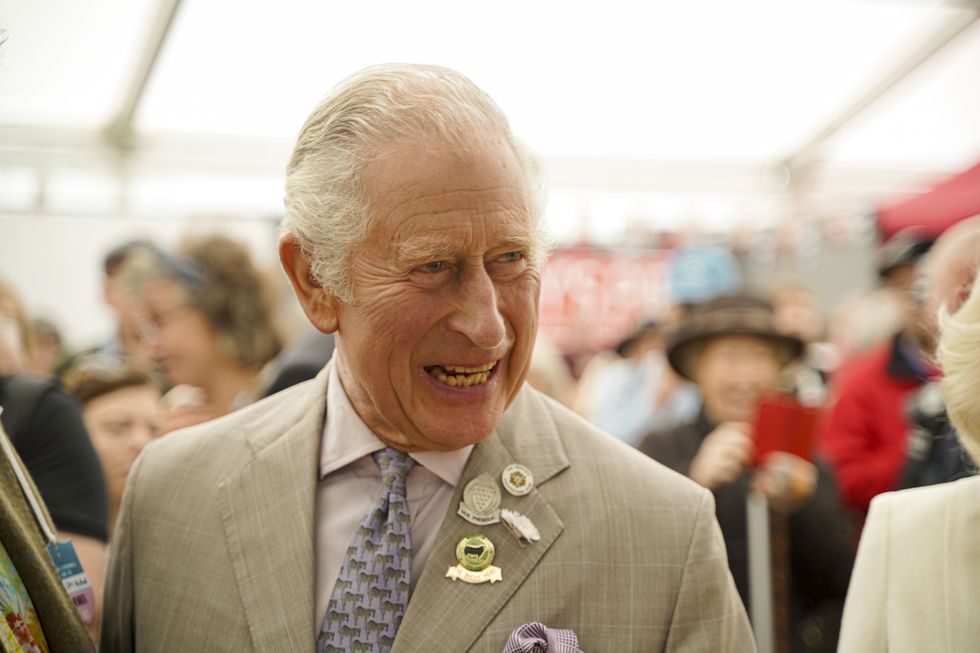 Clarence House says the decision to accept the donation was taken solely by trustees of Charles' charity.
Hugh Hastings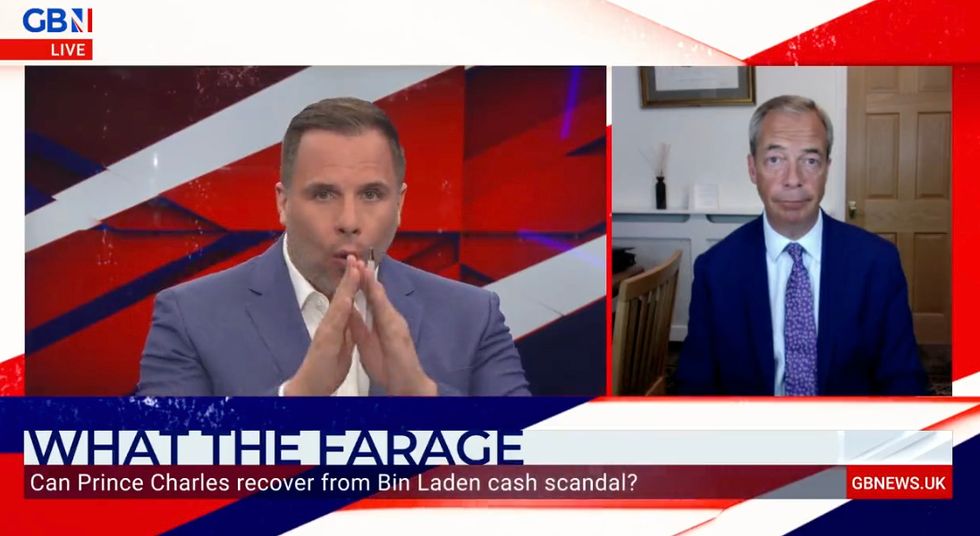 Nigel Farage dubbed Prince Charles 'utterly useless'.
Image: GB News
'He's a threat to the monarchy, to the Commonwealth and to the integrity of the English-speaking world. I wish he could change but hey, old dog new tricks? I doubt it.
"Charles is a nice man but he's utterly useless, he lacks judgment and he clearly has political opinions."
The report by the Sunday Times claims Charles agreed to the donations despite objections of advisers from Clarence House and the PWCF.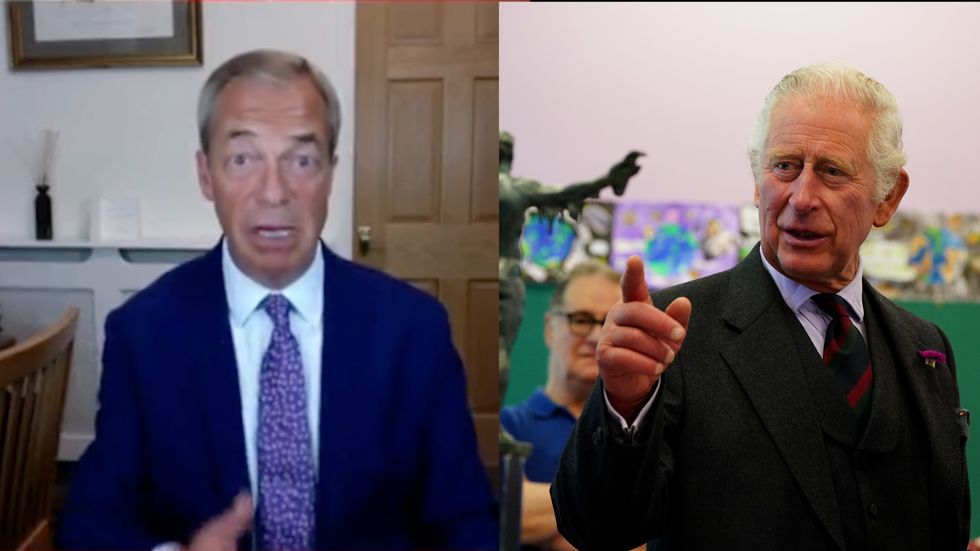 Nigel Farage feels the Prince of Wales should not become king.
Image: GB News
Clarence House disputed many of the claims and Sir Ian Cheshire, chairman of PWCF, said the donation was agreed "wholly" by the five trustees at the time.
The charity, which was founded in 1979 with a mission to transform lives and build sustainable communities, awards grants to UK-registered non-profit organisations to deliver projects in the UK, Commonwealth and overseas.
Clarence House said: "The Prince of Wales's Charitable Fund has assured us that thorough due diligence was undertaken in accepting this donation.
"The decision to accept was taken by the charity's trustees alone and any attempt to characterise it otherwise is false."
The claims come as the prince continues to be embroiled in a cash-for-honours scandal, following the Metropolitan Police's decision to begin an investigation in February.
Charles and his former close confidant, Michael Fawcett, were reported over the claims.
Mr Fawcett was accused of promising a knighthood and British citizenship for a Saudi billionaire donor to another of Charles's charities, The Prince's Foundation.
Clarence House said the prince had "no knowledge" of the alleged cash-for-honours scandal.