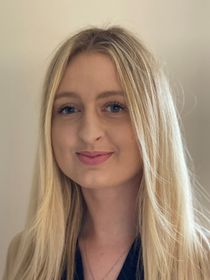 Published: 04/02/2023
-
15:06
A friend of Nicola Bulley says the disappearance of the mum-of-two is a "living hell" for the family.
She added that the police's theory which suggests she fell into a river has caused "confusion".
---
Heather Gibbons has described the "heartbreak" that Nicola's family are suffering after she vanished while walking her dog in Lancashire on Friday, January 27.
Friends of the mum-of-two describe her disappearance as "out of character" and that "she was living a normal life" until she went missing.
Gibbons, who refers to Nicola as Nikki, told GB News: "They're heartbroken, they are living a living hell.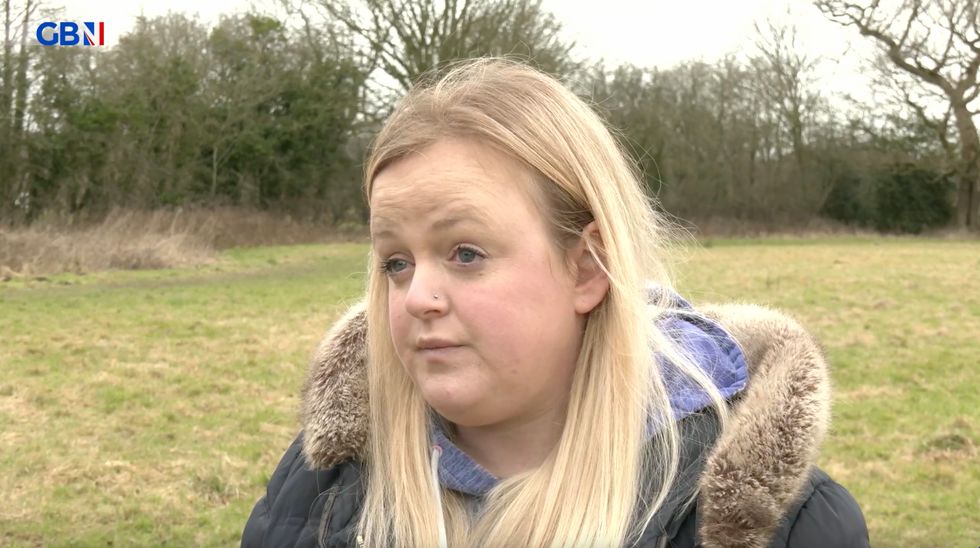 Nicola Bulley's friend Heather Gibbons says the family are 'heartbroken'
GB News
"And on top of that, they have all the speculation that comes out to deal with it's too much. It's not fair at the moment, they can't win in the public eye, especially for Paul [Nicola's patner].
"They are holding on to hope, but they are heartbroken. They are really struggling with this, but they are staying strong for the sake of the girls. The girls are their focus, and they will continue to be."
Lancashire Police believe Nicola fell into the River Wyre as they insist "this is not suspicious but a tragic case of a missing person".
Officers say they have a 10-minute window in which they could not account for Nicola's movements, between 9:20am and 9:30am.

However, the theory has caused confusion among Nicola's friends and family.
Gibbons added: "I'll be honest, it confused me. I thought that maybe there had been some evidence come to light that I hadn't heard of at that point.
"As far as I'm aware, there hasn't been any evidence, so I am struggling to understand. It almost sounded like the police were coming to that as a conclusion.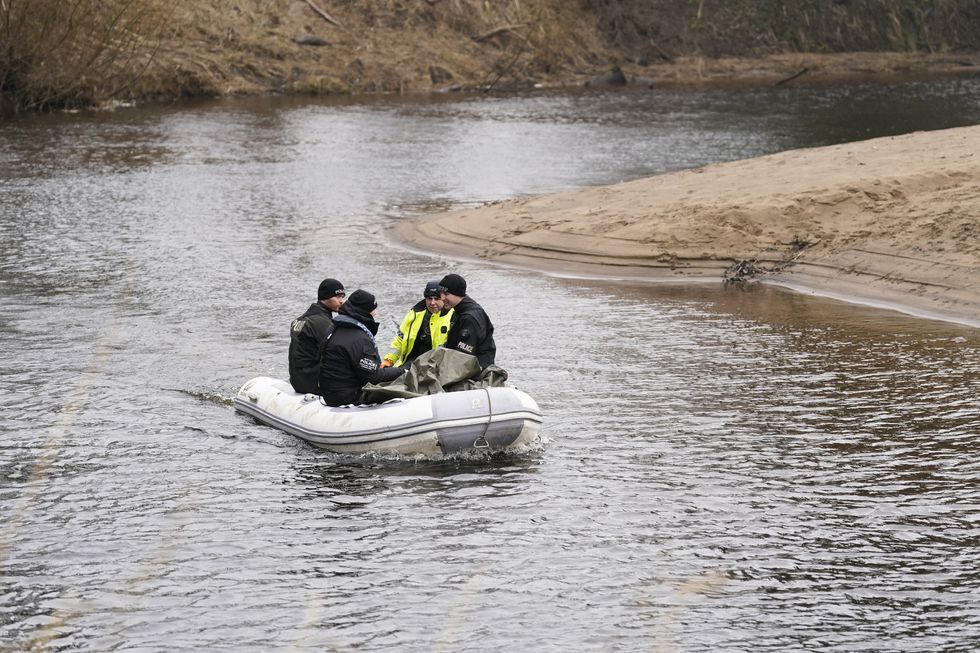 Police have searched the river near to where Nicola Bulley went missing
Danny Lawson
"And as a friend of Nikki, I am struggling to see how we can take a theory as a conclusion. We need evidence to know where Nikki is and as far as I'm aware, they have not found any evidence in the water to say that they think that she is there or that she has been there."
Gibbons, who knows Nicola through a toddler group, said she has been blown away by the support of people in the community and further afield.
She said: "Nikki is just such an integral part of our community, of our friendship circles. So we can't stop until we have some evidence that points to what has."