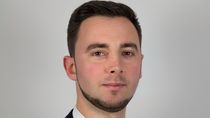 By Dan Falvey
Published: 02/02/2023
-
15:09
Updated: 02/02/2023
-
16:29
Police have found a a potential new witness in the the search for 45-year-old mum Nicola Bulley after a CCTV appeal.
Lancashire police shared a picture of a female dog who they believe was in the area at the time Bulley was last seen.
---
Wearing a red and white coat with a fur hood, light-coloured trousers and a light bobble hat, she was pictured walking a small white dog at around 8.48am last Friday morning.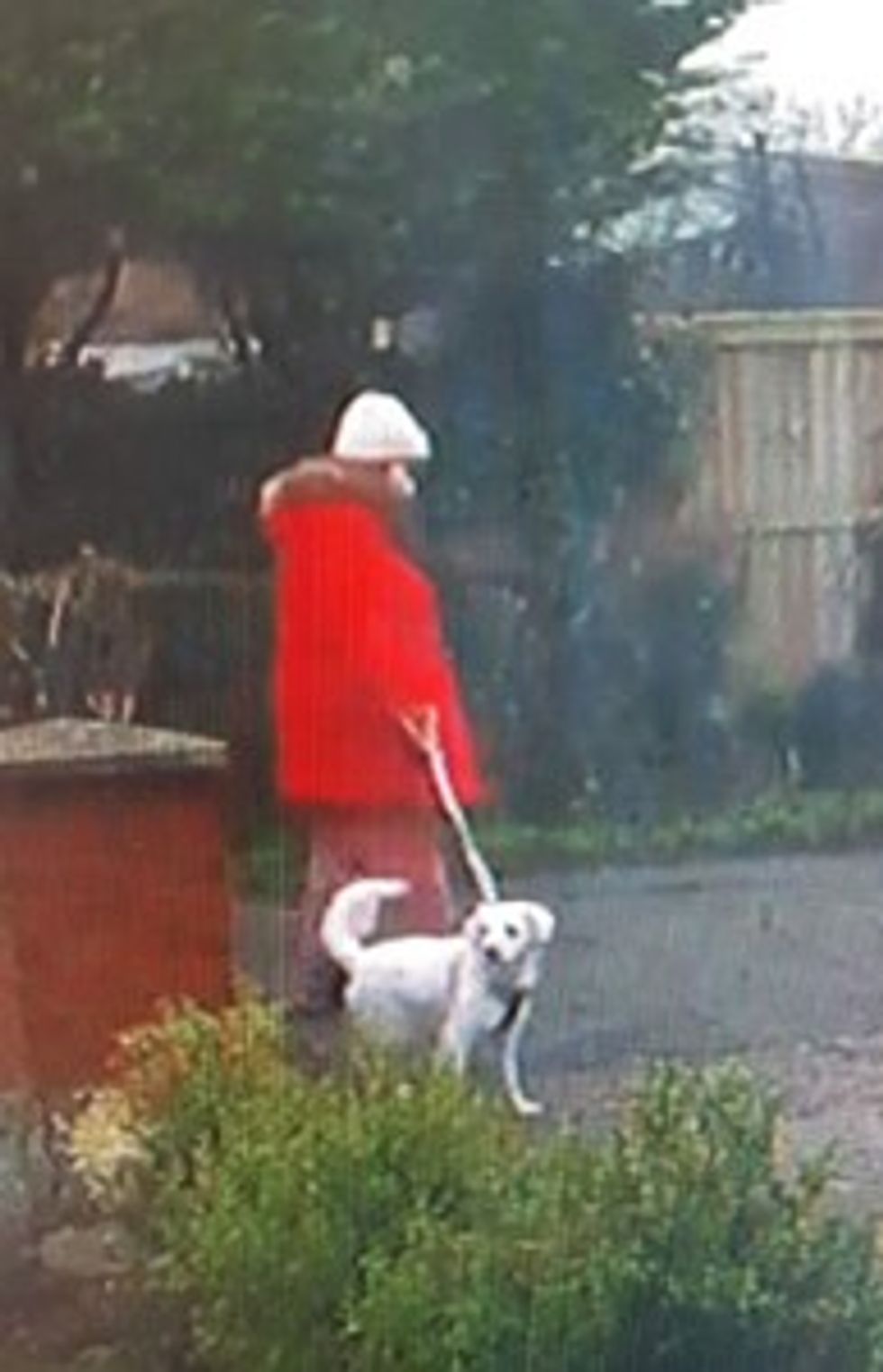 The woman was pictured less than half an hour before Nicola Bulley disappeared
Lancashire Police
Bulley disappeared while walking her dog near the Wire river, while on a work conference call.
She was last seen at around 9.15am on a footpath by Garstang Road in the village of St Michael's on Wyre, Lancashire.
Her springer spaniel called Willow was found loose between the river and a bench.
The new witness was identified after an appeal for help.
Supt Sally Riley had said earlier today: "We now want to speak to the woman pictured on CCTV as we believe she was walking in the area at around the time Nicola was last seen.
"If you know her, or believe this may be you, please get in touch.
"You may not think you know anything but you might have seen something that could be significant."
She added: "We know that Nicola going missing has caused a great deal of concern for the wider local community, as well as obviously being an awful time for her family.
"This remains a missing person inquiry and at this time there is nothing to suggest any third-party involvement in Nicola's disappearance.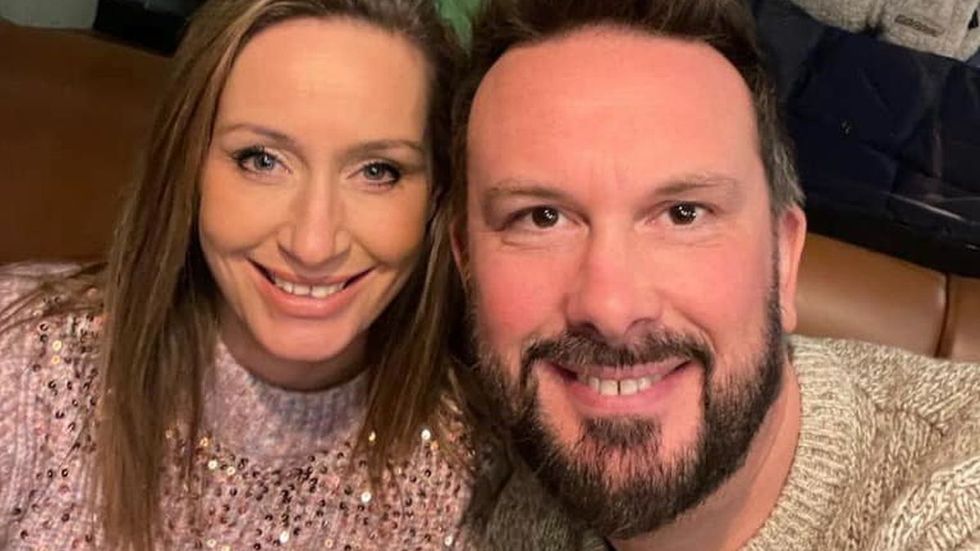 Nicola Bulley last last seen last Friday
Facebook
"I appreciate that there are unanswered questions about what has happened to Nicola, but I would urge people not to speculate or spread false rumours. We will share updates when we can, but we must be factual."
Riley said Nicola's family were being kept up to date with the latest developments.
Friends in the local area have been helping the police search for the missing mum.
The community has set up a base at the local tennis club where maps of the River Wyre are on display.
Riley urged the public not to do anything that puts them in danger while out searching.
She said: "We are really grateful for the community's help and co-operation so far, but I'd like to stress again parts of the riverbank are treacherous, especially after the recent rain, and we would ask that nobody puts themselves in danger and that the police and partner agencies' efforts to find Nicola are not compromised."