By Tom Evans
Published: 15/09/2022
-
14:07
Updated: 14/02/2023
-
10:39
The US publication has posted a wide selection of stories in recent days, with many taking an apparently hostile approach to the funeral proceedings.
Its latest piece on Wednesday reported that British taxpayers will front the estimated £5.2million bill as the country pays its respects to the late monarch.
---
The NYT labelled it a "hefty price tag" amid spiralling inflation – but readers were left unamused.
GB News Political Correspondent Tom Harwood wrote: "The British Government just committed north of £100bn to help with the cost of living.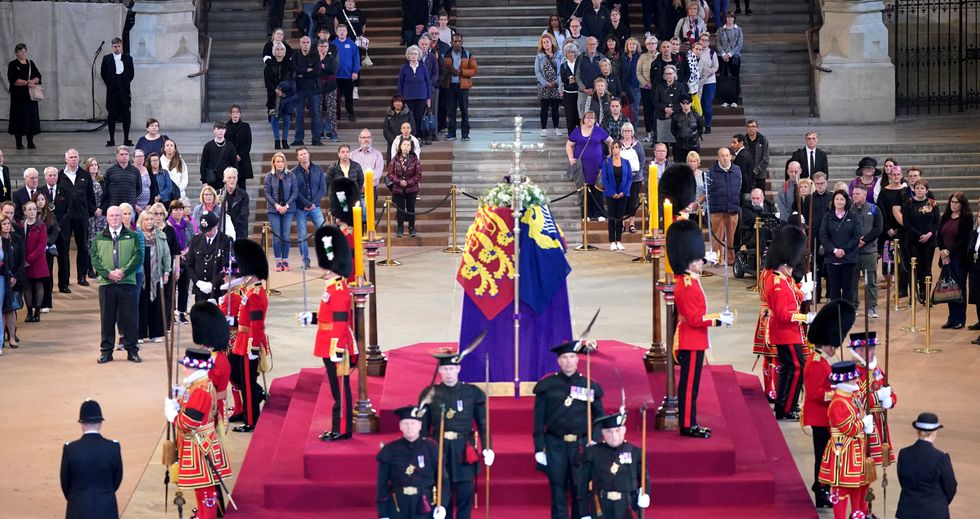 Queen Elizabeth II lying in state
POOL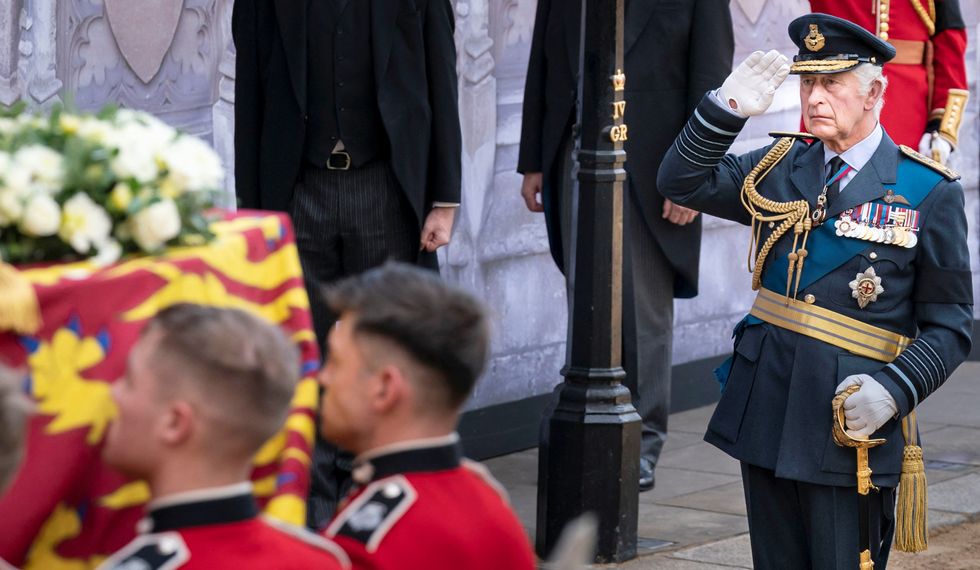 King Charles III honouring his late mother, Queen Elizabeth II
POOL
"The Queen's funeral cost will be a fraction of a fraction of a fraction of that.
"You absolute ghouls."
GB News contributor Tim Montgomerie added: "As a taxpayer I'm proud to pay towards Elizabeth the Great's funeral.
"I certainly won't be paying a cent to the New York Times."
And Twitter user Dorren Wilson went one step further, saying the title's coverage of the monarch's death had brought his five-year spell as a subscriber to an end.
He wrote: "Your newspaper has been unfailingly full of snark, on a story that doesn't belong to you. Disappointing.
"I subscribed for five years, but you've confirmed the wisdom of letting it go."
Just a week ago, an article in the NYT – written by Harvard history professor Maya Jasanoff – focused on the history of the British Empire.
Arguing that it is "wrong to romanticise" the Crown, she wrote: "The Queen helped obscure a bloody history of decolonisation whose proportions and legacies have yet to be adequately acknowledged."