Published: 16/06/2022
-
15:00
Updated: 14/02/2023
-
11:00
A new Covid-19 wave was caused by parties held to celebrate Queen's Platinum Jubilee, an expert fears.
Virus cases are on the rise again in the UK, with a total of 989,800 people tested positive for the virus between May 27 and June 2, up from 953,900 the previous week.
---
And Associate Professor in Cellular Microbiology at the University of Reading, Dr Simon Clarke said any rise in infections could be down to gatherings over the Jubilee weekend.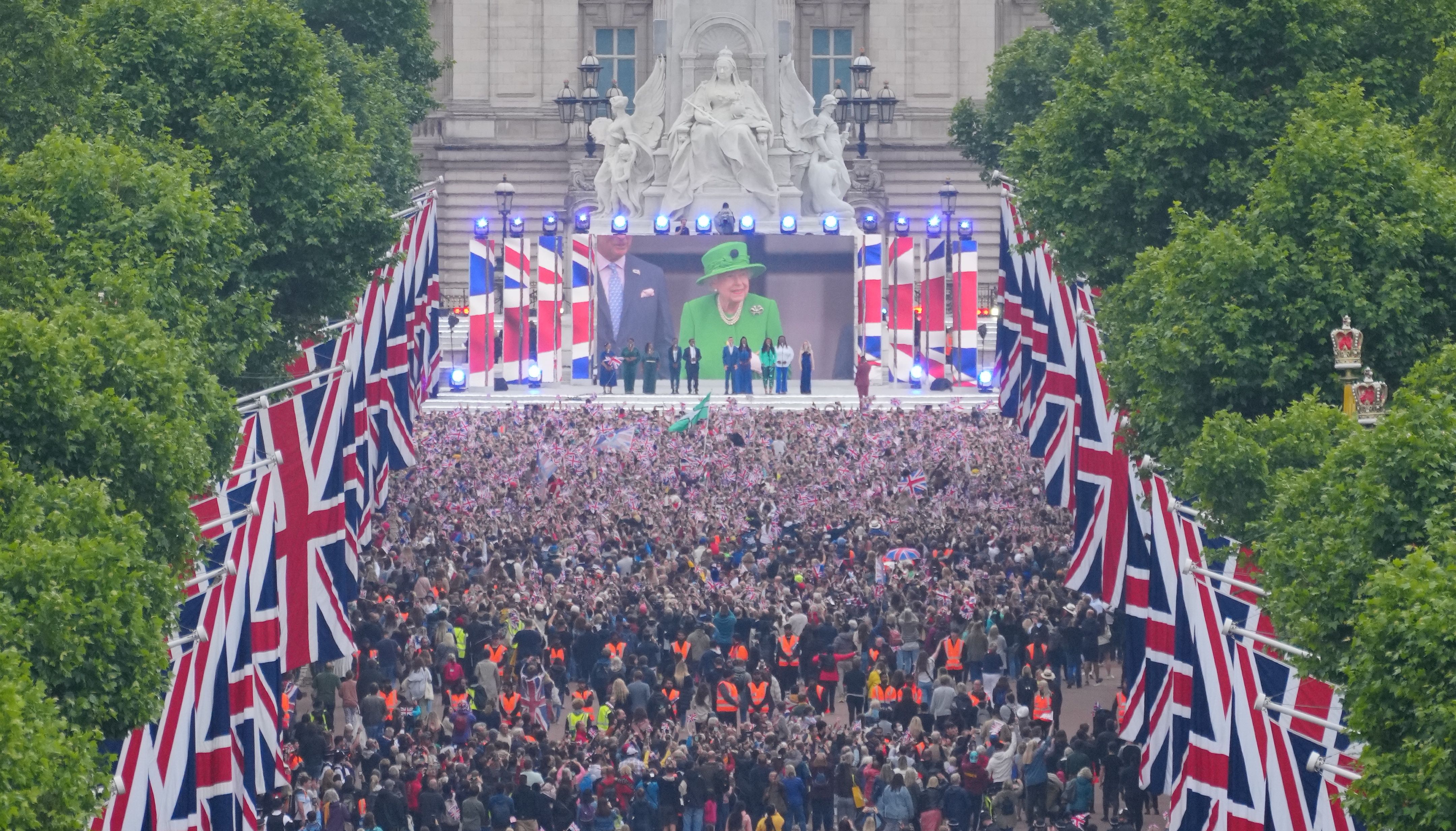 Millions of people celebrated the Queen's Jubilee
Dominic Lipinski
Dr Clarke also added that BA.4 and BA.5 are likely to become the main strains in the UK at some point.
He said: "The way it (Covid) is going to continue to evolve is increasing transmissibility.
"Previously there's been a lot of chatter about increased transmissibility meaning it's less lethal.
"That's absolutely not true. The lethality thing is something that could go either way.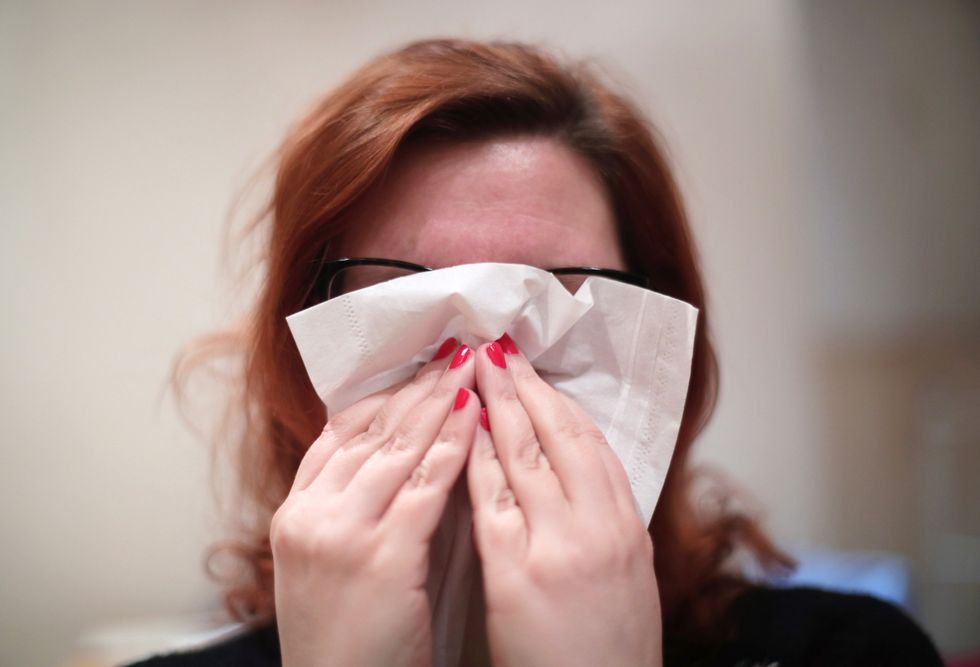 Cases are on the rise again in the UK
Yui Mok
"It could get less lethal, but it's certainly not a guarantee."
When speaking about the worst possible scenario, Dr Clarke said: "There will be more infections, I would expect that there would be waves of people being unwell, sort of mass sickness.
"And there may be an increase in people ending up in hospital," he told the Mirror.
It comes just weeks after study into Covid misperceptions found that a third of UK adults believe the Government is exaggerating the number of deaths from coronavirus.
A "stubborn minority" still question the scientific consensus on vaccine safety and Government reporting of Covid deaths, researchers from King's College London found.
Some 33 percent said they believe the Government is inflating the number of deaths from coronavirus, with 54 percent saying this is false.