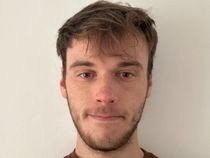 By Ben Chapman
Published: 11/05/2022
-
14:52
Updated: 14/02/2023
-
11:29
Scientists have warned against naming species after celebrities, due to the risk of them being cancelled or falling out of favour.
Professor Robert Poulin from the University of Otago in New Zealand has warned that the trend of naming animals after celebs could be regretted in the future.
---
In recent years, a moth has been named after Donald Trump, a millipede after Taylor Swift and a rubber frog after Sir David Attenborough.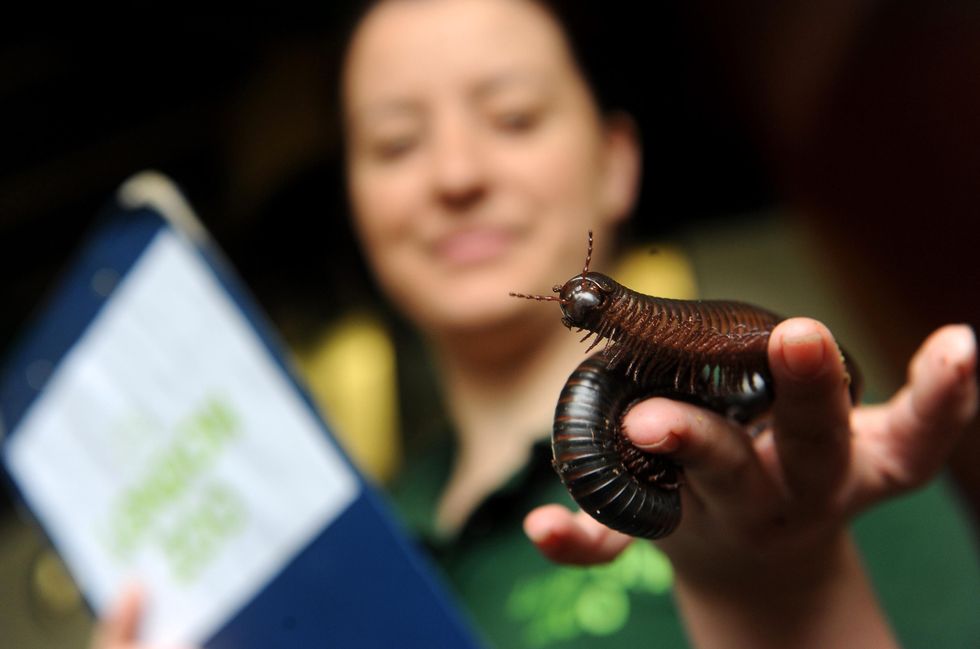 A species of millipede has been named after Taylor Swift.
Anthony Devlin
Dr Poulin, writing in the journal Proceedings of the Royal Society B, stated: "One person's hero is another's villain, and even celebrities that are widely acclaimed today can fall from grace tomorrow, leading to 'nomenclatural regret' for those who immortalised their name in a species."
Instead, species' names should refer to their shape or they place they are found, he argued.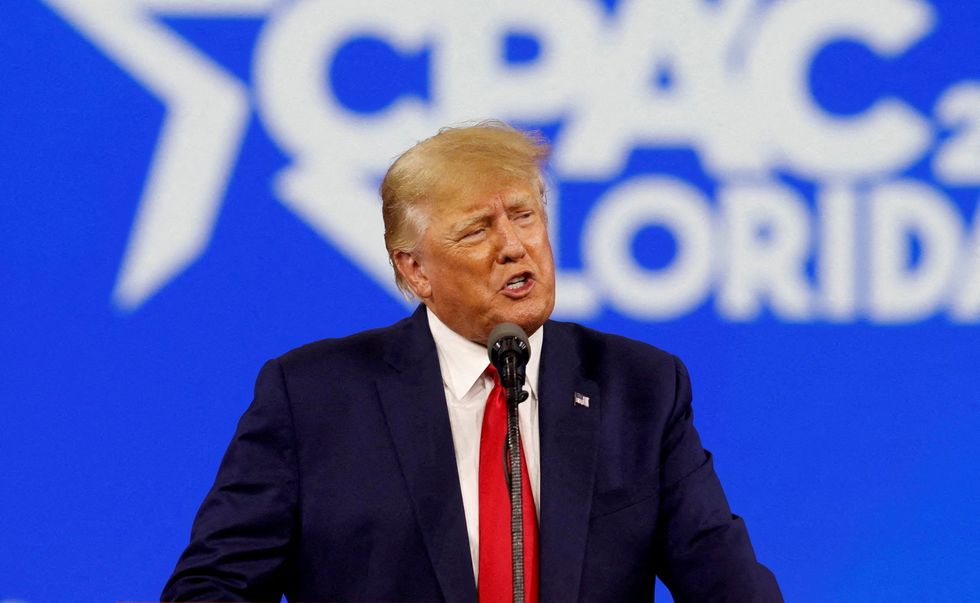 A moth has been named after Donald Trump in recent years.
OCTAVIO JONES
Dr Poulin also hit out at scientists and researchers who name new species after their family or friends as "nepotism and cronyism".
He said in the journal: "There is no justification for repeatedly naming species after the same individual; certainly, a researcher whose name is already immortalised in the Latin name of two or three species does not need further eponymous recognition."
The International Code of Zoological Nomenclature (ICZN) have to approve new names.
Naming a new species after yourself is "simply not done," Dr Poulin says, as it is frowned upon.
He spoke about 2,900 species of helminths, a type of parasitic worms, he has been examining, with many named after famous scientists.
The creatures, all discovered in the last 20 years, represent a "consistent gender bias," as species are more often named after male scientists.
He said: "Finally, we found that the tendency for taxonomists to name new species after a family member or close friend has increased over the past 20 years."