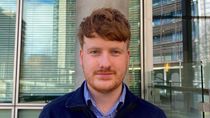 Published: 11/03/2022
-
21:48
An economist has said that it does not matter if it is the most important thing in the world for Britain to go to net zero because "it is not politically feasible", in response to plans to cut climate pollution by 2050.
MPs last week warned that the Government cannot say what cutting climate pollution to "net zero" by 2050 will cost consumers.
---
Net zero means a wholesale transformation for the UK, from phasing out boilers in favour of low-carbon technology such as heat pumps, to ending conventional car sales, rolling out electric vehicles and on-street charging points, boosting offshore wind and planting more woodlands.
While the target to achieve net zero emissions by 2050 was enshrined in law in June 2019, the Government only unveiled its plan for how to meet the goal in October 2021 – and a committee said it was missing answers to key questions.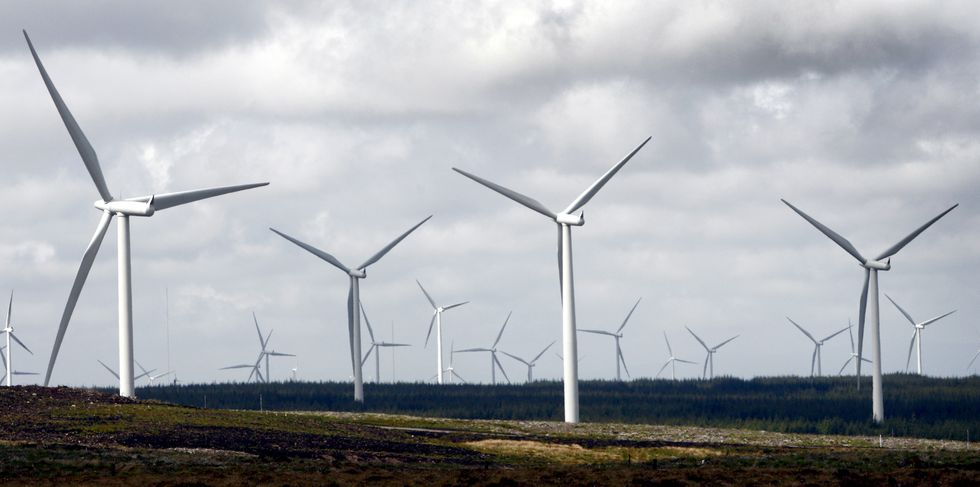 Danny Lawson
These include how it will fund the shift to net zero and how it will replace income from taxes such as fuel duty, which raises billions of pounds a year but will dwindle with the move to electric cars.
Treasury officials questioned by the committee were "reluctant to be drawn" on future costs.
And while the Government is relying on consumer behaviour changes and new technology, it is not clear how it will support the shift to greener products.
Now, economics expert Christopher Snowdon has told GB News that net zero is "not politically feasible".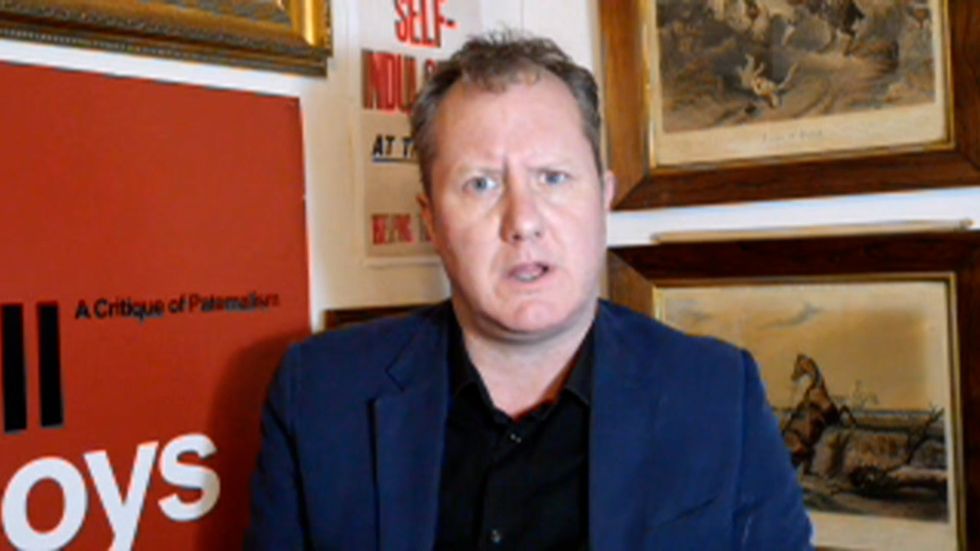 GB News
He told Patrick Christys: "Support for the net zero agenda is broad but very shallow.
"As soon as people realise what it means to them personally, they're in favour of other people taking public transport, other people making sacrifices, but when it comes to them personally, unless they're very affluent - they're not prepared to make that sacrifice.
"It doesn't matter if it's the most important thing in the world for Britain to go to net zero, it's not politically feasible, it never has been.
"In a democracy you cannot do it, and in dictatorships they have no interest in doing it.
"If the problem is as big as we're being told, I don't see any solution to it in terms of cutting emissions.
"I think we have to try to adapt to it rather than stop it."