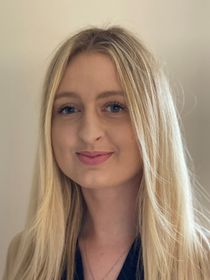 Published: 31/01/2023
-
18:51
Updated: 14/02/2023
-
10:19
Scientists in Arizona have discovered what appears to be the face of a bear on the surface of Mars.
The image was taken by the powerful HiRise (High Resolution Imaging Science Experiment) camera on the Mars Reconnaissance Orbiter last month.
---
Scientists at the University of Arizona, believe the circular fracture pattern might be due to the settling of a deposit over a buried impact crater.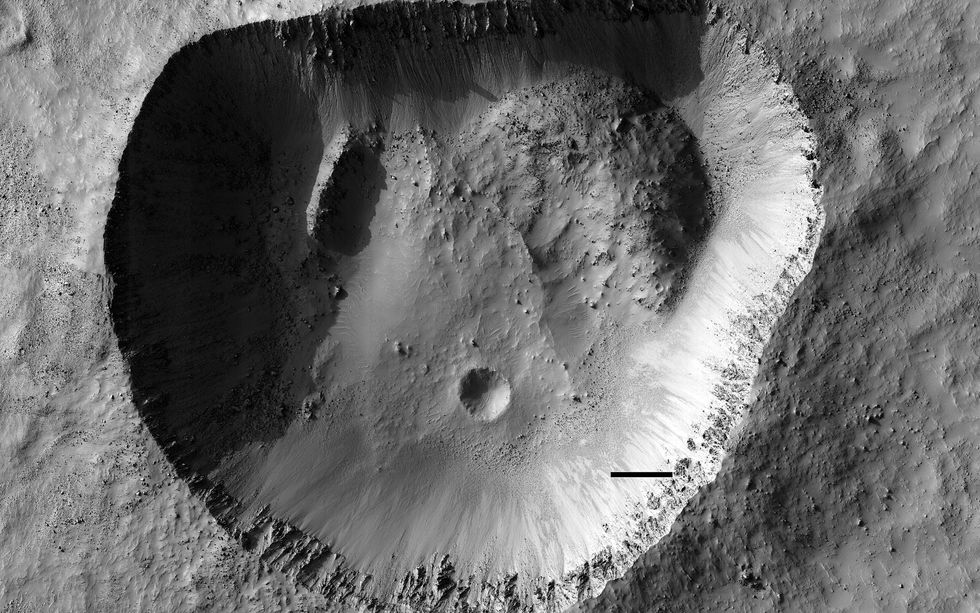 High tech cameras have captured the exterior of Mars
NASA
"There's a hill with a V-shaped collapse structure (the nose), two craters (the eyes), and a circular fracture pattern (the head)," the scientists said.
"Maybe the nose is a volcanic or mud vent and the deposit could be lava or mud flows?" they asked, adding: "Maybe just grin and bear it."

The specialised camera is one of six instruments aboard the Orbiter which takes photos of Mars to help map the surface for possible future missions.
HiRise has been circling Mars since 2006.
The University shared the image last week and said each one of the features in the 2,000 metre-wide face has a possible explanation that hints at just how active the surface of the planet is.
The team has previously managed to capture images of avalanches as they happened.
Scientists have also found dust devils spinning across the Martian surface and last year Nasa Solar Dynamics Observatory shared an image that looked like a "smiling sun".