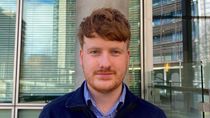 Published: 16/10/2022
-
05:28
Updated: 14/02/2023
-
10:35
Jeremy Hunt said that Liz Truss's mini-budget went "too far, too fast" as the new Chancellor effectively signalled the demise of the Prime Minister's economic vision.
Political and economic circles spent Saturday sizing up Mr Hunt after he used a series of broadcast interviews in the morning to suggest Ms Truss's immediate economic plan is now largely defunct.
---
With all eyes on whether he can restore the UK's financial credibility, Mr Hunt suggested tax rises could form part of a painful fiscal package designed to restore market confidence in the UK.
The Chancellor, in a statement on Saturday evening, said that his vision would be "growth underpinned by stability".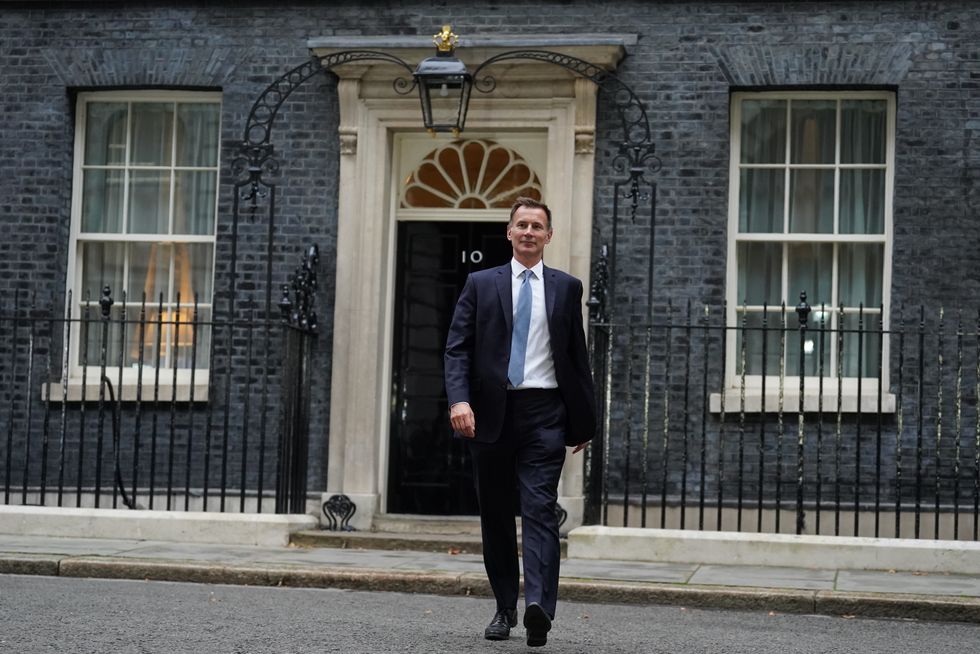 Jeremy Hunt said that Liz Truss's mini-budget went "too far, too fast"
Stefan Rousseau
Promising "clear and robust plans", he said: "We have to be honest with people and we are going to have to take some very difficult decisions both on spending and on tax to get debt falling, but at the top of our minds when making these decisions will be how to protect and help struggling families, businesses and people."
Earlier, Governor of the Bank of England Andrew Bailey said he spoke to Mr Hunt on Friday after his appointment.
Speaking in Washington, he said the pair had a "meeting of minds" on the issue of "fiscal sustainability" as he noted the fact the Office of Budget Responsibility is now "very much back in the picture".
But that came alongside a warning that "inflationary pressures" could lead to another hike in interest rates by bank officials in the near future.
Mr Hunt, a former foreign secretary, was parachuted into Number 11 to replace Kwasi Kwarteng in a bid to restore order to Ms Truss's ailing administration.
He spent his first full day in office warning of "difficult decisions" to come as he suggested taxes could rise and budgets – including health and defence – are likely to be squeezed further in the coming months.
On Friday, after three weeks of turmoil on the financial markets in the wake of Mr Kwarteng's £43 billion mini-budget tax giveaway, Ms Truss sacked him and ditched her commitment to drop a planned rise in corporation tax from 19% to 25%.