Published: 14/07/2022
-
12:23
Updated: 14/02/2023
-
10:50
Millions of Brit holidaymakers could benefit from discount of up to £100 after easyJet launches a new discount scheme.
The deal sees single parents receive cheaper holidays, while their children will also be given discount.
---
The destinations included in the deals include popular tourist spots in Spain, Greece and Turkey.
Single parents can save £50 per adult and £25 per child by using the code "ONEADULT".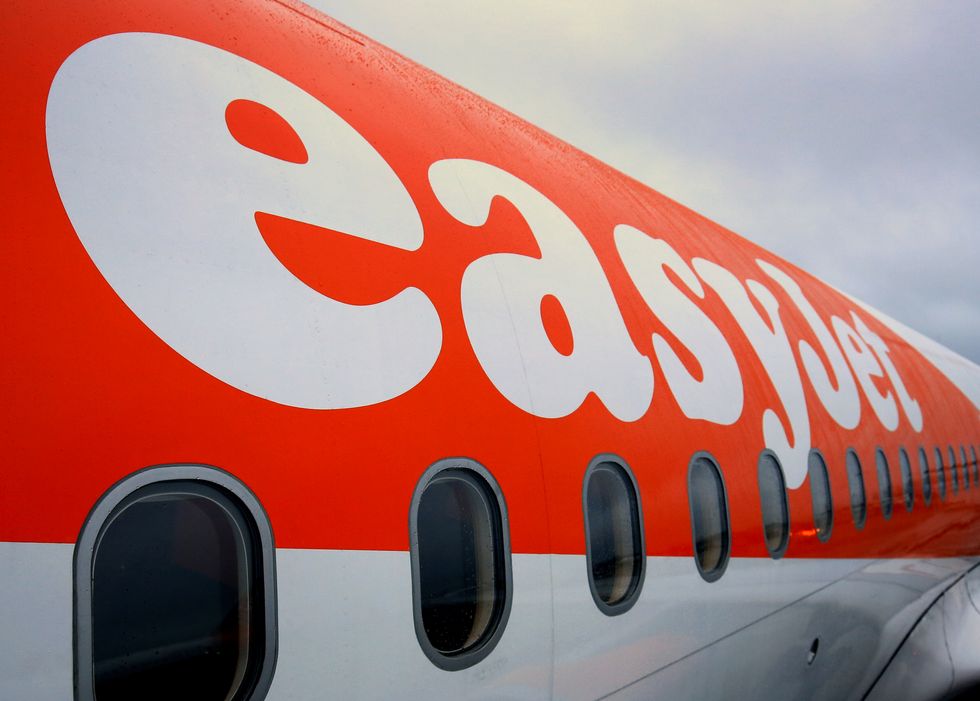 EasyJet are offering cheaper holidays to single parents
Gareth Fuller
This means that one adult and two children can save £100 on their holiday.
The deal is available on all holidays over £800 that depart between now and October 31, 2023.
But holidaymakers are being urged to be quick to snap up the discount because it will expire on September 30.
EasyJet holidays commercial director Paul Bixby, said: "We know that families, in particular, have really missed their holidays over the last couple of years.
"And that now, more than ever, people realise that a break in the sunshine is the best way to spend time with those you love."
"But we also know that arranging a family holiday can feel daunting, especially as a single parent or carer."
The discount covers holidays to 5,000 hotels in 500 resorts across Europe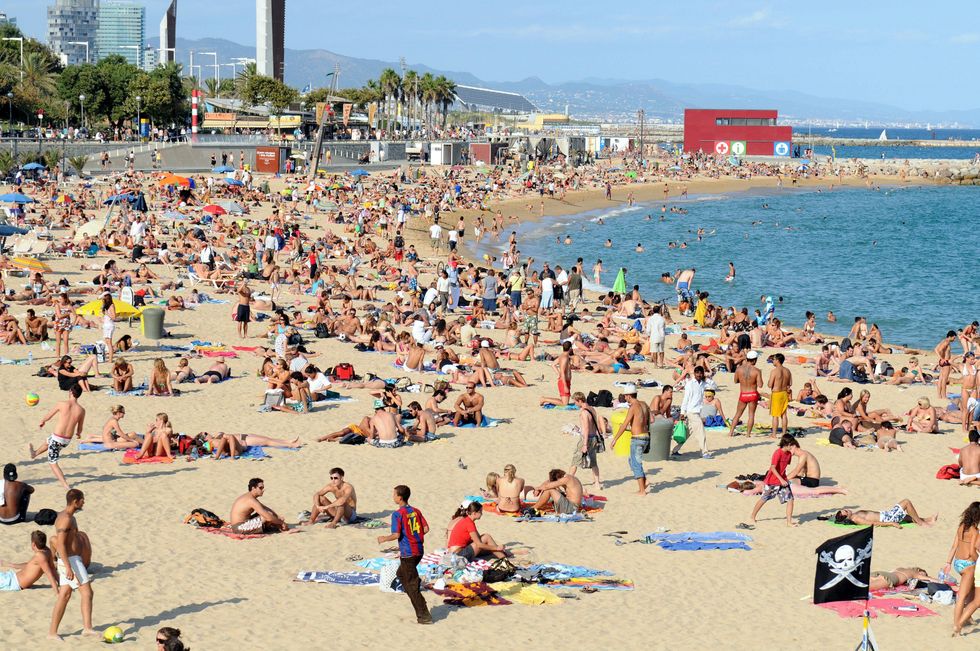 Owen Humphreys