By Anna Fox
Published: 10/06/2022
-
08:06
Actor Christopher Eccleston deemed himself a "pariah" as a middle-aged white male, stating his acting work is drying up.
Best known for his role as the ninth incarnation of the Doctor in the series Doctor Who, Eccleston also starred in successful films and series earlier on in his career, including Jude the Obscure and Our Friends in the North.
---
The British star has stated how he now feels like a "failure" for being unable to pin down similar work.
Mr Eccleston believes his age, sex, and skin colour have led to his exclusion from obtaining leading roles in the industry, claiming he is a "pariah", leaving his once successful acting career plagued with doubt.
The 58-year-old actor said: "I'm white, I'm middle-aged, I'm male, and I'm straight.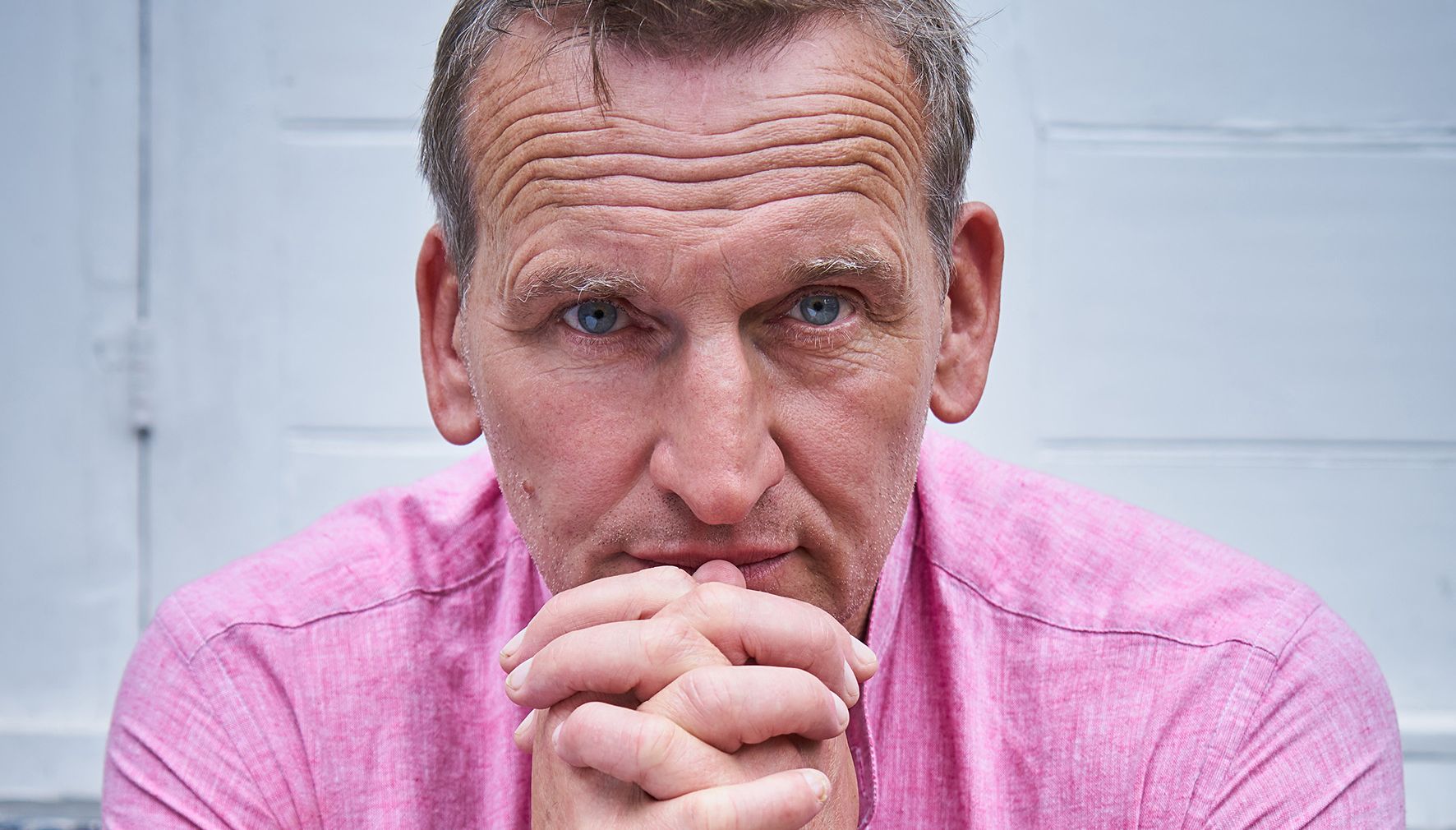 Christopher Eccleston has labelled himself a 'pariah' in the wake of a dry patch in his career
Johnny Ring
"We are the new pariah in the industry.
"We are all seen through the lens of Harvey Weinstein et al. And I can feel that the opportunities are shrinking, as they should do.
"I've lived off the fat of the land for 30 years of my career, but I still have to pay my mortgage, I still have to support my kids, so I don't welcome the uncertainty at all."
The actor has been vocal in his support for changes in the industry, advocating for a female influence on Doctor Who.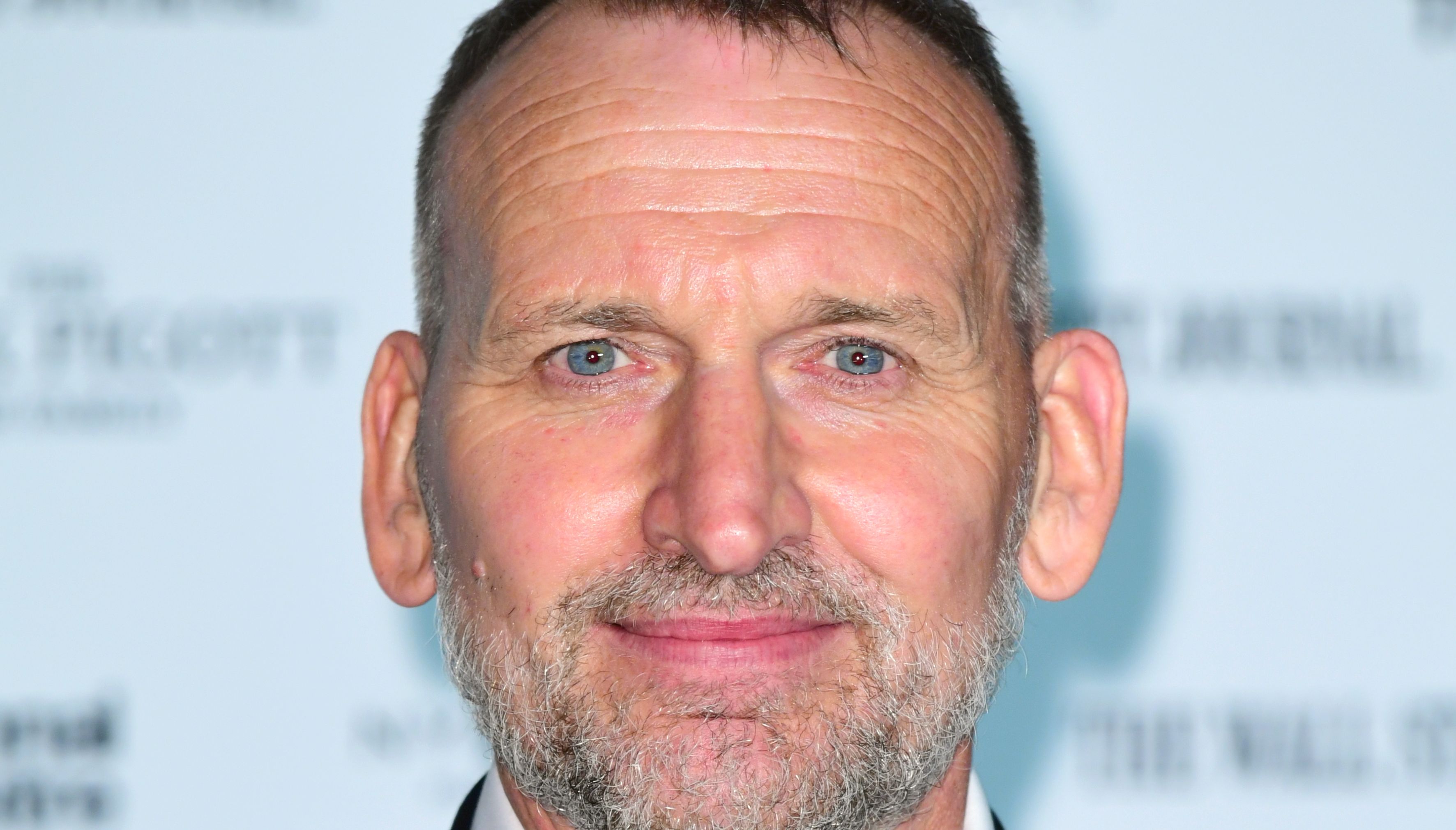 The former Doctor Who actor admitted he is 'quite rightly' considered a 'dinosaur' in the showbiz industry
Ian West
While he has not welcomed his career drought, he has admitted he is "quite rightly" considered a "dinosaur".
The actor commented on his career progression, acknowledging his acting skills are substantially more advanced than in the past, but he is now accepting roles for the benefit of his family, rather than the artistic progression of his career.
Eccleston told BBC Radio 5 Live: "I feel like a failure. That's how I feel. I was thinking about it only yesterday.
"In the 90s, I had two incredible film roles – Jude in Jude the Obscure, and Derek Bentley in Let Him Have It.
"Now Daniel Day-Lewis, Gary Oldman had similar opportunities, similar roles a few years before in Prick up your Ears, Sid and Nancy and My Beautiful Laundrette and they just went bang.
"Those were my chances to really hit and have far more influence and far more control over the kind of stuff that I did."
Despite his career doubts, Eccleston will appear on Friday night in a BBC Two show titled My Name is Leon, based on the novel of the same name by Kit de Waal.
The story follows the story of a mixed-race child who is separated from his younger, white half-brother in the care system.