Published: 28/03/2022
-
13:27
Updated: 28/03/2022
-
13:58
The Metropolitan Police has appointed Sir Steve House as Cressida Dick's acting successor until a permanent replacement is appointed.
Dame Cresida will leave her post in April after 38 years of service, when current Deputy Commissioner, Sir Steve will take over. He is expected to stay in the post until the summer.
---
The Home Office has also said it will be launching a formal review into the circumstances of Dame Cressida's departure.
The review, which will begin on April 1, will seek to establish and assess the full facts, timeline of events and circumstances which resulted in the stepping aside of Dame Cressida Dick, consider whether due process was followed and Include recommendations on how accountability and due process may be strengthened.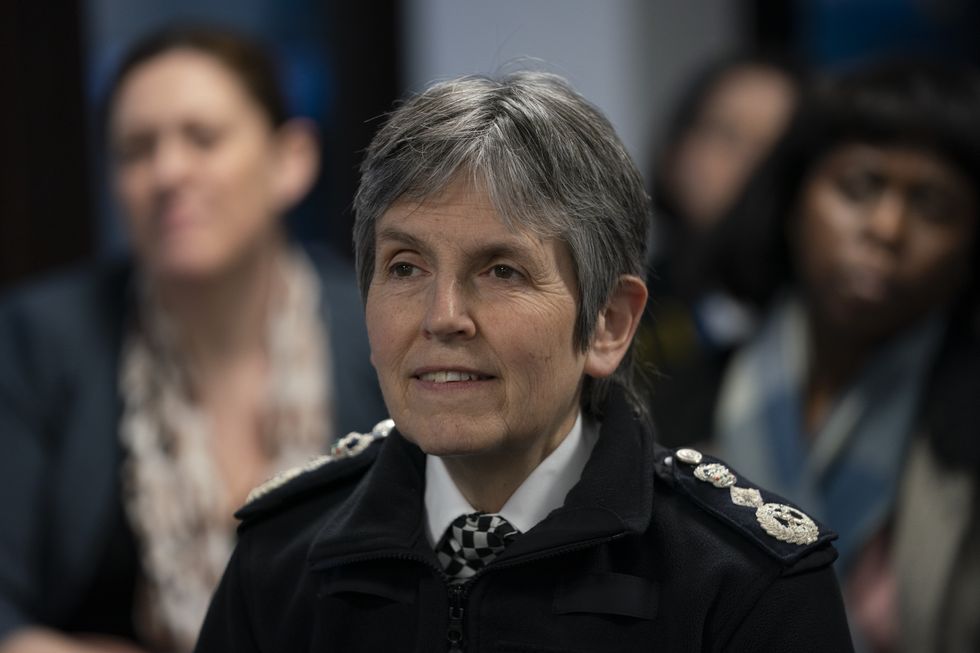 Cressida Dick
Kirsty O'Connor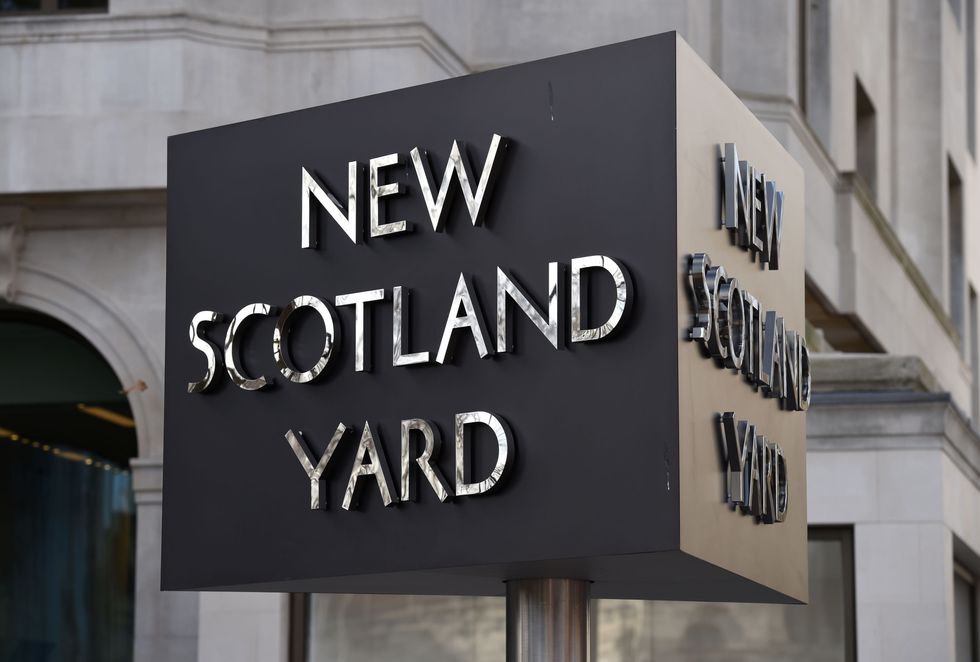 The Met Police are soon to launch the process for a new permanent successor to Cressida Dick
Kirsty O'Connor
It will be led by Sir Tom Winsor, outgoing Chief Inspector of HMICFRS.
The inquiry is expected to be concluded in the summer, when Home Secretary Priti Patel will report the key findings in the House of Commons.
Speaking after the announcement, Ms Patel said: "Dame Cressida Dick was at the helm of the Met during extremely tough times, with terror attacks and the pandemic among the challenges she faced.

"Her dedication to protecting London and Londoners has helped drive down serious violence in the city and for that in particular she deserves our gratitude.
"Sir Steve House, her current deputy, will provide the stability and continuity the force needs as we focus on appointing the right person to lead the country's largest force and make London an even safer place to live, work and visit.
"It is right that we have appropriate legislation in place to govern the modern policing environment and I believe the circumstances leading up to Dame Cressida's departure warrant further scrutiny, which is why I have commissioned Sir Tom Winsor to conduct this review."
She added: "The Metropolitan Police Service faces major challenges and needs to demonstrate sustained improvements in order to regain public trust in London and nationally. It is vital that we get the right person for the biggest leadership role in policing in this country.
"I will shortly launch the process to recruit a new Commissioner and anticipate that it will conclude in the summer. I will then make my formal recommendation to Her Majesty the Queen. My recommendation will pay regard to the views of the mayor of London, as occupant of the mayor's office for policing and crime.
"In the immediate term following Dame Cressida's departure, legislation enables the deputy commissioner, Sir Steve House, to exercise temporarily the powers and duties of the Commissioner.
"Sir Steve and the mayor of London must drive improvement even before the next Commissioner is in place to ensure that the Metropolitan Police Service restores trust and takes every necessary action to keep the public safe."