By Anna Fox
Published: 13/07/2022
-
21:19
Updated: 14/02/2023
-
10:50
Meghan Markle allegedly enjoys conducting work meetings at the "five-star Beverly Hills Hotel" opposed to her nine-bedroom palatial home, as she works on her podcast project.
Relocating to California in 2020, the Duke and Duchess of Sussex chose an £11million, nine-bedroom mansion in Montecito, California, to reside with their two children Archie, three, and one-year-old Lilibet.
---
Officially known as the Chateau of Riven Rock, little is known about the lavish interior, although it is said the couple's home includes a spa, a tennis court and a private playground for their children to enjoy.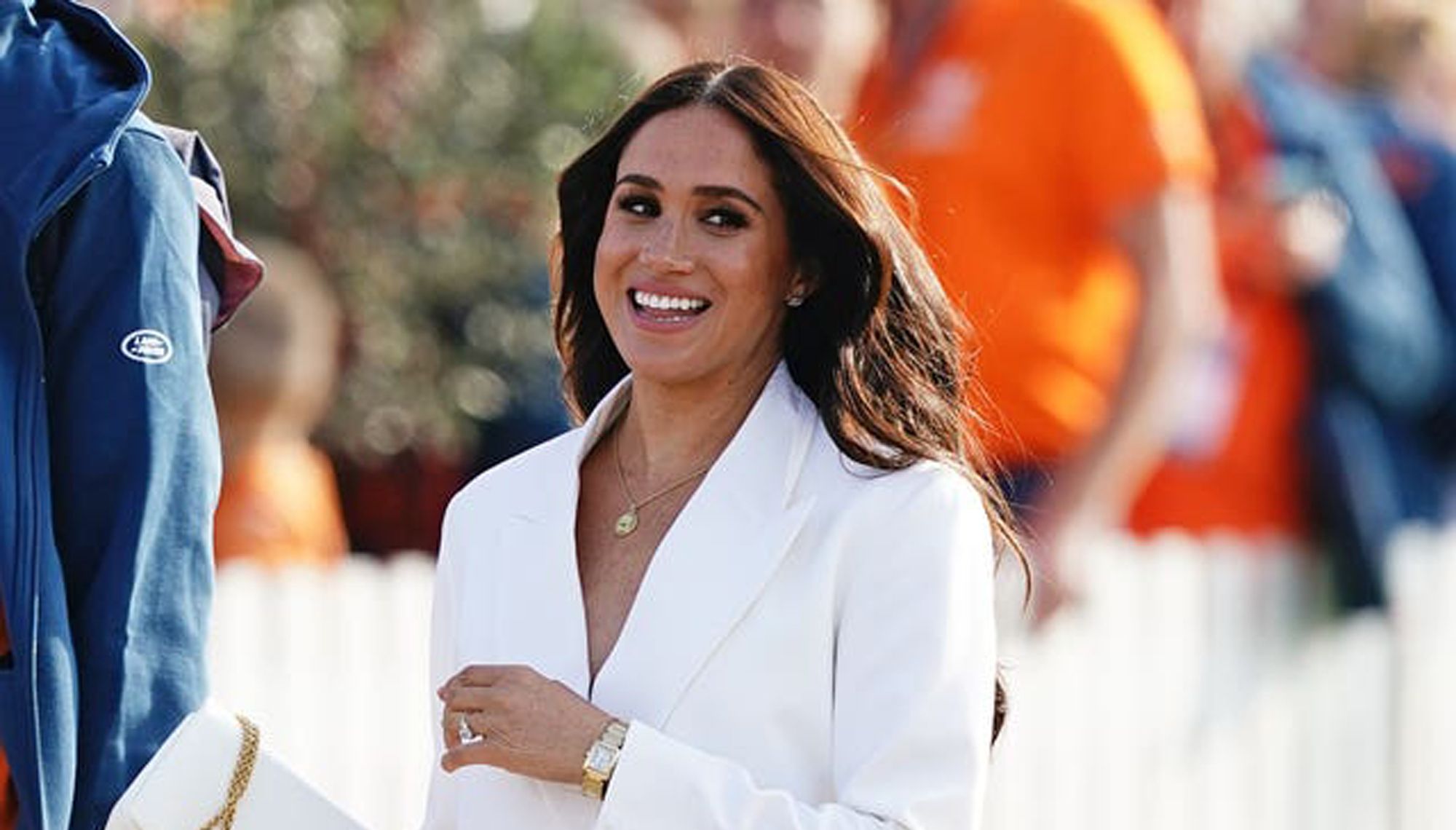 Meghan Markle
PA Features Archive/Press Association Images
With the couple maintaining a low profile since their arrival to their Santa Barbara residence, their home has also been kept under wraps, but Meghan did give the public a glimpse of her stunning home office on her 40th birthday.
In the video, the Duchess of Sussex showcases a rustic wooden desk with two cream high-back chairs, with one draped with a Hermes blanket.
Despite the luxurious and extravagant office environment, which Meghan appeared nestled into in her video, the Duchess allegedly enjoys conducting business meetings at the infamous Beverly Hill Hotel.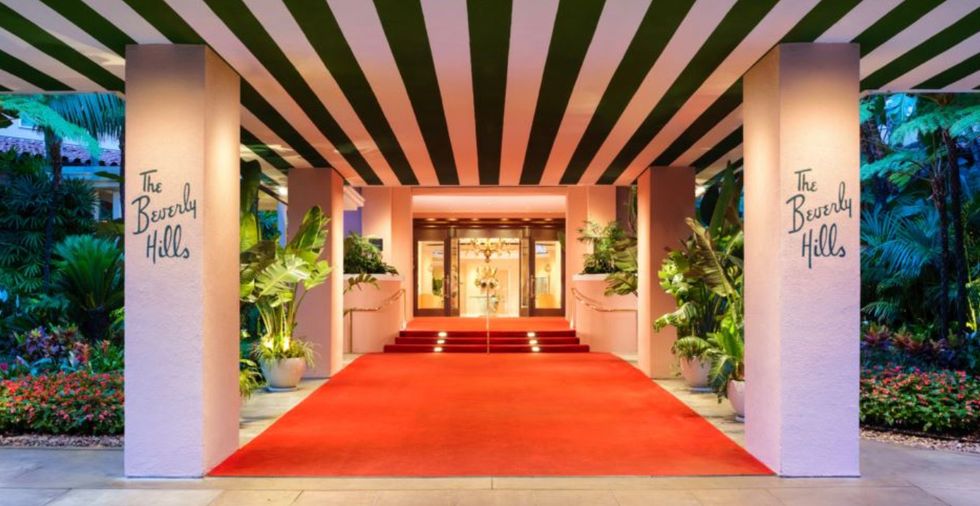 The Beverly Hills Hotel
Wiki Commons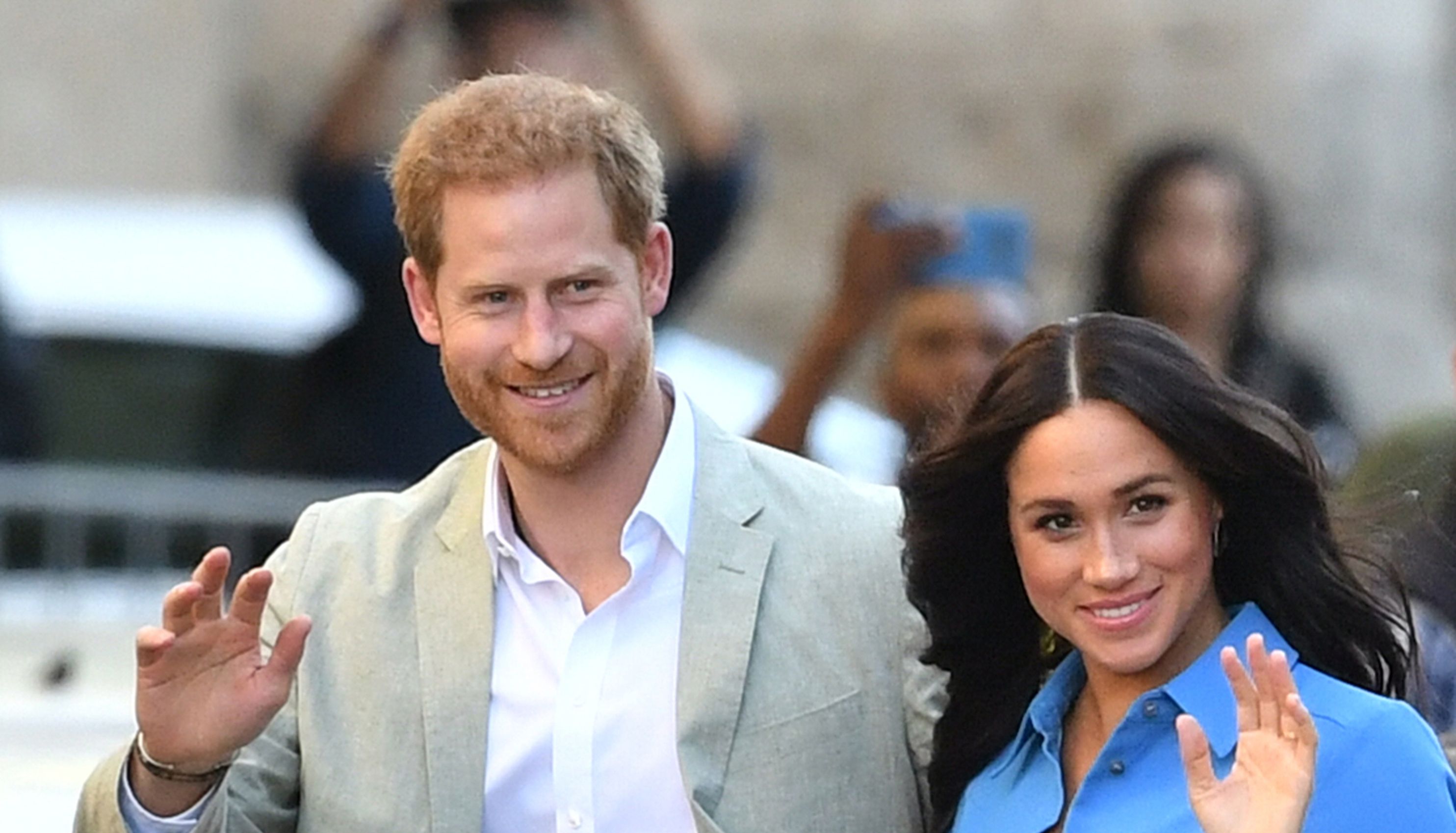 The Duke and Duchess of Sussex
PA Features Archive/Press Association Images
Working on her podcast "Archetypes" – which will investigate the companies which are trying to hold women back – Meghan is set to interview historians and experts to shed light on the topic.
A report in Closer magazine said: "Meghan will secretly book a conference room at the five-star Beverly Hills Hotel, known to locals as The Pink Palace."
With their home "large enough to host most of her business meetings", the Duchess of Sussex is said to prefer to frequent the opulent hotel, which was favoured by the likes of Frank Sinatra and the Rat Pack in the 1950s.
The couple have also appeared in their living room on several videos shared online, showcasing hung prints reportedly gifted by their close friend Oprah Winfrey alongside a celestine crystal which perched on the sideboard.
Since moving to their palatial Californian mansion, the Duke and Duchess of Sussex have befriended Hollywood superstars such as James Corden, Orlando Bloom, and Oprah Winfrey.
TV sensation Oprah interviewed Meghan and Harry, covering topics including their marriage, motherhood and life in the Royal Family.
The interview proved controversial, reaping explosive reactions worldwide, after Meghan claimed there were concerns within the Royal Family about what colour their son Archie's skin would be.
Following on, the Duchess is now said to enjoy Oprah's company and reportedly visits her home on a regular basis.